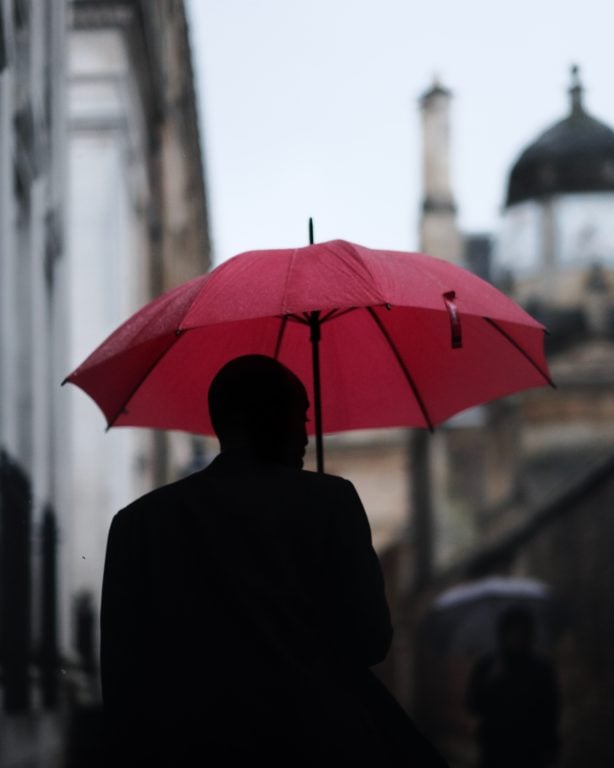 Q. I've seen ads by the Canadian banks for a product called "wealth insurance." Is it new? What are the pros and cons? And could it help me with tax savings in my estate plan?
–Charles
A. Depending on your spending needs, investment strategy and other factors, "wealth insurance" may be an option to consider, Charles. It's not new, though.
To understand what wealth insurance is, we should start with the basics. There are two primary types of life insurance: term and permanent.
---
Compare life insurance quotes from some of Canada's top providers*
---
Term insurance is the simplest. When you buy term insurance, your premiums stay the same for the term of the policy, and then generally rise at renewal (because you've grown older and hence represent more risk to your insurer). As an example, a five-year term policy may have premiums of $500 for the first five years, then $750 for the next five years, with incremental increases for subsequent terms. Term policy options usually range from 5 to 30 years.
When you buy term life insurance, you may simply be aiming to replace your income, ensuring that your beneficiaries would be financially OK if you died. A parent with minor children, for example, may want to ensure there's a lump-sum payment to the other parent in the event they were to die, so the family would not be left in a difficult financial position.
Although there are other uses, term life insurance is primarily meant for beneficiaries who rely on your income. It's not an estate or tax planning tool—it's risk management.
Now, let's look at permanent insurance. It differs from term insurance in that it is meant to be kept for a lifetime, as opposed to a specific term. You don't ever need to keep a term policy for the full term or a permanent policy forever, as any insurance policy can be cancelled at any time. But permanent insurance is structured to be lifelong coverage.