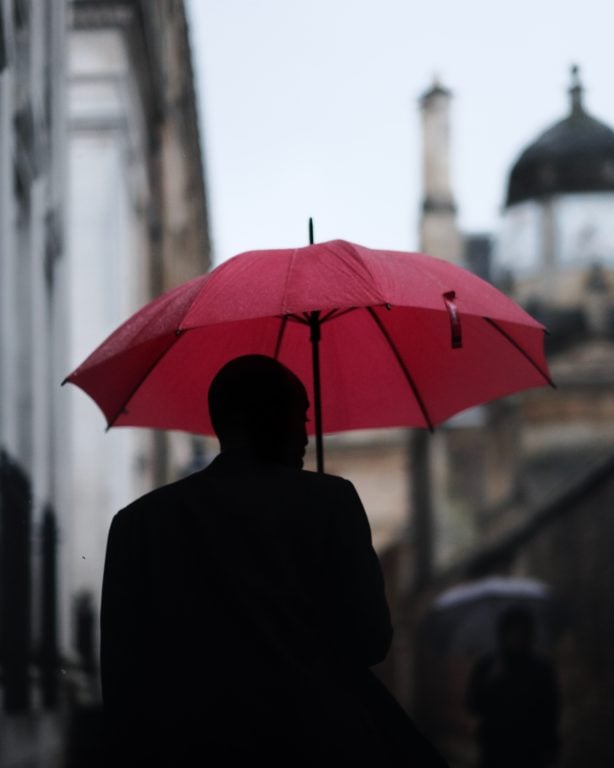 Q. I've seen ads by the Canadian banks for a product called "wealth insurance." Is it new? What are the pros and cons? And could it help me with tax savings in my estate plan?
–Charles
A. Depending on your spending needs, investment strategy and other factors, "wealth insurance" may be an option to consider, Charles. It's not new, though.
To understand what wealth insurance is, we should start with the basics. There are two primary types of life insurance: term and permanent.
Term insurance is the simplest. When you buy term insurance, your premiums stay the same for the term of the policy, and then generally rise at renewal (because you've grown older and hence represent more risk to your insurer). As an example, a five-year term policy may have premiums of $500 for the first five years, then $750 for the next five years, with incremental increases for subsequent terms. Term policy options usually range from 5 to 30 years.
When you buy term life insurance, you may simply be aiming to replace your income, ensuring that your beneficiaries would be financially OK if you died. A parent with minor children, for example, may want to ensure there's a lump-sum payment to the other parent in the event they were to die, so the family would not be left in a difficult financial position.
Although there are other uses, term life insurance is primarily meant for beneficiaries who rely on your income. It's not an estate or tax planning tool—it's risk management.
Now, let's look at permanent insurance. It differs from term insurance in that it is meant to be kept for a lifetime, as opposed to a specific term. You don't ever need to keep a term policy for the full term or a permanent policy forever, as any insurance policy can be cancelled at any time. But permanent insurance is structured to be lifelong coverage.
Permanent insurance has different variations. Term to 100 is a policy where the premiums are payable to age 100 and don't increase, so they are level. The coverage would continue if you lived past 100—but the premiums stop.
Universal life insurance is another type of permanent insurance. There is a minimum annual premium for life, but you can increase your premiums if you so choose. Based on actuarial formulas, you can make deposits up to a pre-determined maximum to an investment account attached to the policy and buy mutual funds. You don't have to make these extra deposits, but if you do, the maximums will be determined based on your age, the death benefit of the policy and other factors. The mutual funds grow tax-free and increase the eventual payout to your beneficiaries.
Whole life insurance is the other main type of permanent insurance. The premiums are the same every year, but some of the premiums go into investments managed by the insurance company. Unlike universal life insurance, where you pick the investments, with whole life, the insurance company is in charge. They will invest in a mix of stocks and bonds, but also into non-traditional asset classes like residential and commercial mortgages, real estate, private equity, private placements and insurance policy loans. The asset allocation looks more like a pension fund than a mutual fund.