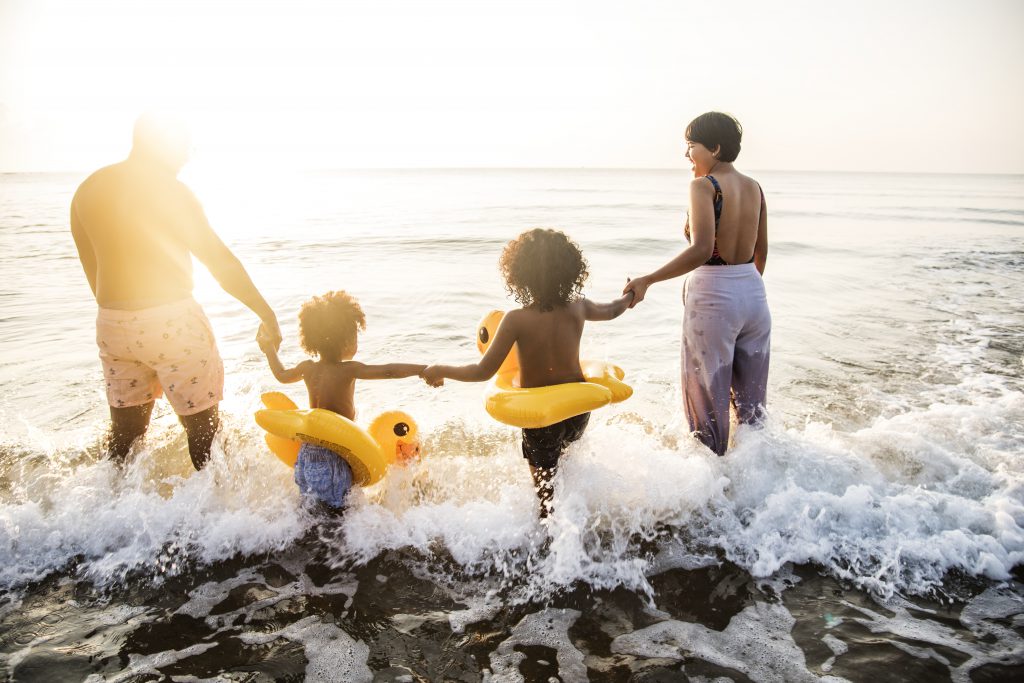 Q. I'm 38 years old and have been married for 10 years. I would like to set up a spousal loan to my wife, who works part-time while raising our two young sons.
How would I go about doing this correctly? And is there any special consideration of a cash versus "transfer-in-kind" of stocks, other than that they would be considered sold and I would have to pay any capital gains tax on their appreciation in value at the time of transfer? Or, for record-keeping purposes, would it be better if I sold the stocks to loan cash?
–Ralph
A. The idea behind a spousal loan is to lend money from a high-income spouse to a low-income spouse. If the subsequent return on the investments exceeds the loan rate prescribed by the Canada Revenue Agency, the general result is that income is effectively moved from one spouse to the other, and the family may pay less tax overall.
Interest paid by the borrower is tax-deductible, as the borrowed money is for investment purposes. Interest income received by the lender is taxable, just like interest income on savings accounts, GICs* or bonds.
For income tax purposes, spouses need to worry about attribution. Attribution is when income earned by one spouse is attributed back to another spouse and instead taxed in their name. There are several situations in which attribution can apply.
In this case, Ralph, if you have cash or own non-registered investments accumulated from your past earnings and savings, the resulting income is taxable on your tax return. You can't just give cash or investments to your wife and have the income taxed on her tax return. This would trigger attribution, with the subsequent investment income being taxable back to you. (I'm guessing you already know this, as you've asked specifically about loaning cash or investments to your wife.)
However, if your wife saved her part-time earnings, and you both used your earnings to pay for family expenses instead, this is one legitimate way to build up a taxable, non-registered investment portfolio in your wife's name to be taxed to her.
Given you have existing cash and non-registered investments that belong to you for tax purposes, Ralph, you need to consider not only how, but if you should establish a spousal loan.