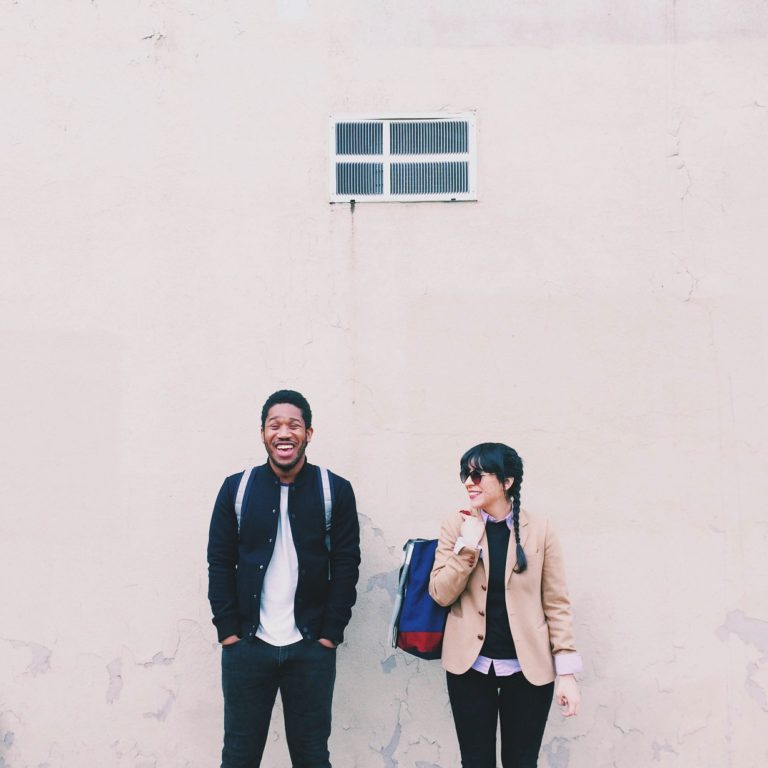 Q. Should I gift my girlfriend of two years money to put in her Tax-Free Savings Account (TFSA)? She's almost finished paying off her student debt, and I'd like to help her start investing with a $6,000 TFSA contribution. We're both 30 years old and plan to move in together next year. What are the pros and cons of doing this, and how can I do it right?
–Mathew
A. Tax-Free Savings Accounts (TFSAs)* can be a great way to save. There are many factors to consider, and the answer to your question depends on your girlfriend's specific circumstances.
If your girlfriend's income is lower now than she expects it to be in the future, Mathew, a TFSA may be a better option than investing in a Registered Retirement Savings Plan (RRSP)*.
RRSPs give a bigger bang for your buck when your income is higher, and you are in a higher tax bracket. That's because RRSP contributions are tax-deductible, and higher income earners therefore get higher tax deductions and more tax savings. Higher income earners are also more likely to be in a lower tax bracket in the future—usually in retirement—when they take withdrawals from their accounts. TFSAs can be more flexible for young people in terms of withdrawals, which are tax-free, while you are required to pay tax on withdrawals from your RRSP. Your girlfriend can even make RRSP* contributions from a TFSA* in the future, when her income rises and she wants to take advantage of the RRSP tax break.
However, if your girlfriend's employer offers a group RRSP or a defined contribution (DC) pension plan that has matching employer contributions, I might opt for this as her savings vehicle of choice over a TFSA, as participating will allow her to access free money in the form of employer contributions.
If the two of you expect to buy a home in the next couple of years, you may want to consider the benefit of the RRSP Home Buyers' Plan (HBP). The HBP allows tax-free withdrawals of up to $35,000 towards the purchase of an eligible home.
If your girlfriend has no company matching contributions, is in a low tax bracket, or you do not expect to buy a home for a while, these are all reasons I would choose a TFSA over any other investment option.
---