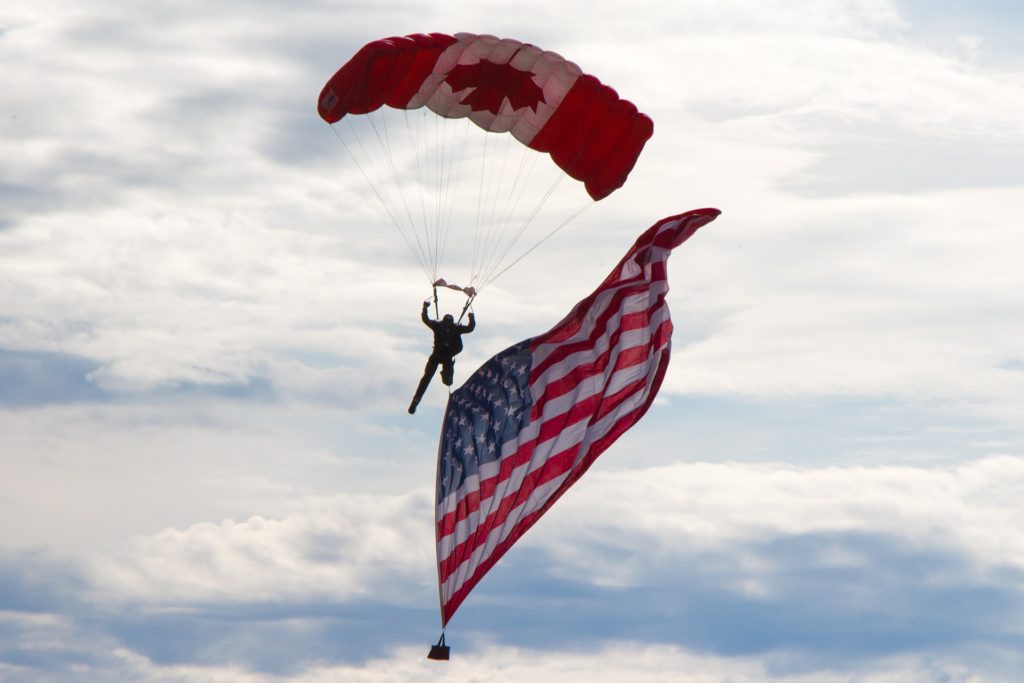 Q. I'm planning on taking a job in the United States next year and was told that I need to close my TFSA and other Canadian accounts before the end of this year, due to American tax rules. (I'll become an American tax resident next year.) Is this true—and, if so, what else should I do to prepare? Should I keep my savings and investments in Canada, or move them to the U.S.?
–Justin
A. Congrats on the new gig, Justin. It sounds exciting. And you're right to start planning for the financial aspects of your move, as leaving Canada for the U.S. carries several investment, tax, estate and general financial implications.
With regards to your investments, there are different considerations for different accounts. It may be advisable to transfer bank and non-registered accounts to the U.S. simply for ease of access in your new location. It may also help you solidify your Canadian non-residency, which can be important to ensure you are no longer subject to tax filings in Canada.
When you leave Canada and you have non-registered accounts in this country, if you have any accrued capital gains, they're triggered upon departing. So, for the purposes of Canadian capital gains tax calculations, it's as if you sold the investments anyway.
It's a bit different for U.S. tax purposes. If you leave non-registered investments in Canada, and sell them after you've entered the United States, the capital gain will be based on your original purchase price, even though you already paid tax to Canada on departure. As such, it may be advisable to sell your Canadian non-registered investments immediately before leaving, and stepping up your cost base even if you plan to leave the investments in Canada afterward.
Some Canadian financial institutions will require you to close non-registered accounts when you become a non-resident. You should notify them of your impending change of address, because it may impact the investments you can buy and the withholding tax on your investments. If they respond that you need to close the accounts, that helps make your decision for you.
There are withholding tax rates of 15% on dividends and mutual fund or exchange-traded fund (ETF) distributions, but interest is not subject to withholding tax for U.S. residents. The financial institution sends this withholding tax right to the Canada Revenue Agency, and this represents your only tax obligation to CRA on the investments. Capital gains on non-registered investments sold by a non-resident are not subject to tax in Canada.
You shouldn't have a problem leaving your registered accounts, like RRSPs* and TFSAs*, in Canada, as Canadian investment firms generally have no restrictions dealing with non-residents who have these types of accounts.