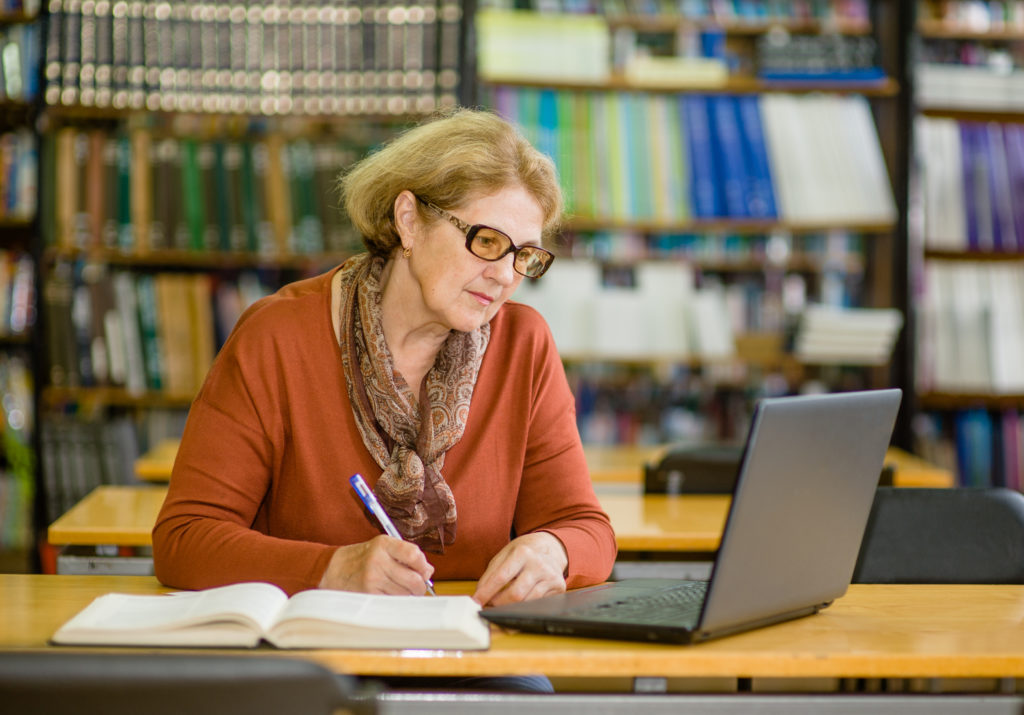 Q. I'm 58 years old and I retired earlier this year. I'm considering withdrawing money from my RRSP under the Lifelong Learning Plan (LLP) next year so I can fulfill a dream of mine, which is to complete a Master of Science degree in biology.
How much can I withdraw, and what are the pros and cons of using the LLP at my age? I can easily repay the money at any time so what would be the best option under those circumstances: annual pro-rated payments, or repaying all at once when I finish the degree (which I can easily afford to do)?
– Agatha
A. Congratulations, Agatha! Many aspiring and new retirees forget about the challenge to replace 40 (or more) hours of work each week with something stimulating, meaningful or simply new. Pursuing a master's degree will no doubt keep you busy.
The Lifelong Learning Plan (LLP) permits tax-free withdrawals from your Registered Retirement Savings Plan (RRSP) under certain conditions. You must be in a full-time qualifying educational program (a university master's degree program would qualify) and enrolled before March of the year following the withdrawal.
There are no age requirements, other than that the withdrawal must come from an RRSP, and not a Registered Retirement Income Fund (RRIF). Because Canadians must convert RRSP savings into a RRIF by age 71, that means you have until must be under the age of 72 to still have an RRSP.
You can withdraw up to $10,000 in a calendar year under the LLP, and $20,000 in total. If you have a spouse or common-law partner, they too can participate, taking withdrawals of up to $10,000 in a calendar year or $20,000 cumulatively for your education.
The withdrawals are not tied to specific educational expenses, so you do not need to document the expenses or use withdrawals to pay for expenses directly.
Once you have participated in the LLP, if you continue to be a qualifying student, your repayments must begin by no later than the fifth year after your first LLP withdrawal. If you complete your studies before that, and you are not a qualifying student for two consecutive years, your repayment period begins in the second of those years.