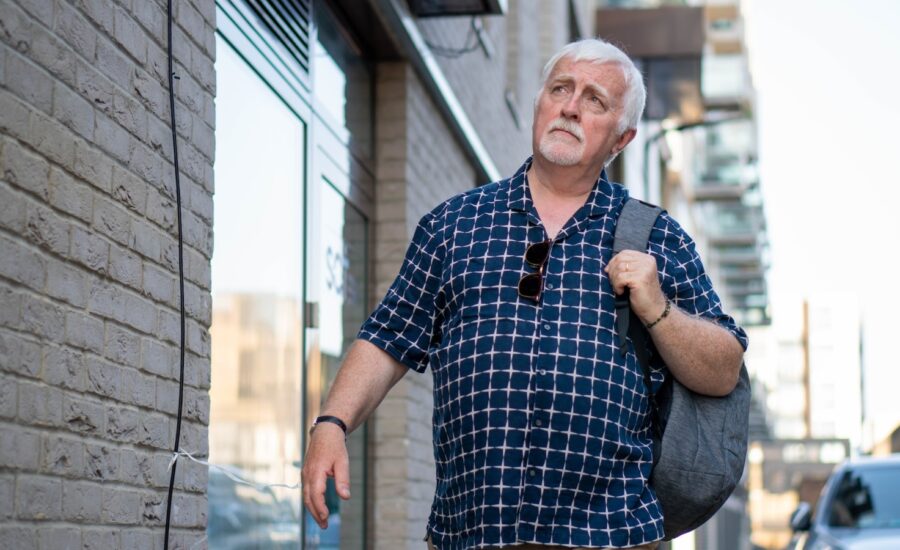 Ask MoneySense
Are management fees within a mutual fund in a non-registered account deductible as carrying charges on my tax return?
—John
Tax treatment of mutual fund fees
The Canada Revenue Agency (CRA) allows taxpayers to claim carrying charges, interest expenses and certain other investment expenses as a tax deduction on line 22100 of a tax return. This includes fees paid for investments to be professionally managed, fees for certain investment advice, interest on money borrowed for certain investment purposes, and in some cases, fees to prepare a tax return.