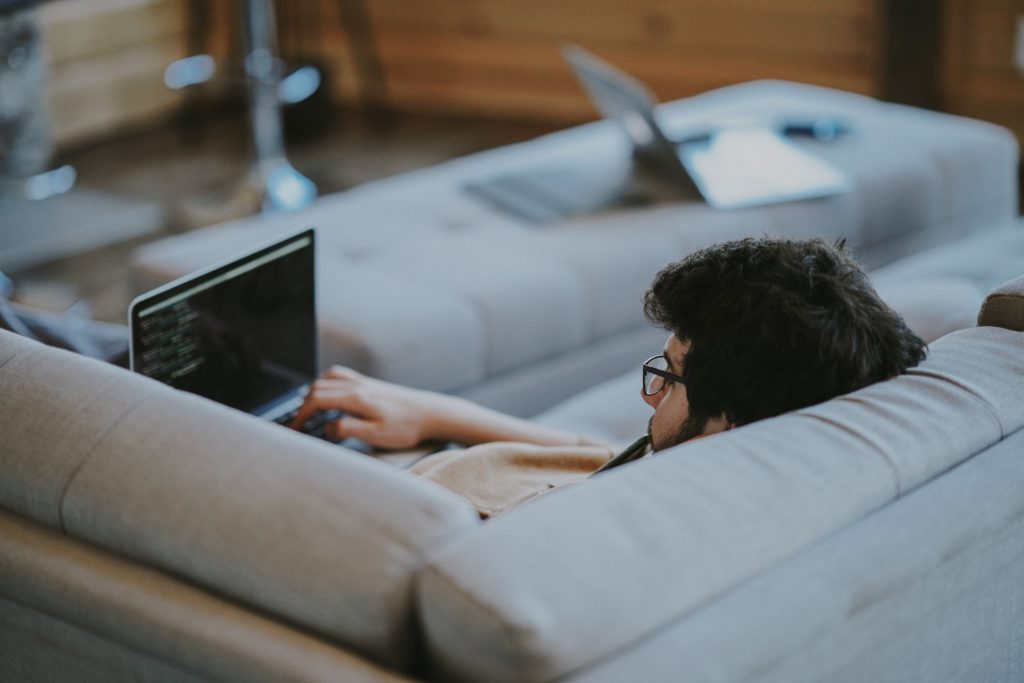 Changes to several TD mutual funds were proposed in August 2019. Some of those changes impact active TD mutual funds that will be merged, but the focus of this column is the changes to TD e-Series funds that are part of the Canadian Couch Potato model portfolio that we've referenced at great deal here on MoneySense.ca over the years.
The investment objectives for TD Canadian Bond Index Fund, TD Canadian Index Fund, TD U.S. Index Fund, and TD International Index Fund are all being changed. Until now, these e-Series funds have invested in individual bonds and stocks directly. The changes will result in the e-Series funds instead owning exchange-traded funds (ETFs), which in turn own individual bonds and stocks.
In particular, the e-Series funds will own TD ETFs. TD currently offers 13 ETFs that trade on the Toronto Stock Exchange (TSX) and track different indices.
Now, it may sound like a conflict of interest that TD e-Series funds will buy TD ETFs. It may also sound like fees upon fees if the funds will own other investments that generally have their own management expense ratio (MER) fees. But quite to the contrary, one of the objectives of this change is to lower investment fees and leverage TD's existing economies of scale.
---
Compare the Best Robo-Advisors in Canada* >
---
The e-Series fund MERs currently range from 0.33% to 0.5%, while TD ETF fees for similar indices are only 0.06% to 0.2%. Note the reference to "similar indices"—not the same indices. As an example, the TD Canadian Index Fund tracks the S&P/TSX Composite Total Return Index, whereas the comparable TD Canadian Equity Index ETF tracks the Solactive Canada Broad Market Index. The Solactive index has lower index-licensing fees, which means TD will pay less to track it, and that could shave a couple of basis points off the operating costs of the ETF compared to the Standard & Poor's (S&P) index-tracking fees.
TD is swapping S&P, Financial Times Stock Exchange (FTSE) and Morgan Stanley Capital International (MSCI) indices for four Solactive indices for their e-Series funds.
Fee competition continues to ramp up in Canada for all types of investment products and channels, and cost-conscious investors are benefitting. The four e-Series funds are estimated to have fee reductions of about 5 basis points or 0.05% after the investment objectives change.