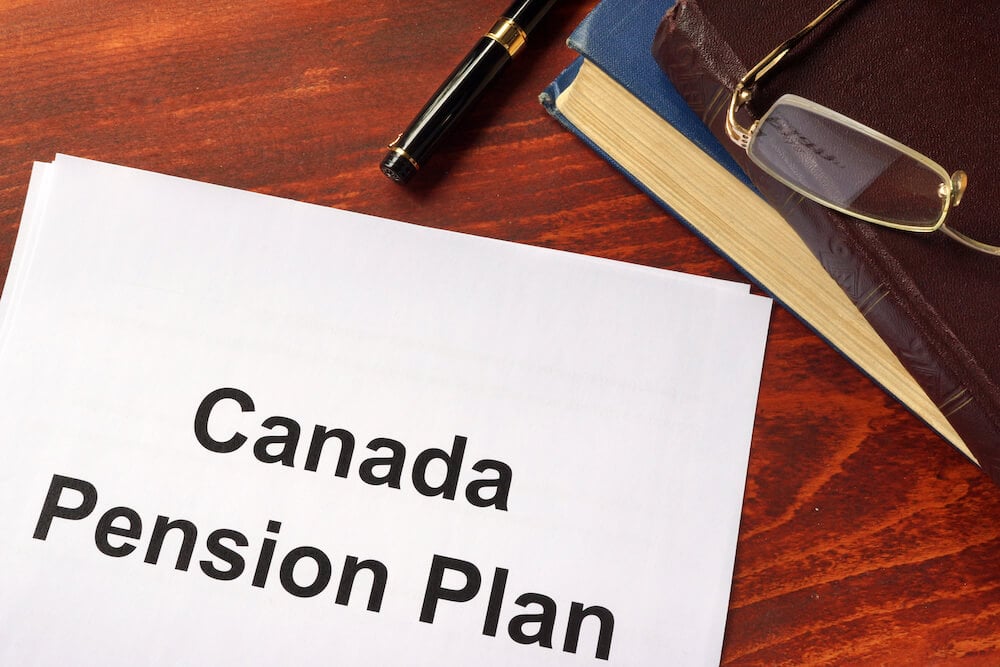 Q. There are lots of articles on retiring early and whether or not to take CPP at age 60, but one small aspect that never seems to be covered is the impact of zero income years on the answer. CPP ignores eight zero-income years in calculating your benefit, doesn't it? So there are really 34 years they'd count between 18 and 60.
So if someone already has several zero income years (i.e. from going to post-secondary school or travelling when they were young), wouldn't delaying CPP reduce their payment by 1/34—or whatever—for each additional zero income year after 60? Or am I way off the mark? Can you explain this to me? Thanks for your time,
— Bob
A. Hi Bob. This is a great question, as it highlights how challenging it can be to understand how Canada Pension Plan retirement benefits are calculated. For many Canadians, the CPP retirement benefit is an important part of their income after they've stopped working. Even if you're not near retirement yet, it's worthwhile to delve into how your monthly CPP payment is determined.
Your question is about the CPP drop-out provisions which automatically remove no- and low-income months from the calculation of CPP retirement benefits. Because your CPP retirement benefit is based on your pensionable earnings from the age of 18 to when you take your CPP pension—called your "contributory period" in CPP lingo—dropping out these no- and low-income months can increase your monthly CPP retirement benefit, as the average income on which your retirement benefit is then based goes up.
Currently, the CPP program drops out the 17% of months in a person's career period where he or she earned the least. Depending on how long your contributory period is, and whether other drop-out provisions also apply to your situation, this can allow up to eight years of your lowest earnings to be removed from the CPP retirement benefit calculation. Before 2012, this "general drop-out" provision was 15% of low earnings, in 2012 it increased to 16% and since 2014 it's been 17%.
In addition to the low-income drop-out provisions, your CPP retirement benefit can also be impacted by the child-rearing drop-out provisions, which allow you to drop out low-income years during which you were raising children, or by any periods when you were receiving a CPP disability pension. The calculations for the child-rearing and disability drop-out periods take place first before the general low-income drop-out is calculated. Then, the 17% drop-out is only applied if, after applying the child-rearing and disability drop-outs, more than 120 months of earnings remain.
In the case of someone retiring and starting CPP at age 65, and assuming there is no period of disability or low- or no-income periods dropped out for child-rearing, the contributory period would run from age 18 to age 65, or 564 months; and 17% of the lowest-income months would automatically be dropped out. In this case, 17% of 564 months is 96 months, or eight years as identified in your question.