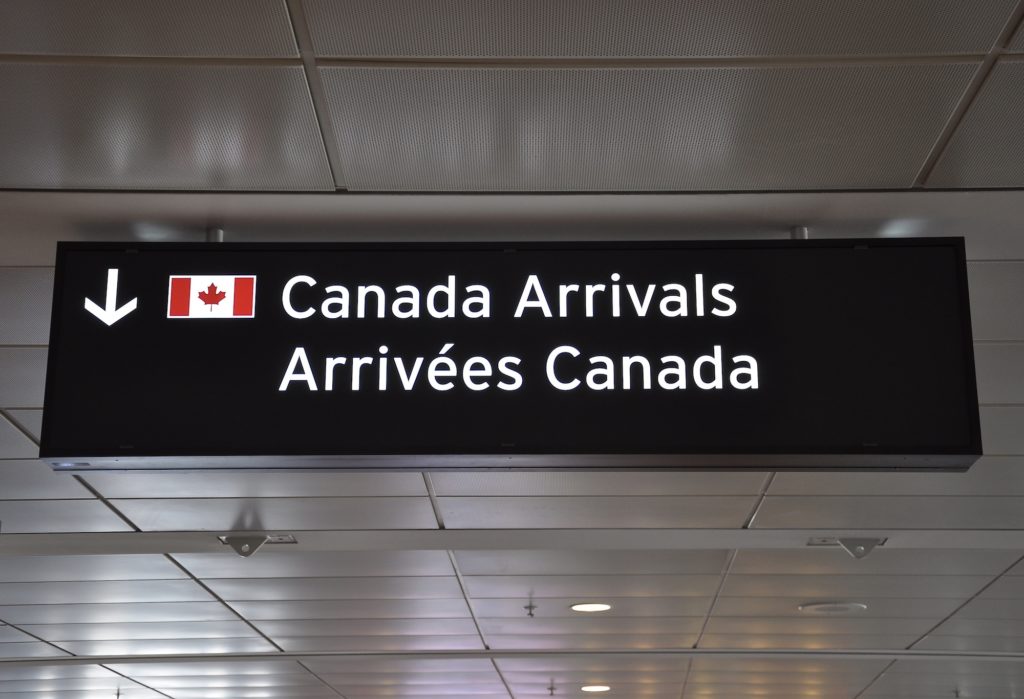 Q. I am a new Canadian (27 years old) and started working in Canada about 1.5 years ago. It took me a while to figure out how things work in this country and a few months ago, after ditching a financial advisor who was also a family friend, I started investing on my own.
Currently, I have a TFSA with $11,000, an RRSP with about $9,000 as well as my employer's matching pension plan. Both my TFSA and RRSP are invested in ETFs and so far, I am satisfied with it. We also have our son's RESP savings plan that we contribute $2,500 to every year and currently, it is still with the advisor, but we are planning to transfer it into a self-directed account in the near future.
My wife and I also have a mortgage and, unfortunately, we put only 5% down because the house was being sold by an owner well below its actual value and it was short notice (We also own a townhouse but it is rented out and makes a small amount of money every month).
Here is my question. I am a pretty good saver and manage to save at least $600 to $800 every month (my after-tax pay is about $33,000/year). Plus, at the end of the year, I receive a very decent bonus which is being fully invested. Currently, I've maxed out my RRSP and invest $600 in my TFSA every month and I want to continue investing at least that amount but I also have some surpluses and cash reserves that I would like to invest. Would it make more sense to add those surpluses to the TFSA or add lump sums to pay down the mortgage? I don't feel very comfortable having such a large mortgage (it is about $210,000) and would prefer to pay it off as soon as possible but I would like to hear someone else's opinion regarding my options. Thanks a lot.
—Adam
A. Adam, I'll quickly address your question, and then explain how to use the Canadian tax system combined with your rental property, to save even more money.  I bet you'll like this one!
Here's the simple stuff: