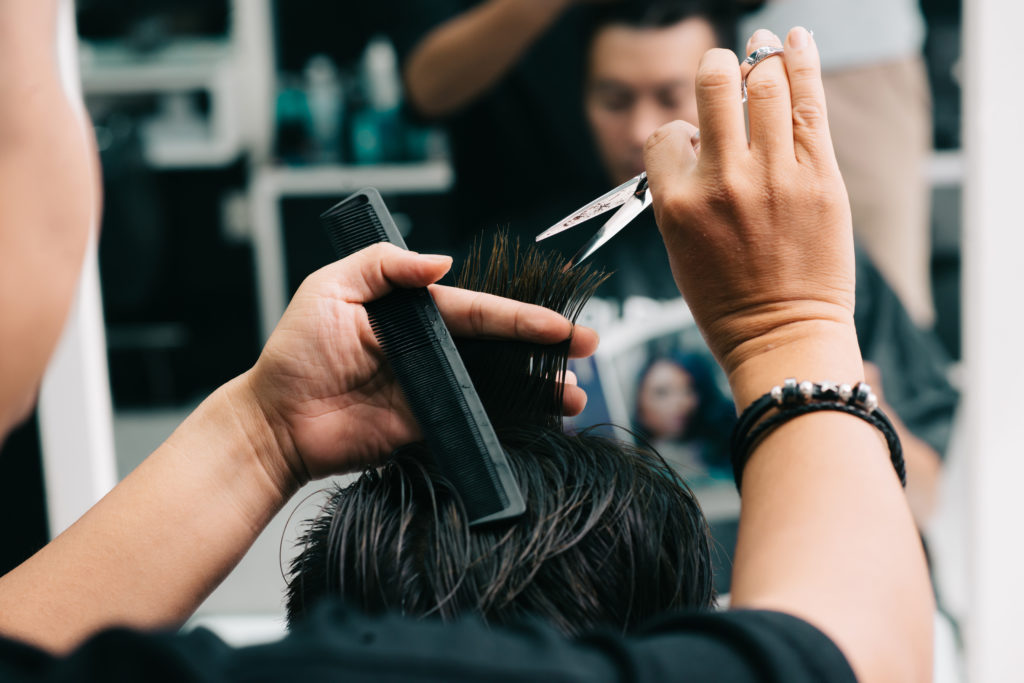 Q. I am a hairdresser and my retired clients are telling me not to contribute to RRSPs because of all the tax they have to pay on withdrawals. Instead, they say I should contribute to a TFSA because the withdrawals are tax-free. What should I be doing?
–Julie 
A. Hi Julie. This may sound surprising at first, but I am going to suggest that a Registered Retirement Savings Plan (RRSP) and a Tax-Free Savings Account (TFSA) provide the same "tax-free" benefit and that there is no difference! They just look and feel a little different.
I bet the reason you're hearing those comments is because most people don't know how to make a proper RRSP contribution and they forget, or don't recognize, the benefits of tax-sheltered growth.
Most people earn money at work, tax is taken off by their employers, and what's left is deposited into their bank account. Then they use that money—after tax has been deducted—to make an RRSP* contribution. When they file their income taxes for the year, Canada Revenue Agency (CRA) deposits their RRSP tax refund in their bank account and the money tends to disappear, often going to day-to-day expense or towards a vacation.
That is the wrong way to make an RRSP contribution—and if you do it that way you're likely better off contributing to a TFSA.
Let's run the numbers, and you'll see what I mean. Below is an example of someone contributing $20,000 from their bank account (after tax) to both a TFSA and an RRSP. In this case, the RRSP tax refund disappeared into day-to-day expenses.
TFSA
RRSP
After-tax contribution
$20,000
$20,000
20 years at
5% growth
$53,066
$53,066
Withdrawal tax rate of 30%
$0.00
$15,919
After-tax value
$53,066
$37,146
You can see in the table above that in 20 years the RRSP and the TFSA grow to the same amount of money, but there is about a $16,000 difference in favour of the TFSA once the money is withdrawn.
Julie, in this example your clients' advice is correct: the TFSA is better. But now let's look at what happens when you make a proper RRSP contribution.