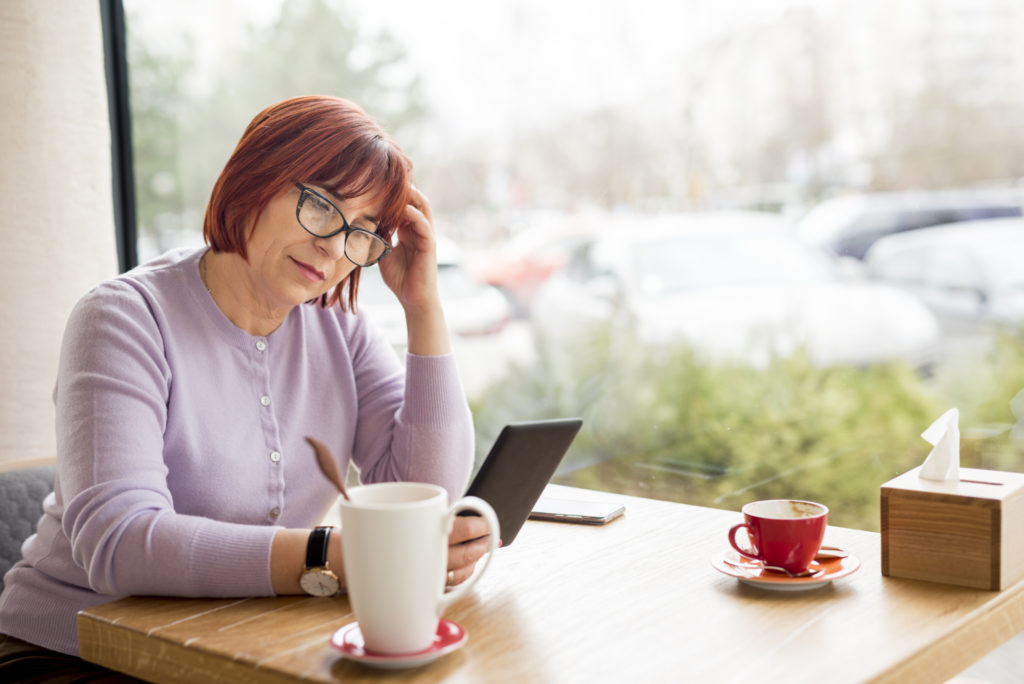 Q. If I were to retire today, my Statement of Estimated CPP Income notes that I would receive is $900 a month. Does this mean that, even if I stop contributing to the Canada Pension Plan (CPP) now and never put in a penny more, I am still going to receive $900 adjusted for inflation when I hit 65? I am 50 now. Basically, I am not sure what the statement "if you were to retire now" means.
– Eva
A. Hi, Eva. Your question is about how to understand the estimated retirement benefit shown in your Canada Pension Plan Statement of Contributions: Is the monthly retirement benefit that's shown on your statement what you'll get at age 65, even if you're not 65 now—and, if not, how do you estimate what your retirement benefit might be at your planned retirement age?
First things first: The CPP Statement of Contributions, which you can get from Service Canada (details below), shows all of your contributions to the Canada Pension Plan over your working lifetime, from age 18 (or January 1966, whichever is later) to a maximum of age 65, and the earnings on which those contributions are based.
It also provides an estimate of what your CPP retirement pension benefit would be if you were age 65 now, and how that amount would change if you were to take the retirement benefit as early as possible (at age 60) or to defer it as late as possible (to age 70).
But what if you aren't 65 now? Does the amount of your estimated monthly benefit change, either as a result of your employment between now and age 65 or inflation—and, if so, how?
To answer these questions, we first need to understand how the amounts in your Statement of Contributions are calculated. The statement provides an estimate of your CPP retirement benefit that's based on two assumptions:
first, that you'll keep working to at least age 60;
and, secondly, that you'll continue to have about the same working income, relative to something called the Year's Maximum Pensionable Earnings, from now until you retire (at age 60 or later).
Let's look in more detail at what that second assumption means in practice.
In order to calculate your retirement benefit, whether on your Statement of Contributions or when you retire, all of your past earnings—which might have started a few decades ago—are updated to current values using what is known as the Year's Maximum Pensionable Earnings, or YMPE.