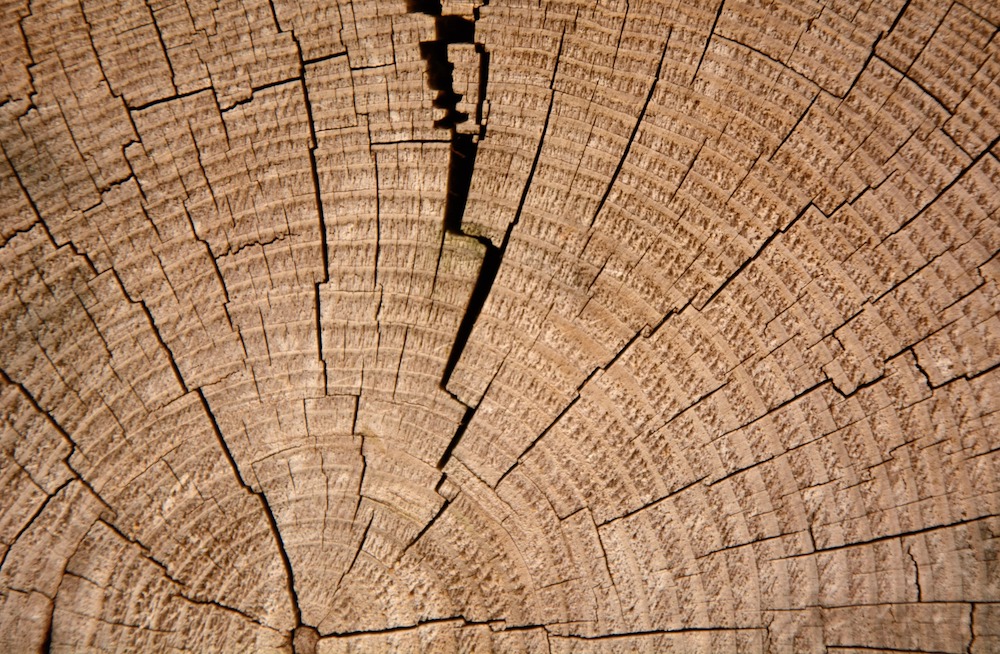 Q. I am presently 64 and will be 65 in July 2019. My wife is 63. We are both in good health as we approach pension years. We are mortgage free and have approximately $200,000 in RRSP's to draw on.
I have a defined benefit pension due at 65 totalling about $4,000. I have option 1 of taking 100% of the pension amount starting in August 2019 and will receive that amount until I pass away. The pension then stops. Option 2 is to take 60% of the $4,000 pension, starting in August 2019, so around $2,400, until I pass away and then my spouse will receive the same 60% pension until she passes away.
Should I pass away first then Option 2 would make the most sense. If my wife passes away first then Option 1 would make the most sense. Should my wife only live a relatively short time after I pass away then Option 1 would be best. Should my wife live many years after I pass away then option 2 would be best.
How does one make an informed decision on financial affairs when life expectancy is so variable and unpredictable? Any information given in making a decision would be helpful.
—Thanks, Richard
A. Great question, Richard—and the way I see it, you have two ways to think about how to answer it: like a pension actuary, or like a financial planner.
It seems like you're approaching the problem like a pension actuary, by starting to speculate about how long you and your spouse might live in retirement.