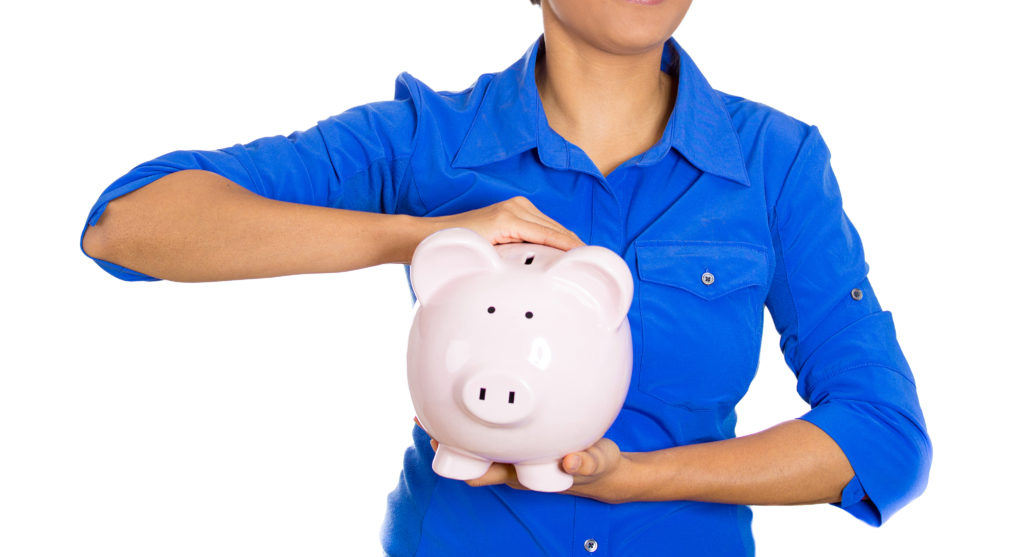 Q. I need some advice on saving for retirement. I'm 34 years old and hope to retire at age 65 with a gross annual income of $70,000. I currently earn $110,000 a year from my job at a law firm.
I recently ran a quick, non-scientific calculation, and assuming I die at age 100 (I presume here that I have my grandmother's genes for longevity, as I definitely inherited her hips—she's 95 and still drives her car like a boss.) The numbers I ran show I would need to save close to $2 million to afford this retirement and that is a scary number!
I currently save $20,000 a year for retirement and have about $200,000 in retirement savings between my RRSP and TFSA, invested in a mix of ETFs, government bonds and employer-sponsored funds in a group RRSP. I apply an investment mix of 40% fixed-income and 60% equity. I also co-own a $600,000 home in Montreal with my partner, and we have a two-year-old for whom we save in an RESP.
My partner and I are not married and don't plan to marry, so I prefer to plan retirement saving as if I were single. Am I on track to retire at 65?
— Thanks for your advice, Jenna
A. Hi Jenna. I bet that $2 million dollar number looks a little scary. Luckily you don't need to save $2 million by age 65 to have an annual gross retirement income of $70,000. I think you may have forgotten to include your CPP and OAS payments in your non-scientific calculations.

So I'm going to compare the results of non-scientific calculations to the results obtained using professional financial planning software. This way, we can see the differences, check if you're on track, and hopefully get you feeling good about your retirement.