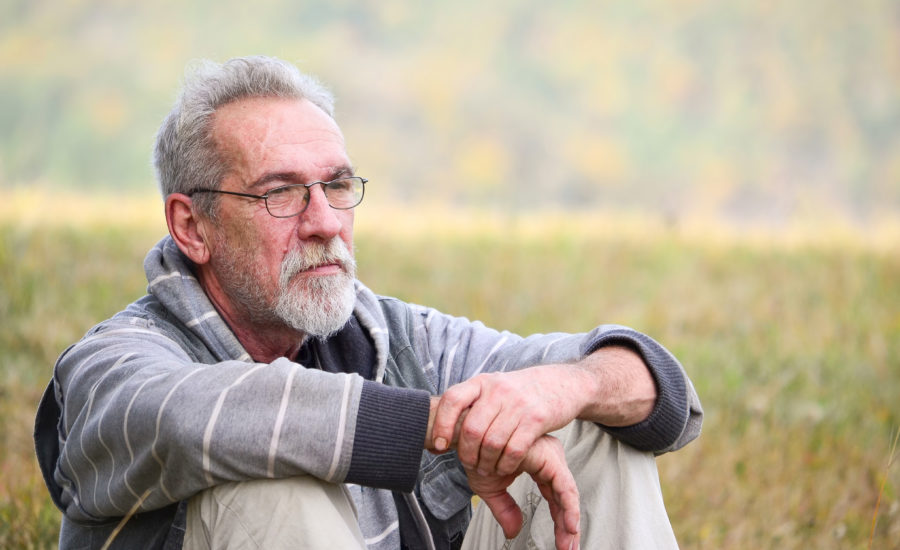 Q: I'm 59 and need some advice. My main concern is minimizing risk as much as possible, since my retirement may be coming sooner than expected. Ideally, age 65 would be the best time to retire for me; however, my the doctor has recommended that I retire soon, and I don't I feel my finances are yet in shape to do this.
I've been divorced for three years now and I live alone except for when my daughters, ages 28 and 29, stay with me on the weekends. One has three months of university study left and the other 15 months. I have thought about downsizing my home to reduce the mortgage or even eliminate it, and sometimes think renting would be a better option for me going forward. I could likely sell for between $190,000 and $200,000, but I have an outstanding mortgage of $57,000, currently at 2.9%. I also have a home equity line of credit of $7,000 for a total of $64,000. No debts other than that.
In regard to savings and investments, I have a LIRA worth $21,000, an RRSP worth $92,000 and a TFSA worth $38,000. I also went all in as DIY a year ago and my returns have been doing okay, but I'm concerned about how the economy and markets will behave. My main question is: how should I position my portfolio?
–Danny
A: Danny, I know that you're asking for portfolio advice but it's not going to give you what I think you want. You need solutions that will move the needle a lot, not a little. Most financial planning and investment solutions only move the needle a little and rarely do you have any control over the outcome.
Your lifestyle choices, on the other hand, can move the needle a lot! Plus, you're in control of your choices, so you can pick solutions that suit you best.
READ: How to retire at 60 with $45,000 in income
My advice to you is to take a look at the things you're doing now, and want to do, and then apply the Three Cs of financial planning: Convert, Create and Conserve.
Convert: What are some things you own that could be converted to a retirement income? You mentioned downsizing your home. What else do you own that you could convert?