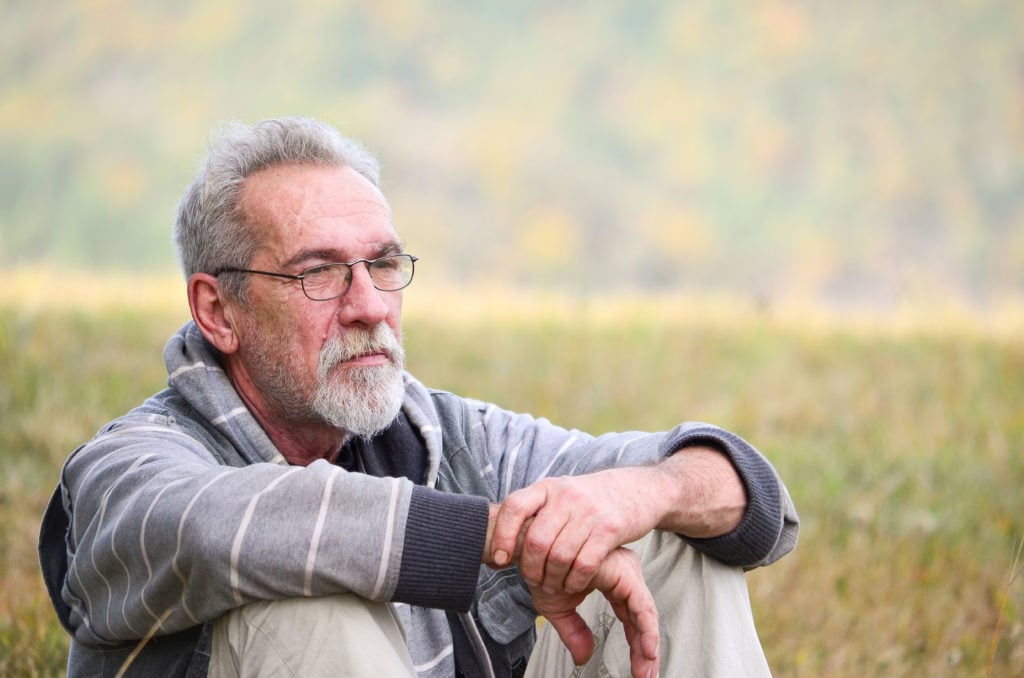 Q: I need some advice. I have a LIRA worth $21,000, an RRSP worth $92,000 and a TFSA worth $38,000. I've also been divorced for three years now and I live alone most of the time.
I have two daughters, ages 28 and 29, attending university. One has three months of study left and the other 15 months, and both come and live with me most weekends. I own my own home and have an outstanding mortgage of $57,000.I still have 10+ years on my mortgage which has to be renewed in July 2019 and I'm presently on my final five-year term at 2.9%. I also have a home equity line of credit of $7,000 for a total of $64,000. I have no other debt.
I also went all in as DIY a year ago and my returns have been doing okay. But I'm concerned about how the economy and markets will behave in 2019. I say this because I'm going to be 59 years old next month and am still working although I recently had health issues. I still help my daughters with university costs (hence, the $7,000 on the home equity line of credit.) They have student loans so I try to help them out as much as I can. But I must say I did not expect to be in this situation in my late 50s.
My main question is in regards to how I should position my portfolios. I would like to work till age 62 or 63 although the doctor recommended that I retire soon. Unfortunately, I feel my finances are not there yet to do this.
My main concern is minimizing risk as much as possible since my retirement may be coming sooner than expected. Ideally, age 65 would be the best time to retire for me, but I am not sure I will make it to that point fully employed. I have also thought about downsizing my home to reduce the mortgage or even eliminate it, and sometimes think renting would be a better option for me going forward. I could likely sell for between $190,000 and $200,000. What would you advise? Thank you very much for any input.
—Danny
A: Danny, I know that you're asking for portfolio advice but it's not going to give you what I think you want. You need solutions that will move the needle a lot, not a little. Most financial planning and investment solutions only move the needle a little and rarely do you have any control over the outcome.
Your lifestyle choices, on the other hand, can move the needle a lot! Plus, you're in control of your choices, so you can pick solutions that suit you best.