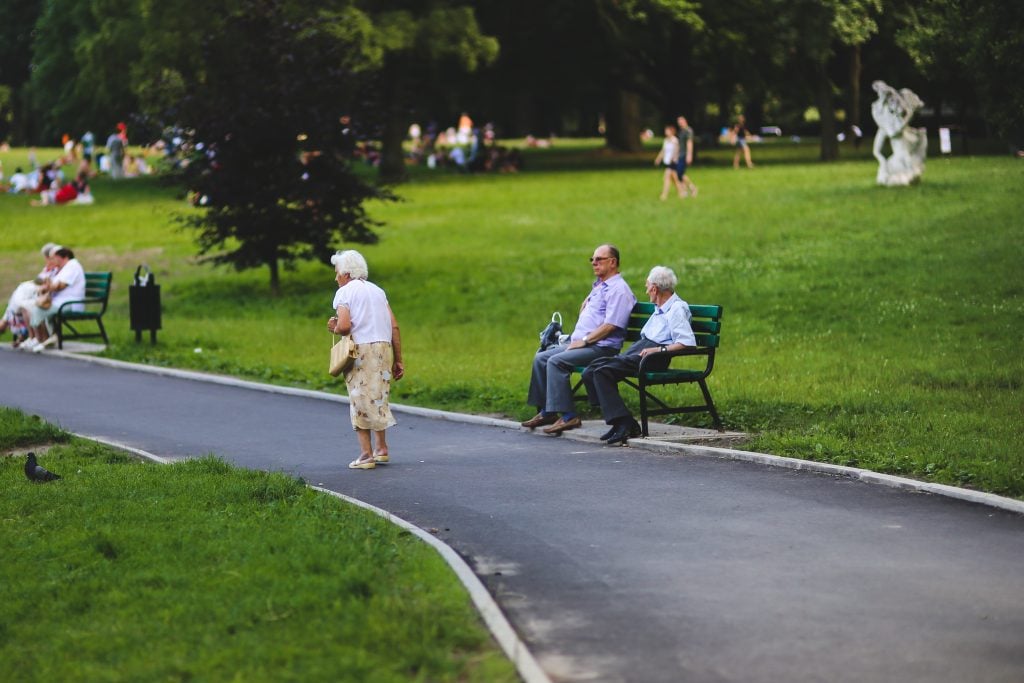 Q. If my spouse and I retire at age 60 in about three years—and want to have $45,000 net annually to spend—how much money will we need to have saved? We have no company pensions—only full CPP and OAS. We expect to live to age 85.
– Brenda B.
A: Brenda, there are several ways you can set up your investments and drawdown strategy in retirement to accomplish this.
Here are a just few questions to guide you:
Will the $45,000 come from RRSP/RRIF, TFSA, or non-registered accounts?
When are you planning to start your CPP? Age 60, 70, or somewhere in between?
Do you have children? Are you planning on leaving them anything?
What rate of return are you expecting?
If you're spending $45,000 a year. at 60, will you be spending the same amount at 75?
Did you know that if you receive the maximum CPP and OAS you'll have a combined income of $44,876/year at age 65?   That's almost all the money you need!  Most of your savings will be used to get you from age 60 to 65.
Related: Can this couple retire at age 59?
I've modelled a few different solutions you can see in this video. Depending on the solution that matches your circumstances, you will need to save anywhere between $220,000 and $313,000 by the time you reach 60.