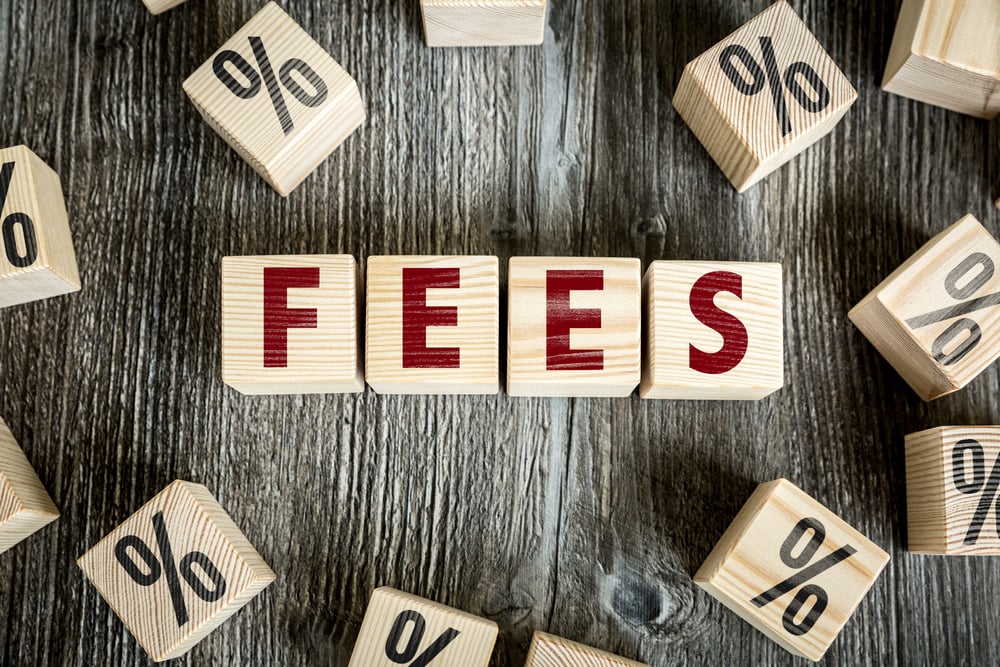 Q: My wife will be 56 years old this year and has about $150,000 invested with a financial planner who wants to move it all into segregated funds. She expects to work for another six to 10 years. I looked at the performance and the costs (in terms of fees and penalties) of the seg funds she wants to recommend and unless the market has a major crash I don't see the value in making the move. I have read some rumblings about a major downturn that could happen sometime in the next few years. But more than 25% of the market? Any thoughts? My fear is that she's just looking for the commissions or is really trying to work in her best interests.
—Morgan
A: I share your concerns Morgan and it could be a commission grab. I've seen it before and here's how it works:
If your original investment was placed in a deferred sales charge (DSC) fund and is now free of charges, most advisors aren't permitted to reinvest your money back into a DSC fund and collect the large upfront commission a second time. However, insurance products are regulated by a different entity, so advisors can re-invest your money back into a DSC seg fund, get the up-front commission, and lock you in for another seven years.
Related: Segregated funds: Are the investment guarantees worth it?
Also, advisors aren't required to report seg fund fees the way they are mutual fund fees.  Moving into segs is a way for your advisor to avoid a potentially uncomfortable fee conversation.
Enough of the negative, here are three seg fund benefits.