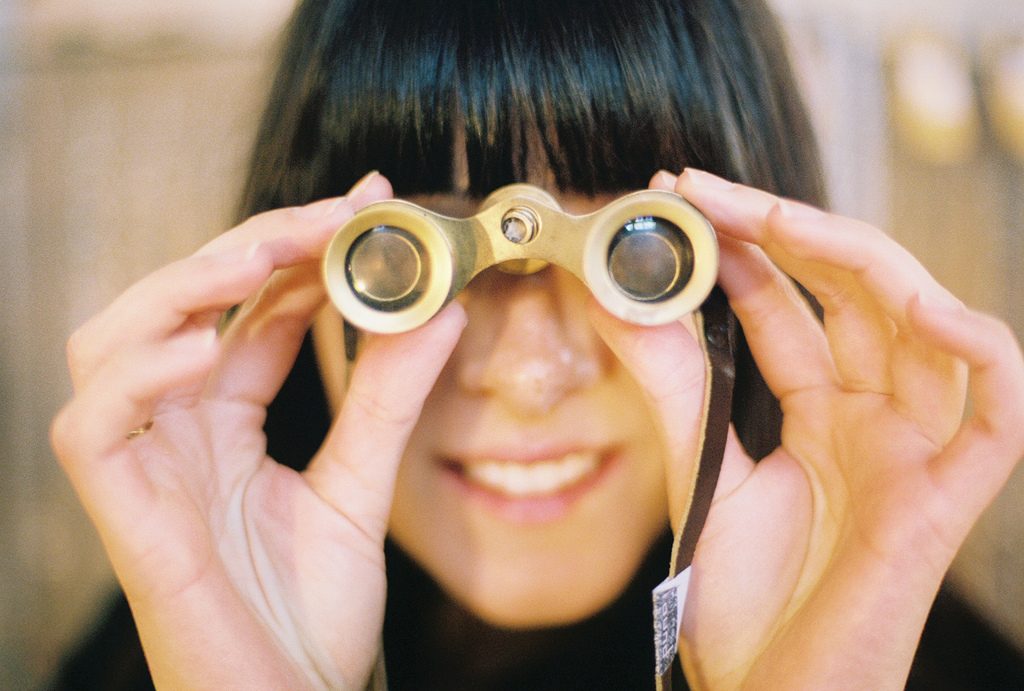 It is sad that time seems to accelerate as we get older.  I don't know about you, but 2017 was a bit of a blur for me.  Many people are caught mumbling things like "if only I'd known "X", I'd have done things differently… as they trundle through their lives.  Accordingly, here are a few basic things that people need to know —and a few tangible things they can act to make them stick.  As the saying goes, "the best time to plant an oak tree was 20 years ago; the second best time is today".
1. Asset allocation is the primary determinant of risk and return.
How to act on it: Put your personal strategic asset allocation in writing and resolve to stick to it.  Do not buy or sell anything ever unless it complies with the parameters you've set out.
2. Past performance cannot be relied upon and may not be repeated.
How to act on it: Make decisions based on factors that have some causal predictability.  Past performance is not one of them.  Meanwhile, cost (as a negative indicator, meaning lower cost = higher expected returns) is a reliable predictor of the future.
3. Trading correlates negatively to performance.
How to act on it: Use the soap test.  The old saying is that your portfolio is like a bar of soap – the more you touch it, the smaller it gets!  Look at your portfolio as much as you like, but be resolute in your determination to trade less than you have previously.  Remember, all trades involve execution costs and many have tax consequences – two factors that will drag on your portfolio, but only if you trade.
4. Markets of all sorts all around the world are hitting all-time highs.
How to act on it: Stay mindful.  If anything, you might want to manage your accounts to the low end of the range set out in your strategic asset allocation (see above).  In particular, there should be a willingness to buy more of whatever has dropped whenever there's a dip.
5. Many people in the popular media write stories that chase page views.
How to act on it: Don't act on headlines —ever.  Ignore "investment porn". Instead, think about longstanding, traditional principles of good portfolio management and resolve to manage money accordingly.
6. Most people are their own worst enemy.
Study after study shows that investors do worse than the investment products they own because they often buy high and sell low —pretty much the opposite of what is recommended.  The problem is that many people make decisions that are more emotional than rational.
How to act on it: Resolve to read at least one book on behavioural finance in 2018.  Excellent authors include Jason Zweig, Daniel Kahneman, Dan Arielly and Richard Thaler.