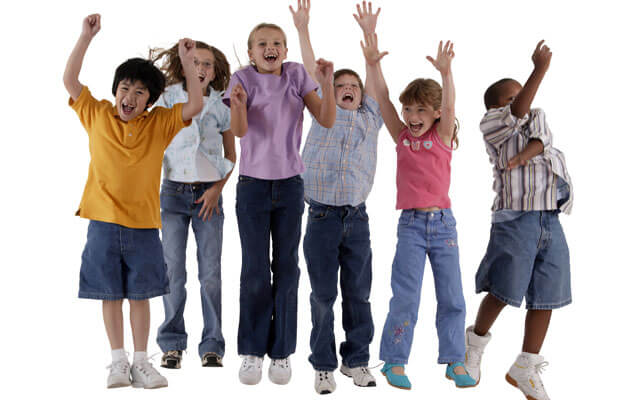 Raising one or more children? Get every penny you're entitled to when filing your 2014 tax return this April by understanding the new tax measures for families recently introduced by the federal Conservatives.
Remember, some of these provisions could wither for the 2015 year if the current government does not regain its mandate at the next election and a new government overturns them.
Q: What's the new "Family Tax Cut" all about and how do I claim it?
A: The "Family Tax Cut" essentially allows for income splitting whereby a higher earning spouse can transfer up to $50,000 of income to their lower earning spouse.  However the tax benefits are calculated by way of an adjusted non-refundable tax credit on the income that may be claimed by you or an "eligible relation." This is a Canadian resident spouse or common-law partner with whom you have a child under the age of 18. That child must reside with one or both of you.
The calculation of the credit, which provides tax relief to a maximum of $2,000 in 2014 and future tax years, is calculated as the difference between the combined taxes payable (after all credits are claimed) and the combined taxes that would be payable if the higher earner notionally transferred a specified portion of his or her income, to a maximum of $50,000, to the spouse.
The transferor will still calculate provisions leading to net and taxable income–like RRSP deductions and capital losses–in the normal manner.  To receive any benefit the two spouses must be in different tax brackets, regardless of income levels – which means that family taxable income must exceed $43,561.  Where one spouse has no income, the maximum benefit occurs when the other spouse's income is about $56,000.