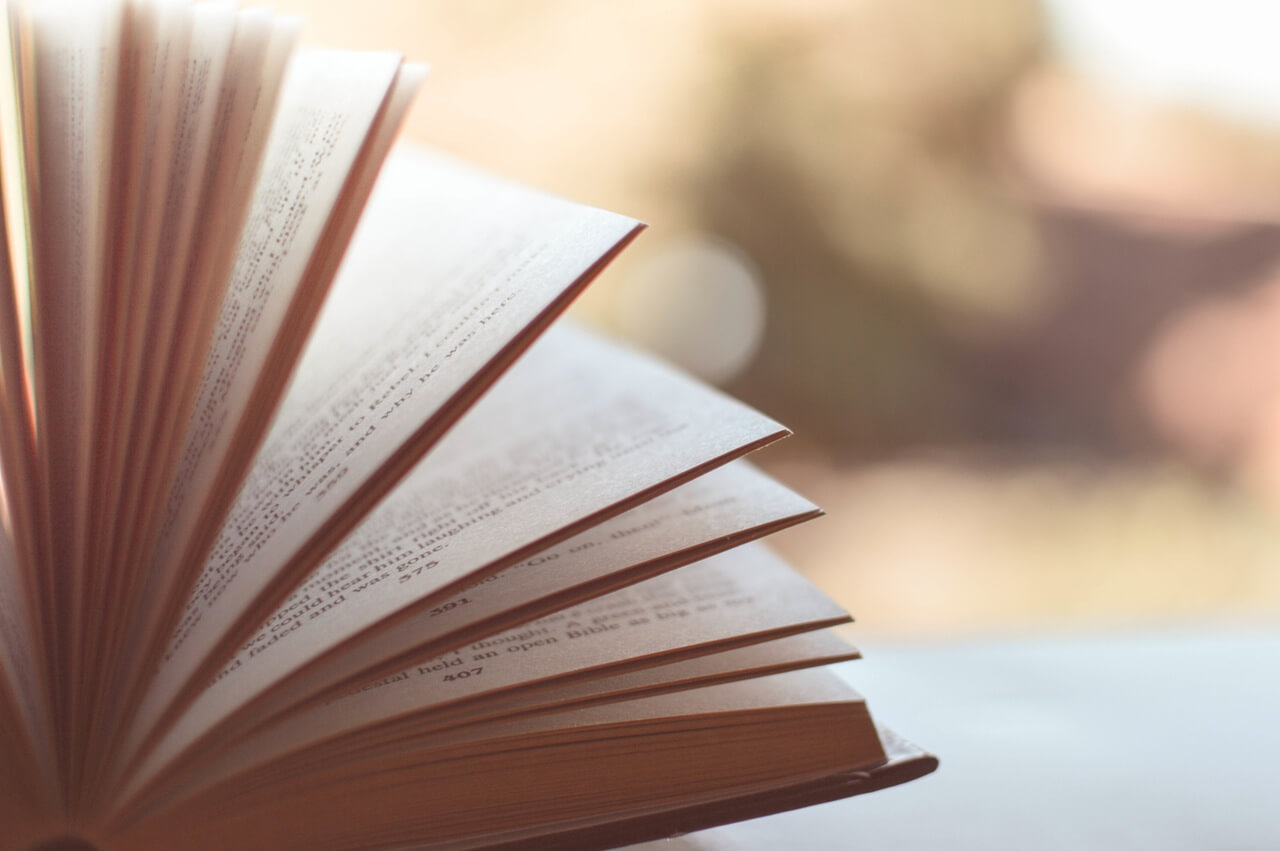 Looking for someone to help you learn to manage your money better? Then check out some of the local churches across Canada. Right now, Christians Against Poverty (CAP) Canada is offering three financial services: debt counselling, a free money course and a job counselling program for those interested in getting their debt under control and their life back on track.
Most visible has been the charity's debt counselling service, which uses a combination of face-to-face home visits, budgeting advice, debt management tips, creditor negotiations and insolvency services to aid lower-income workers or those struggling with financial challenges such as job loss or divorce. The good news? It's all free.
Recently, the charity has started offering a free, six-hour CAP Money Course in several locations in Ontario and Saskatchewan to anyone interested in learning to budget better tackle other financial problems. The course is taught by volunteers who use a structured course outline provided by CAP and more importantly, they do not sell financial products of any kind. "We've aimed our money course at people who are having a hard time getting out of the hole," says Jolene Goulet, who heads the non-profit group in Hamilton, Ont. "Our CAP Money course is a practical tool for churches to help community members learn more about debt and money management and while it's aimed at lower income individuals it's open to anyone who wants to learn."
The CAP Money Course focuses on the simple principles of saving and spending wisely. These building blocks are then put into practice by participants to better manage their money on a day-to-day basis using tools such as journaling and basic budget documents. A typical course shows you how to build and balance a budget as well as how to use cash properly. It also emphasizes the importance of emergency savings and the nuts and bolts of debt management. "For some people it just takes one setback to throw them off course," says Goulet. "We try to help those people as well."
Goulet's key finding is that there's a real gap in financial education for some adults and for many, it's the missing piece to being able to lead a happy, productive life. "Our free money course really focuses on showing people how to put into place emergency funds and build the unexpected into the budget," says Goulet, whose organization also runs job clubs at some churches to help the unemployed. "We help them discover what motivates them and get their confidence back while also helping with resume writing and the job hunt itself."
To find out more, or to see if there's a location near you, call 1-855-214-9191. Or visit CAP Canada to find a Money Course or Debt Counselling session near you. As well, if you'd like to have the organization set up a Money Course in your church or neighbourhood, you can make that request through the site as well.
---
Read more: