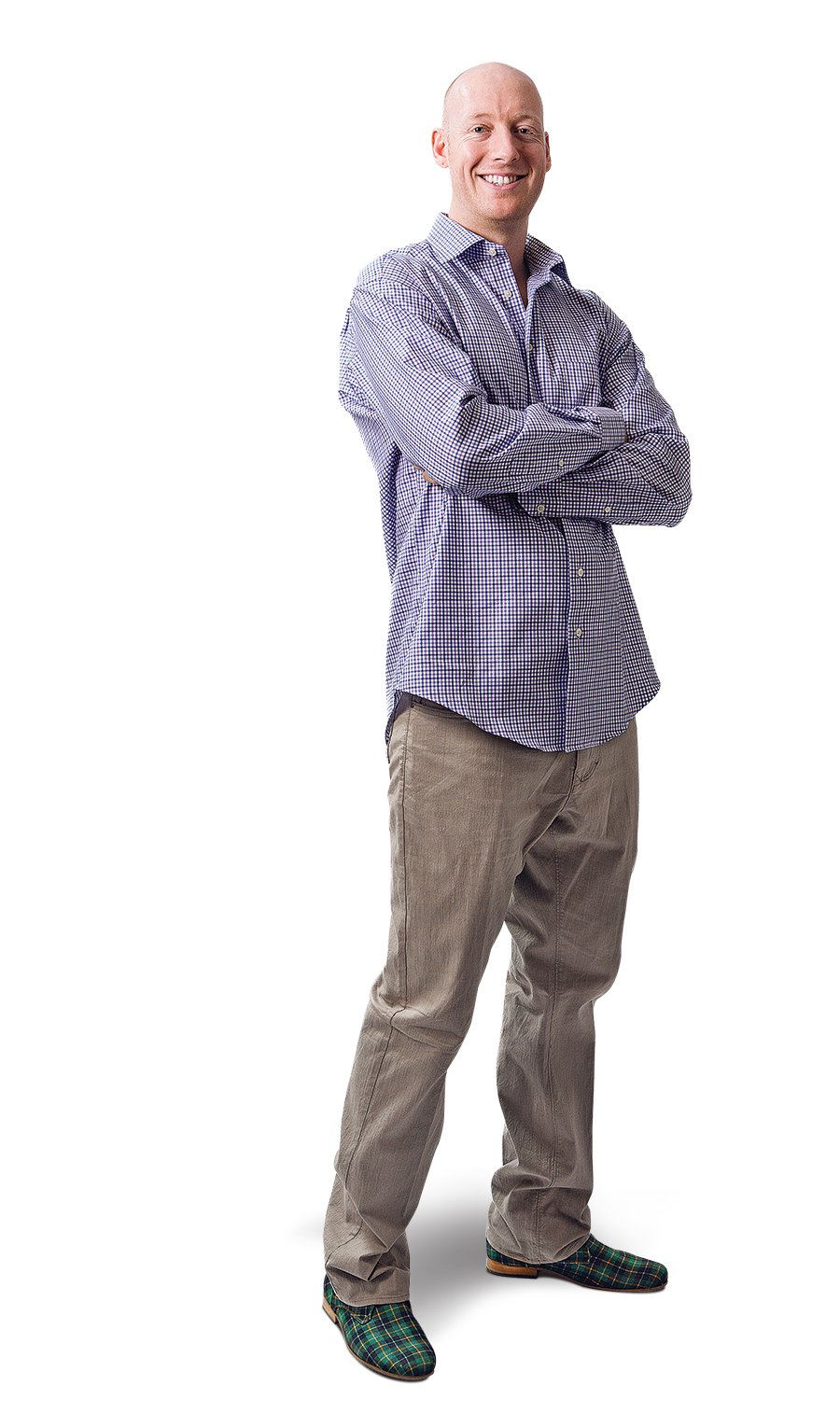 As a young paramedic making almost six figures, Isaac Arnold is relying less on his financial adviser, and making his own investment decisions as he tries to lower his costs. He bought a home two years ago and is paying off two investment properties. For his portfolio, he's intrigued by the Couch Potato concept but he's still hanging on to a collection of mutual funds and Canadian junior resource stocks in hopes they will recover from steep losses. He's down 20% across both his registered and taxable accounts. "Should I sell and take the loss or mould the rest of a diversified portfolio around my current losers?"
The fees Isaac is paying for his investments are not the key problem. The primary issue is that Isaac is not appropriately diversified, says Tyler Mordy, president and co-CIO of Hahn Investment Stewards & Co. "He has huge concentration risk in the resources sector and zero emerging market exposure: many of the usual suspects. That makes his portfolio vulnerable to large losses."
Isaac's question about building a portfolio around current losers is a classic behavioural trap, summed up by the common fallacy that "it's not a loss unless I sell it." In fact, your purchase price is irrelevant to today's market price and related fundamentals, Mordy says: "It's much better to build a portfolio around today's outlook."
Given his long time horizon, the best course of action for Isaac is to build a good, long-term strategic base with broad asset class exposure. This is most effectively accomplished with low-cost exchange-traded funds (ETFs).
Mordy's suggestion is to keep things simple: just four ETFs. The overall asset mix is an aggressive 80% equity and 20% bonds, but there's much more global exposure than before. Once Mordy's suggestions are implemented, Canadian stocks will make up only 10%.
"Over time, whether Isaac decides to stay with a passive approach or graduate to a discretionary service, which may include tactical downside protection and additional diversification, these ETFs will be key building blocks for any future portfolio," Mordy concludes.