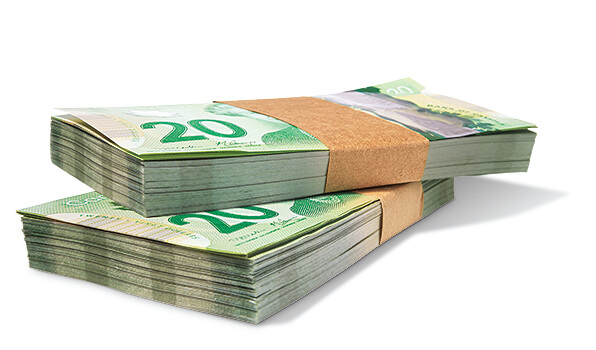 Congratulations! By scrimping and saving you've managed to sock away $10,000. You've set up your rainy day cash fund in case of emergencies, planned for big ticket items, paid off your high-interest debts, and now you're looking for the best place to invest 10 grand to get some decent growth without taking on undue risk. My advice? Keep your investing simple and low-cost, and you'll likely thrive over the long term.
The grandparent test
Back when I was working in an atomic physics lab we were mindful to use the grandparent test when communicating with others. The idea was to describe our experiments in a way that could be understood by an interested person who was unfamiliar with our work. While we didn't always pass the test, just trying helped a great deal.
The same goes for investments. You'll find that hucksters and charlatans like to use complexity in an effort to hoodwink the public. If you don't fully understand what you're investing in then stay well away from it. The same goes if it sounds too good to be true.
Similarly, there are many well-meaning investment professionals who recommend funds and services that cost more in fees than they're worth. While you might be used to paying a premium to get quality merchandise from a store, you'll likely be disappointed if you take a similar approach to the markets. When it comes to investing, study after study shows that paying a high price usually leads to very poor results.
To see why keeping costs low is important, it's useful to take a closer look at compounding, which is one of the wonders of the financial world. Let's walk through a quick example.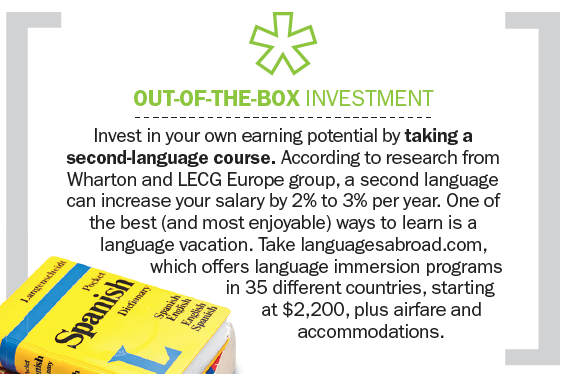 If you start with a $10,000 portfolio that grows at 10% per year, after the first year you'll have $11,000. But after two years you won't just have $12,000 because the $1,000 you earned in the first year also starts to work for you. Instead, your nest egg will have grown to $12,100 (assuming the growth compounds once per year). While that extra $100 might not sound like much, that compounding effect really adds up over long periods.
In fact, if you check back in on the portfolio after 30 years, you'll find the impact is astounding. Without compounding, the portfolio would have grown to $40,000. But with compounding it shoots up to nearly $175,000, more than four times as much.
This is where annual fees—like those levied on many funds and financial services—come in. They represent the vampires of compounding.