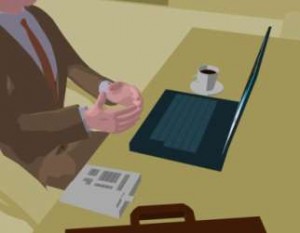 Tune in to Preet Banerjee's latest podcast to hear why and when investment management fees aren't a big deal. It's worth a listen, if only to hear why the host had—and regrets—his $1,300 dinner for two.
Retire Happy blogger Jim Yih reminds us to be mindful of holiday spending faux pas.
There are countless books laying out the case for index investing, but as far as I know there has never been a film—until now, writes our Canadian Couch Potato in his latest blog post Passive Investing: The Movie.