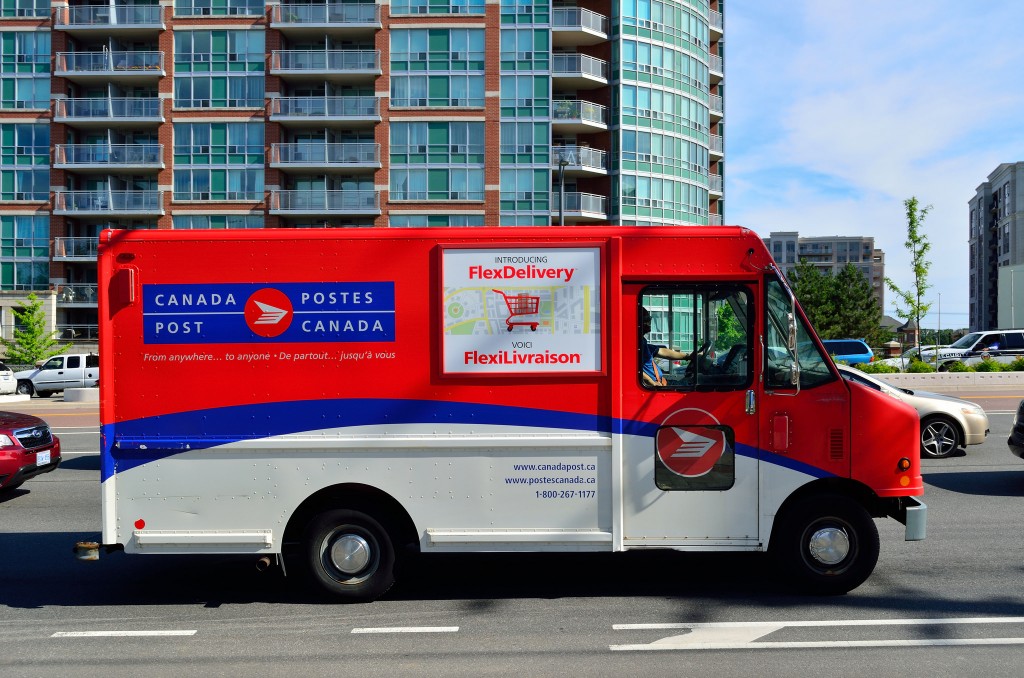 Canada Post workers may go on strike as early as July 2, meaning if you receive bills, payment reminders or any other financial information in your mailbox, you may want to sign up for online billing before the end of June.
Most financial institutions allow customers to receive eBilling. Check with utilities providers for that same option so you can continue to keep track of your hydro, electricity and phone bills.
If you still depend on paper cheques for CPP or Employment Insurance pay outs, you may want to sign up for direct deposit with the Government of Canada. Take this measure and it will ensure you're not left waiting for your benefits, should postal workers go on strike. Find more information here on how to sign up, if you haven't already.
Also, parents eligible for the Liberal government's Canada Child Benefit may want to go the direct deposit route. While it's still unclear if the strike will happen or how long it may last, any disruption in service may postpone these benefit cheques, which are scheduled to be mailed out starting July 20. To set up direct deposit go to your My CRA account.
If you prefer a one-stop solution, consider signing up for ePost, Canada Post's electronic mail system. Most utilities providers, some private companies, such as the 407ETR, and even the Canadian government are accessible using ePost.