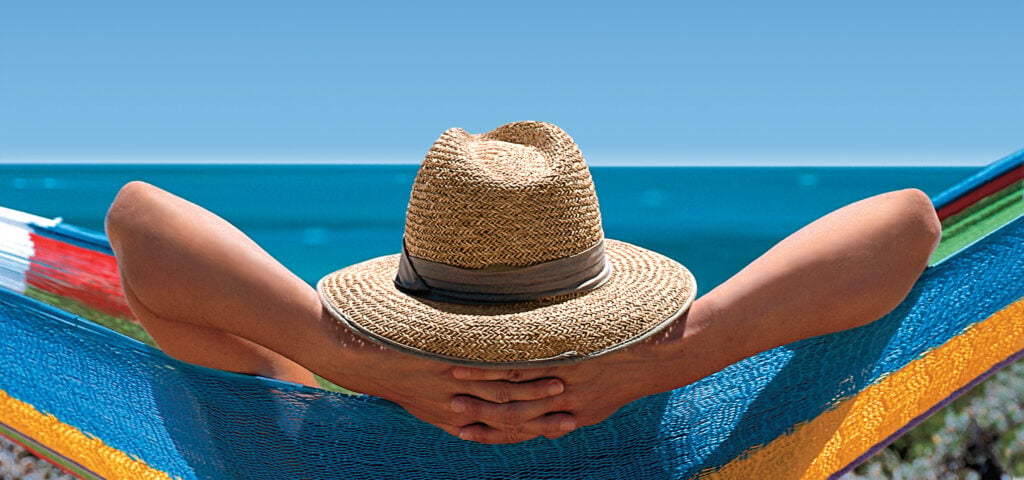 OTTAWA – Statistics Canada says the wealthiest Canadians lost ground to the other 99 per cent.
New data released by the agency says Canada's top one-per-cent of earners saw their share of the country's overall income drop to a six-year low in 2012.
Statistics Canada found the super-rich held 10.3 per cent of total earnings in 2012 — a drop from the historical peak of 12.1 per cent in 2006.
To qualify for the exclusive club, the agency says an individual's 2012 income had to be at least $215,700.
The report says Canada's situation differs from the United States, where the top one-per-cent saw their income share rise over the same six-year period — from 18 to 19.3 per cent.
The data also shows the percentage of Canadian women among the top one-per-cent earners in 2012 was nearly double what it was in 1982.
The agency says women made up more than one-in-five of the ranks of Canada's super-wealthy in 2012.