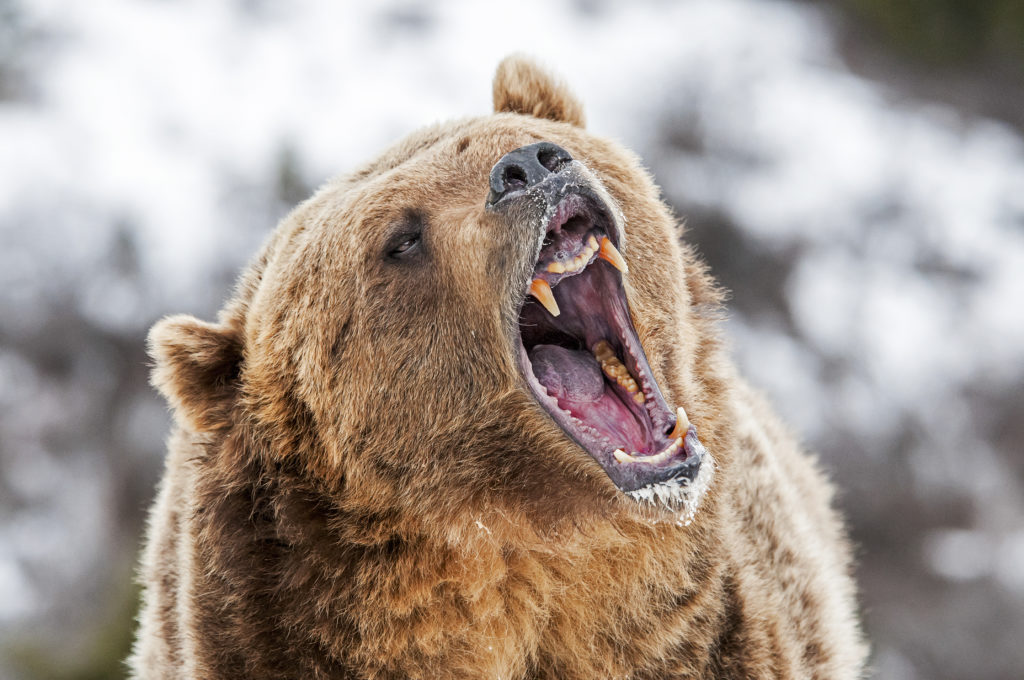 Wall Street's sharp downturn beginning in October has pulled the Nasdaq composite index into what's known as a bear market. The benchmark S&P 500 index is in what Wall Street calls a correction, and is headed toward a bear market, threatening to end the more than 9-year U.S. bull market run.
Here are some common questions asked about bear markets, corrections and what it means for average investors:
___
How is a bear market different from a market correction?
A correction is Wall Street's term for an index like the S&P 500, the Dow Jones Industrial Average, or even an individual stock, that's fallen 10 per cent or more from a recent high. A bear market occurs when the index or stock falls 20 per cent or more from the peak.
Corrections are common during bull markets, and are seen as normal and even healthy. They allow markets to remove speculative froth after a big run-up and give investors a chance to buy stocks at lower prices.
The S&P 500, Dow and Nasdaq entered a correction this month. The Nasdaq slid into a bear market Friday as a sell-off in Apple, Google's parent Alphabet and other big names weighed on the technology heavy index.
It's the first year since World War II that the S&P 500 has had two corrections in the same calendar year.