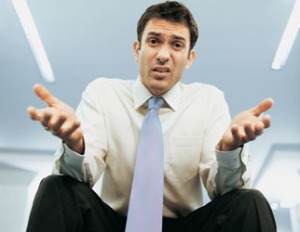 If you've been approved for a loan, a line of credit or a credit card then you have a report on file with a credit bureau. This report tells lenders how dependable you are at repaying your debts. Most Canadians score between 650 and 725 out of 900, says Scott Hannah, of the Credit Counselling Society in New Westminster, B.C. Anything under 600 and banks take notice. It's important: if you mismanage your credit when you're young it could affect your ability to borrow later in life. Here's how you establish a good rating:
Keep black marks off your credit report. One of the worst things that can happen is to have your bill sent to a collection agency. That blemish stays on your report for six years. Bad credit can bring on higher interest rates, the need for a co-signer or a larger down payment for a home.
Fix errors. Mistakes happen, and these inaccuracies can lead to the denial of credit. It pays to check your credit report periodically to make sure it's accurate.
Pay down your debt. Keep outstanding debt for all credit cards below 50%; pay at least the monthly minimum, but ideally the whole amount.
Stay current. If you don't make your payments on time for loans such as your mortgage, you will not only have to pay a late fee, but you may be reported to a credit bureau.
Keep a lid on credit. Opening several credit accounts, or even asking for them, in a short period of time raises alarms.
Know the score. Contact one of Canada's credit bureaus, such as Equifax or TransUnion, to receive a free copy of your credit report by mail or online for a fee.