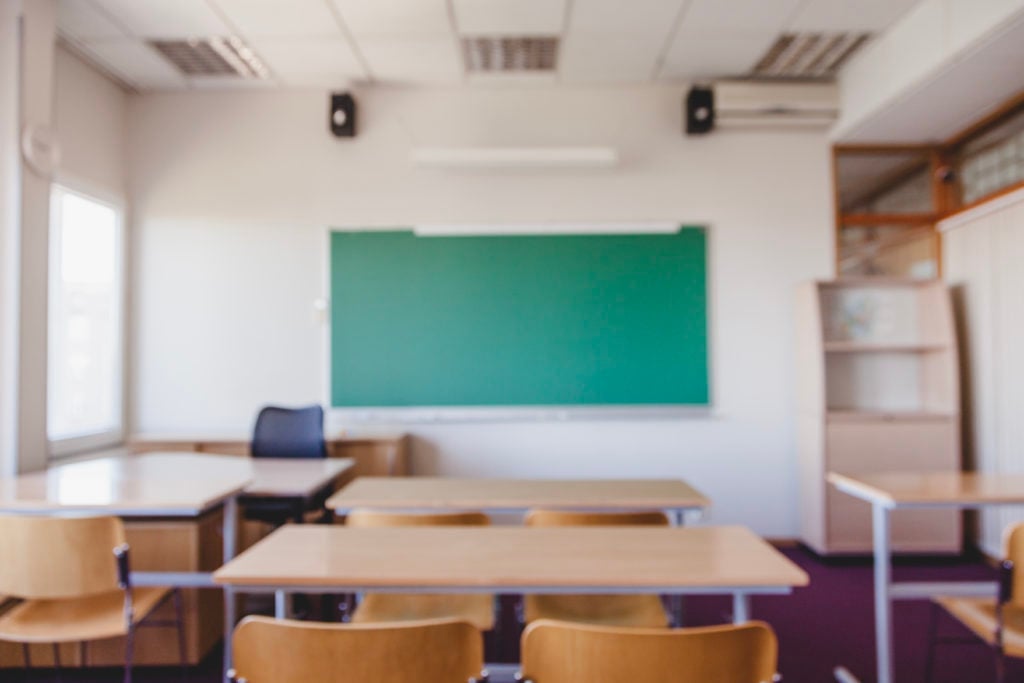 Like most parents, you've probably wondered how much private school really costs. Maybe you've even done a little nosing around on the Internet, and discovered that sending your son to Upper Canada College, the most prestigious boys' school in the country, will set you back about $35,000 a year. While the left side of your brain says you can't afford it, the right side of your brain counters with the very compelling argument that hundreds of rich, influential and wildly successful men have graduated from this place: Galen Weston, Michael Ignatieff, Robertson Davies. Putting your kid in the midst of such esteemed company has got to be worth 35 grand a year. Right?
Maybe. Maybe not. It all depends on who your child is, and what kind of education would suit him best.
---
VIDEO: How much are your kids costing you?
READ: More on private schools from the September/October 2014 edition of MoneySense »
---
"There are many people who have a 'dream school' in mind, which may or may not fit their kid at all," says Catherine McCauley, a Toronto teacher and guidance counsellor who has worked in both the public and private school systems. "Think of your child first and what their needs are — social, emotional, physical, intellectual. Start by trying to find a school for your child, not trying to make your child fit a school." You don't have to be an expert like McCauley to find the right school for your kids; you just have to know your kids. Recognize that they're individuals with their own specific strengths and interests and you're halfway there. The how-tos in this article, culled from education professionals and veteran parents, will take you the rest of the way.
"Private" doesn't always mean "better."
Too often, parents jump the gun and pay for tuition, assuming that all private schools are preferable to public ones. Not so, says Judy Winberg is a special education teacher and guidance counsellor for almost 30 years, whose Toronto-based Options in Education consulting firm helps parents find the best school program for their children's needs, in both the public and private systems. "What you're guaranteed when you go into private is you've got teachers who are there by choice, as opposed to being placed there [as they often are in public school systems]. And your class size is going to be smaller — they put a ceiling on class size, and they don't go over it because they're accountable to a board. After that, there are no guarantees. There are no guarantees at all."
Our academic record may be meaningless.