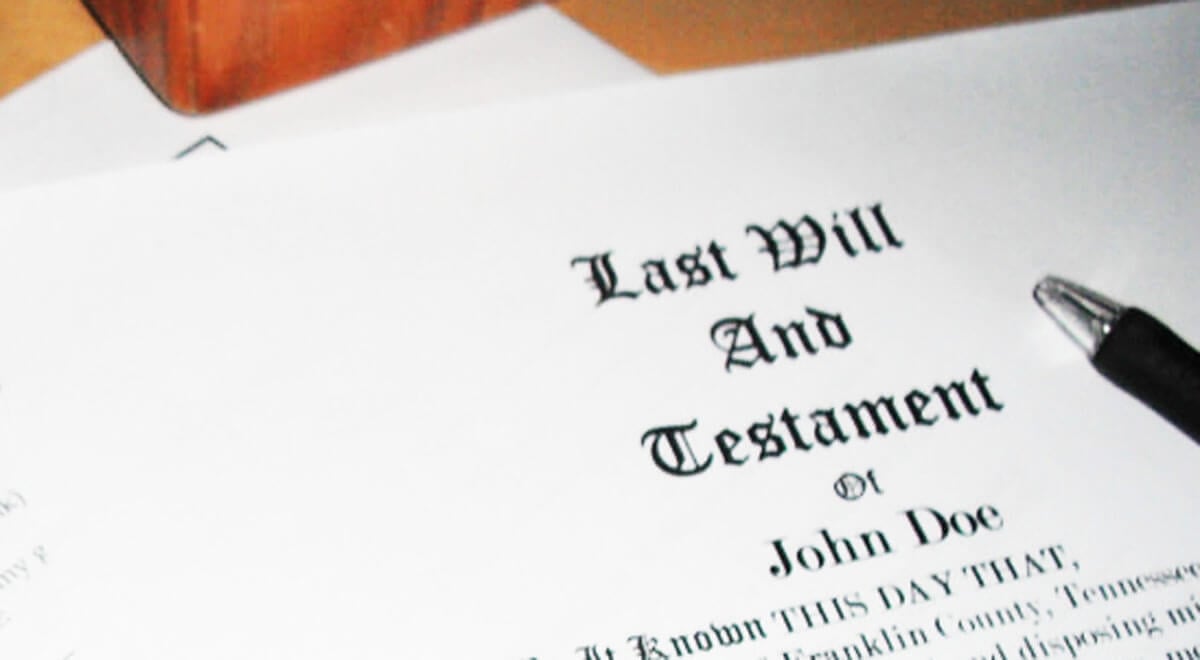 Q: We are five kids in the family and my sisters and I think my brother, who's the executor of my parents' will, will find a way to take everything. How can we protect ourselves?  
—Trina
A: Trina, you think your parents' estate executor may be "somewhat shady"? Is the executor bankrupt, dishonest, a criminal or incompetent? These situations all require different responses.
You must respect your parents' decision unless there are reasons not to. They choose their executor. I assume this decision was made with a lawyer's help. So here is what you need to know to protect yourself.
Executors are fiduciaries. They are entrusted to put the interest of the estate before their own. They are required to act honestly and have duties that I will describe.  Unfortunately, many trustees lack the skills or knowledge they need.
I tell executors to follow an easy-to-use mantra to administer an estate. Executors need to:
Protect the estate – secure and identify property
Probate the will – sell assets, obtain tax clearance
Pay everyone – pay creditors and beneficiaries
Executor Have Fiduciary Duties
Executor fiduciary duties are often described in positives ("do this") and negatives ("don't do that").
Here are executors' positive duties or things they must do: