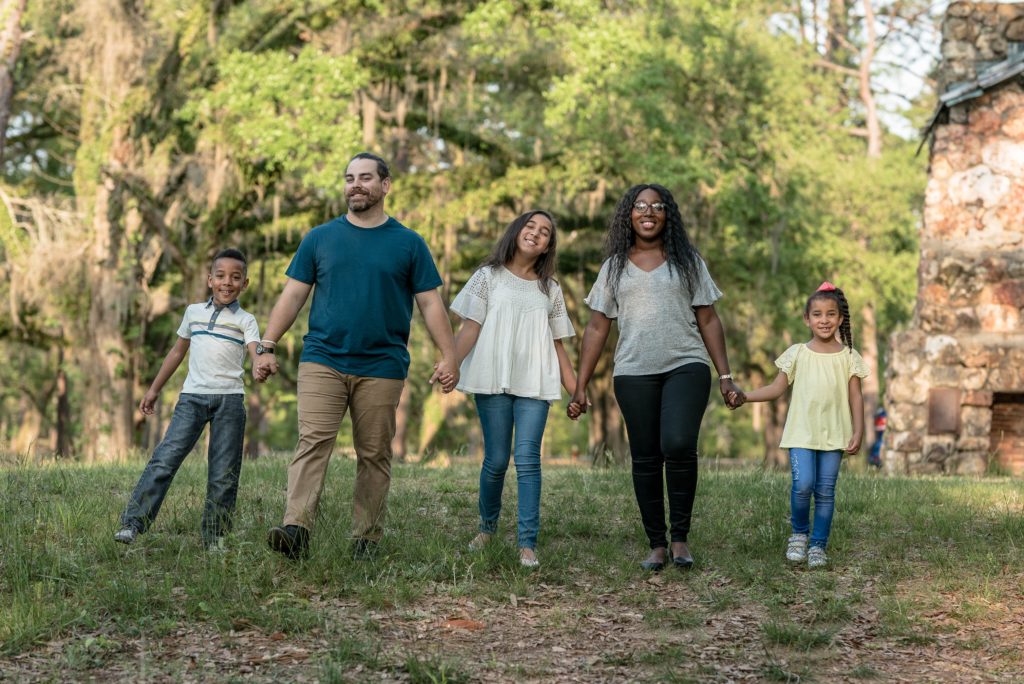 "It happened again." These three simple words jolted Eddy Piasentin's attention away from feeding his four children their lunch and onto Chantelle, his wife. She'd just stepped into the dining room holding a drugstore pregnancy test. While the announcement of their fifth child was not unwelcome, it was certainly unexpected and the couple was a little apprehensive. Could the family continue to survive on one salary? Could the Piasentins save for their children's education while paying down their mortgage and saving for their own retirement? And, God forbid, what if something tragic were to happen to Eddy or Chantelle?
The Piasentins aren't alone in worrying about how to protect their family in the event of disability or death. Whether you're a struggling young parent or a wealthy retiree, every life stage brings challenges when it comes to estate planning. Unfortunately, the subject can seem intimidating and confusing­—and for some it's simply too morbid to think about. It doesn't have to be. "Consider estate planning an attempt to eliminate any uncertainties and tough decisions that your loved ones need to make after you die or become incapacitated," explains Lawrence Pascoe, an Ottawa family and estate lawyer with more than three decades of experience.
We've created a list of steps to help you establish a solid estate plan. By following our guide you'll not only learn how and why to protect your family, but ensure that your legacy lives on with those you love.
READ MORE: 9 steps to your estate plan
Where there's a will
Lawrence Pascoe recalls a relatively wealthy client who married and fathered kids in his early 40s. "His intention was to make a will and leave everything to his wife, but he was tragically killed in a car crash before he could." When the dust finally settled, the Ontario courts ruled that his wife would only inherit $250,000 from her late husband's estate. "The rest was divided equally among his children," says Pascoe. Since his three children were under the age of six, their portion of the inheritance was placed into a trust that was administered by the court until they turned 18. Every year, the widow would have to apply for access to that money to pay the bills and care for her growing kids. And every year the courts charged their administration fees. "Most people don't realize that your spouse doesn't automatically inherit your estate," explains Pascoe.
---
READ MORE: Learn how to create your will online*
---
The lesson here is that the first and most important step in protecting those you love is to make a will. "It's the cornerstone of your estate plan," says Julie Barsel, family and estate lawyer with English Bay Law Corporation in Vancouver. Die without a will—known as "dying intestate"—and the government gets to decide who your beneficiaries are and how your assets will be divvied up. This is especially important if you and your partner are not formally married: common-law spouses do not necessarily have the same property rights as legally married spouses.
For a will to be effective, it needs to clearly indicate your wishes, be readily found, and be easily verified by the courts (known as probate, but more on that later). You must clearly state who will be your executor (the person responsible for carrying out your last wishes and for filing paperwork, including your last tax return), decide who gets your assets, and at what age the beneficiaries will receive their inheritance. It should also include instructions for your burial and funeral. Finally, if you have dependent children, you should name a guardian.