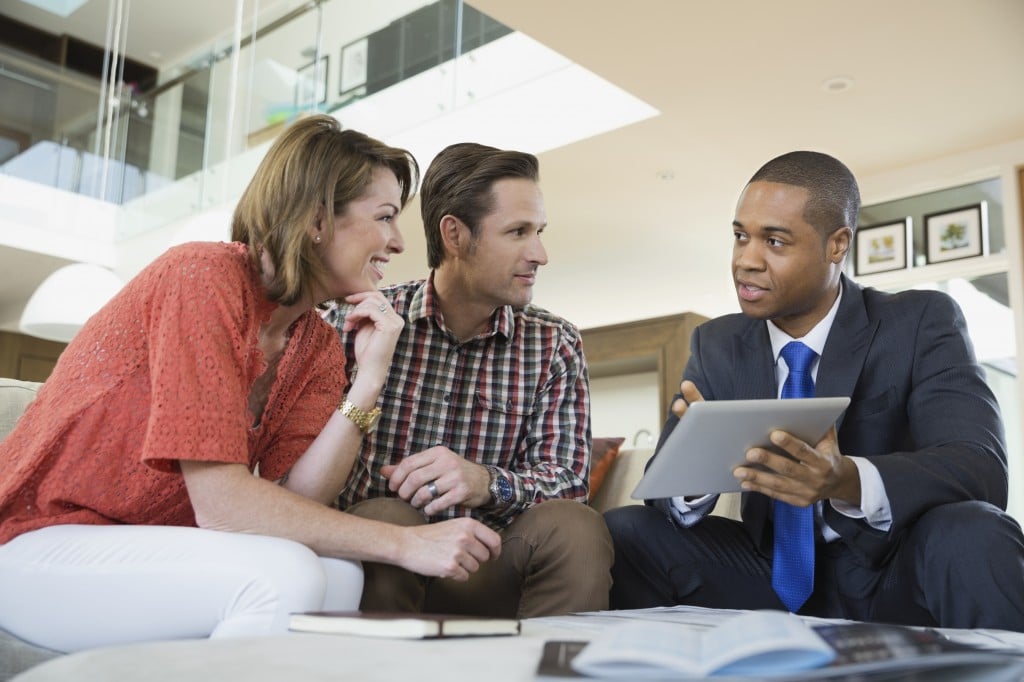 Q: You brought up a great point about trusting financial advisers in a past blog post. How do I find a good financial adviser that I can trust to give me sound advice and not just sell me things that may not be appropriate for my situation?—Val
A: You've asked a really loaded question, Val. I'm going to give you a no holds barred answer.
I have young kids. I've started to explain to them lately that most people are good people, but that there are bad guys out there. Superheroes and villains have helped to provide a good frame of kid reference.
The adult world is no different—in the financial industry or otherwise. But the bad guys in the financial industry aren't necessarily bad people. The industry is simply geared towards promoting, in some cases, bad practices.
Most financial advisers sell products including specific investments and insurance. Some of those advisers are only licensed to sell certain types of products, so they can't really tell you about better products if they are available. Other advisers sell only products for their company, so they won't tell you about the competitors' products even if they are better. Yet others have been so brainwashed by their company's training that they truly think that they are doing the right thing, even if they're not. So I'd say few of them are really bad guys, Val. They may actually be trustworthy, just not the best choice and maybe not giving the best advice.
Leave your question for Jason Heath in the comment section below or email [email protected] and he may answer it in an upcoming column.
There is a suitability crutch in this industry. As long as a financial adviser makes recommendations that could be considered "suitable," they're covered. But what is best is not necessarily what passes as suitable. Would you want to have a suitable heart surgery? A suitable parachute? A suitable brake pedal?
Furthermore, financial advisers do not necessarily provide financial advice. The term "financial adviser" and/or "financial advisor" is not regulated or indicative of any specialized training in this country. Instead, look for an adviser's credentials (CFP, RFP, etc.).