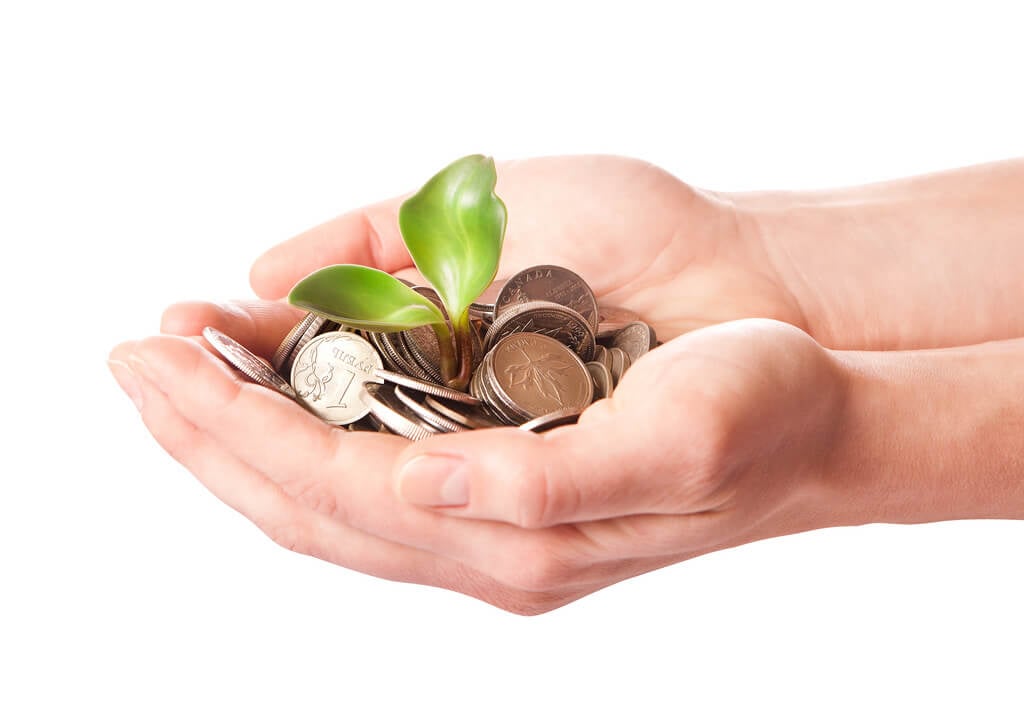 When it comes to saving through registered savings plans, most of us make two very costly mistakes: we tend to contribute too little and too late in the year to get the full benefit of tax-free compounding. It is costing you money —and we'll prove it.
Sometimes the reason we contribute at the last possible moment is that we have other, more pressing financial priorities like paying down the mortgage or investing in a family business. But more often than not, it's because we're doing other spending stuff, like leasing a new car, doing a new home reno, or taking that annual vacation with family.
Registered Retirement Savings Plans (RRSPs) and Tax-Free Savings Accounts (TFSAs) are two of the most common lost opportunities. In a real sense, the first sin (investing too little) is more easily forgiven; if you don't have the money to max out on your contribution room, there might not be anything you can do about it. But the second sin (investing at the last minute) is worse; if you can find the money, you should really find a way to put the deposit at the top of your to-do list for the year. Make your money work harder for you.
"You'd be surprised how many people—even those with high incomes—are late to the game of investing in RRSPs or TFSAs," says Toronto certified financial planner Heather Franklin. "For a lot of people, the RRSP refund is forced savings. But if you simply change your behaviour and have the money on hand at the beginning of each year by watching your budget a little more carefully or spending a little less the year before on non-essential items, the benefits of earlier contributions can add up to thousands of dollars over 20 years or more."
We have done the math for you, based on a modest annual contribution and a conservative annual return. The difference small changes in behaviour can make to total investment returns in TFSAs and RRSPs is eye-popping. For instance, if an investor were to put $5,000 per year into an investment account for 20 years at the start of the year, earning just an 5% average annual rate of return per year, they would have $173,596 after 20 years. If they instead made that exact same $5,000 contribution at the end of each year, they'd have only $165,330—a full $8,288 less because of simple procrastination.
Let's go a bit further. If you were to also make a $5,000 contribution at the earliest possible moment each year to both your TFSA and your RRSP, the difference at the end of 20 years would be double that—or a full $16,576 more by simply putting money into these investment accounts 12 months earlier. "This reinforces not only the benefit of contributing early but also of investing early," says Jason Heath, a certified financial planner with Objective Financial Partners in Toronto.