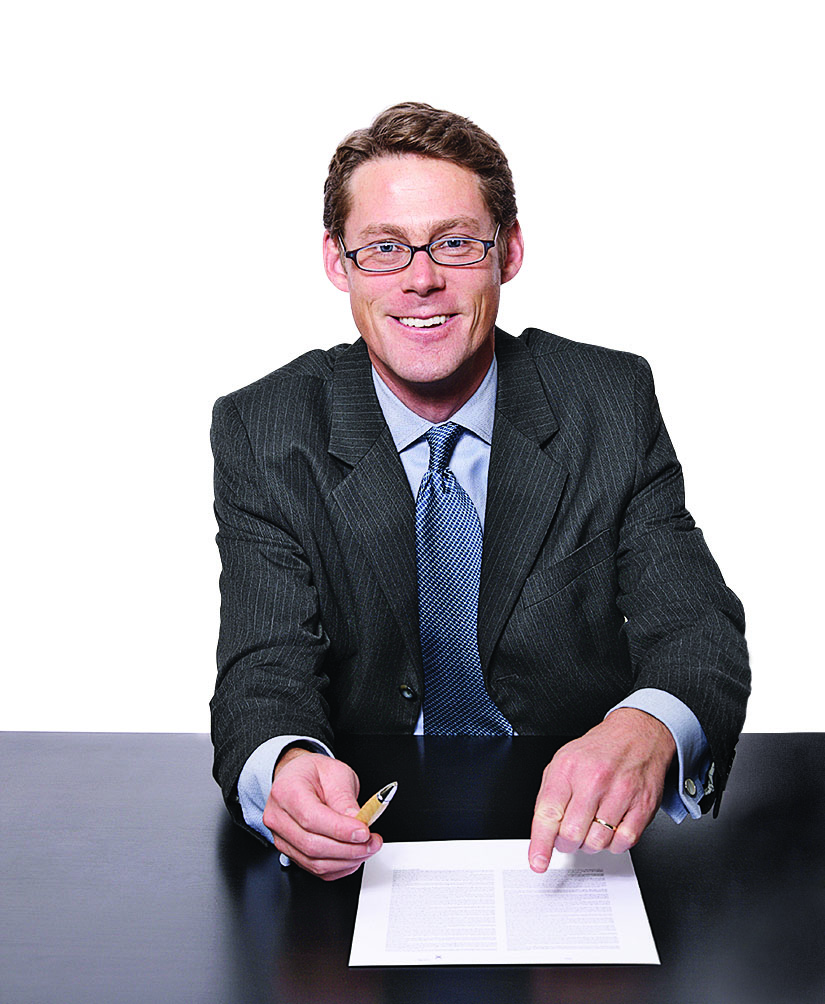 Axess Law is rolling out a service that gives customers a chance to create a simple will for $99 at select Walmart outposts. But is it really a good idea to create a document determining who will get your worldly goods while Big Box shopping for jumbo paper towels and flip flops?
One advantage of Axess's service is you can get a will made in the evenings or weekends. And when you consider that 56% of Canadians don't even have a signed will, "anything that helps people help themselves is probably a good idea," says Allan Hutchinson of York University's Osgoode Hall Law School. There are also big savings, as simple wills at conventional law firms run between $500 and $1,000.
---
[mp3j track="https://www.moneysense.ca/wp-content/uploads/2014/08/2014-eppel-aug-231.mp3″ title="Play: Stefania Di Verdi talks wills with 680 News' Mike Eppel"]
---
But how do you know if yours is a simple will? Generally speaking, if you plan to pass your wealth on to your spouse followed by your kids, chances are your needs are basic. "A complex will is when clients want to set up complicated trusts for beneficiaries or when they have assets all over the world," says Axess Law's Lena Koke.