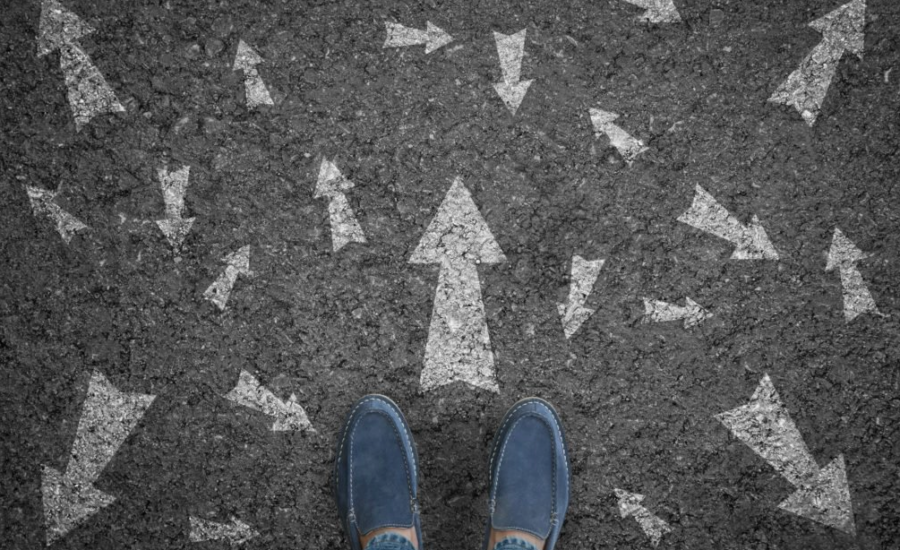 Q: Other than a family member, who is the best person to name as executor of a will? What are my options and what are the pros and cons of each?
—Shane D.
A: Shane, do you need an executor who is not related to you? Your options are to use friends, professionals and trust companies, or a combination of these three. Let's review these here but first some lingo. Executors are also referred to as fiduciaries, estate trustees with a will, personal or estate representatives.
You have the right to name your estate executors if you make your will. This is your privilege. You can choose someone you trust to control your money, pay your bills and fulfill your last wishes. Many people are unable to name family as their executors. Some people would never choose relatives because they are not qualified. Blood and money do not always mix well.
Your personal needs are key to choosing executors. What works for you may not work for anyone else. There is no correct answer for naming executors that works for everyone.  Your decision depends on what your executors must do and where they live. For instance, choosing executors who live in Switzerland creates issues too numerous to cover here.
Now, you may need your executor to:
financially support minor children until they graduate
operate your business until it can be sold
receive payment for their services
handle complex responsibilities
deal with your beneficiaries without conflict
have time to make these commitments
Your executor is personally responsible for your estate. They do not have to personally handle all tasks. Executors can hire agents to help them but are responsible for the people they hire. Usually, executor work takes 18 to 24 months. At the start, it can take hours of constant work to get organized. This can depend on your assets and the records you keep.
Are you choosing your friend as executor?  Confirm that they are willing to accept the appointment. Prepare them for their obligations. They can refuse to accept the position and their responsibilities if you leave a mess. Make lists of assets, liabilities, your digital passwords, and lists of contacts for service providers and beneficiaries.
You can choose professional executors, including accountants, lawyers or financial advisors. Make sure that they do not have a conflict of interest. Confirm in writing how they will be compensated as executors. Hourly rates or percentages of your estate are usual options. You do not pay their fees in advance.
If you're choosing a trust company, your estate would not be at risk for theft. The trust company usually requires special terms in your will. You need to sign their compensation or fee agreement. If your estate is below their minimum requirements or involves substantial risks, they can decline the appointment.
There are combinations that use all three choices. It's best to obtain independent advice about all of your best options.
Ed Olkovich is a Toronto lawyer and certified specialist in Estate and Trusts Law