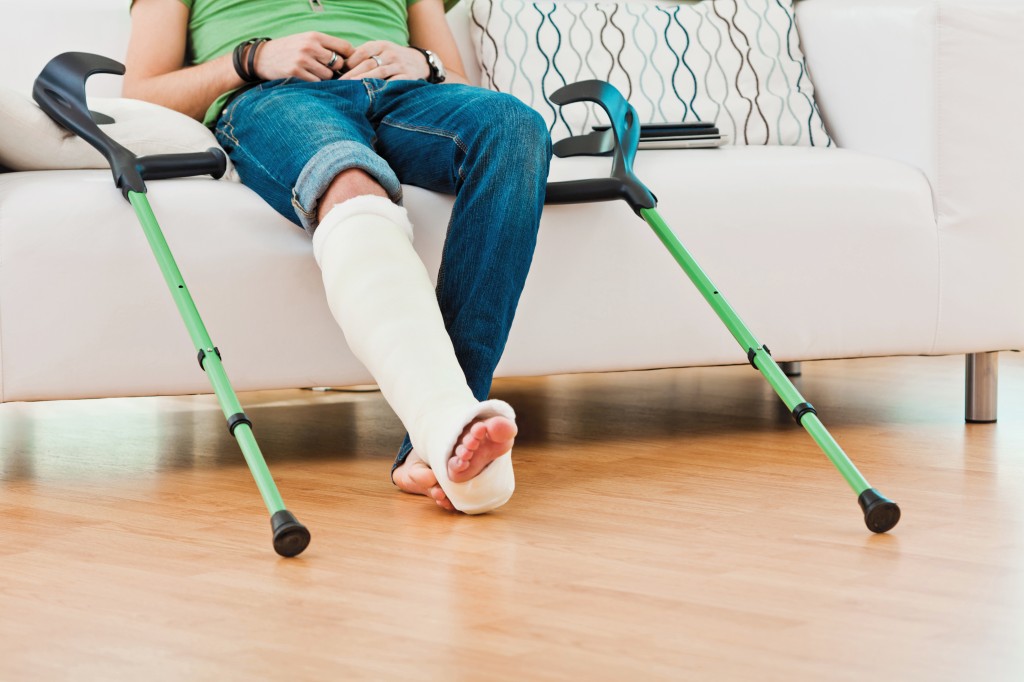 One-in-three working Canadians will experience a period of disability lasting longer than 90 days during their working lives, according to statistics but a new study for RBC suggests nearly half of Canadians underestimate how frequently disability actually occurs.
---
Compare life insurance quotes from some of Canada's top providers*
---
In reality, 62% of Canadian workers have been exposed to someone having taken time off of work due to a disability, with 25% having had taken this time themselves.
Even a temporary disability could affect your ability to work and take home a paycheque. Without disability insurance to help cover expenses, many families would find themselves in financial trouble. A separate study released earlier month revealed 51% of workers would find it difficult to meet their financial obligations if their paycheque were delayed by a single week.
"When it comes to disability, what Canadians don't know can hurt them," RBC's Mark Hardy said in a press release Tuesday. "The research indicates that Canadians are overly optimistic about avoiding a disability and that lack of understanding reinforces the need for more education around this critical issue."
The numbers also reveal that less than half of Canadians consider conditions such as depression and arthritis a disability along with terminal illness and physical accidents.
"There is a mistaken perception that disabilities tend to be catastrophic in nature—caused by one-time, traumatic events. Most Canadians don't recognize that common, chronic conditions such as mental illness cause the majority of disabilities. In fact, less than 10% of disabilities are caused by accidents," Hardy said.