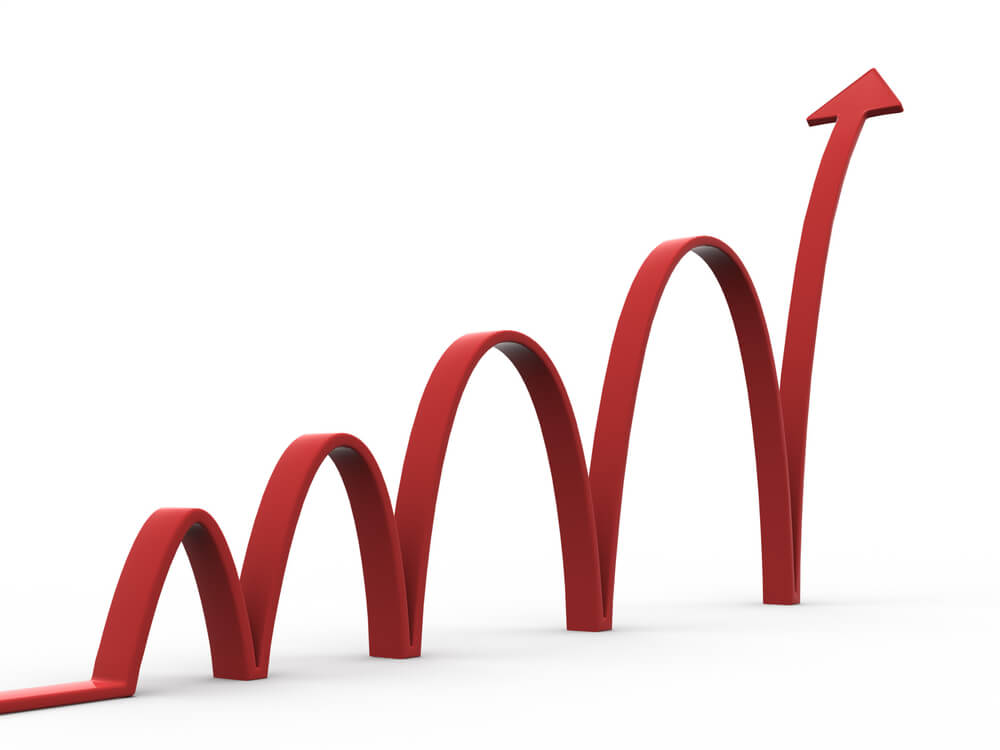 Year to date, the S&P/TSX Composite Total Return Index has lost about 3.7 per cent, arguably driven by the poor performance of Energy, Materials, and Financials sectors in early part of the first quarter. Recall that these three sectors alone make up almost 65% of the S&P/TSX Composite (at the end of Q1 2018).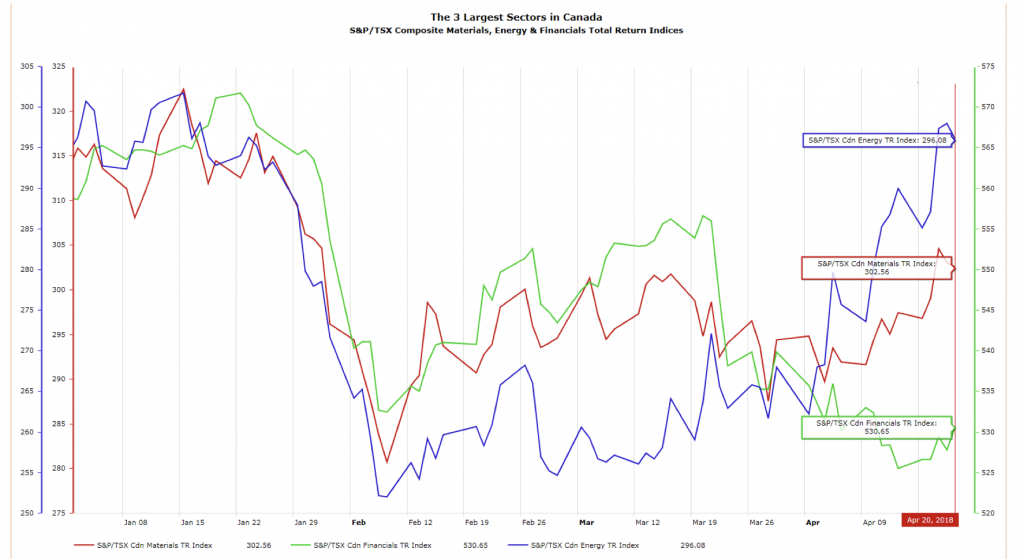 But consider that trailing economic statistics look hopeful for Canada as a whole, with our unemployment rate at all-time lows, and our capacity utilization rate at 12 year highs (signifying a productive economy). Investors with a medium- to long-term time horizon that believe our economy will continue to grow may consider this week's strategy for some steadily growing companies.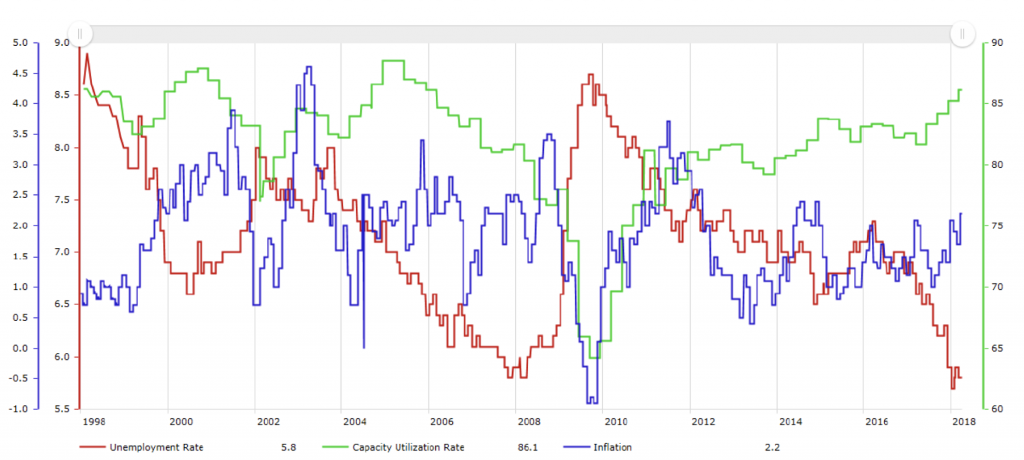 MORE BY IAN TAM: Value U.S. stocks that could outperform volatility
To find these steady-grower stocks, I first ranked stocks on the following factors:
Deviation of EPS over five years (a risk metric that measures how stable companies earnings have been over the trailing five years –lower figures preferred);
Five-Year Sales, Earnings per Share, and Cashflow Growth Rates (these figures represent on average, how much top-line revenue, bottomline earnings, and cashflows have grown each year in the last five years –higher figures preferred);
Average Return on Equity over the trailing five years.
Only the largest 250 names in Canada by Market Float were considered in this analysis (excluding REITS).