The Canadian Securities Administrators says its proposed ban on embedded mutual fund commissions will "put the investor's interest first." But, in reality, forcing all investors to pay directly for financial advice puts millions of Canadians at serious risk. This ill-conceived move would diminish choice and erode access to financial advice for those who need it most, like seniors on a fixed income and young people just beginning to save for retirement, for whom upfront hourly fees of $100 to $300 are simply unaffordable.
In a consultation paper outlining its position, the CSA acknowledges that those with less than $100,000 to invest are already underserved in the market, noting they are the "least likely to be receiving advice today and when they do receive advice, the range of services provided tends to be less than for those with higher levels of wealth." Considering approximately 80% of the population falls into this category, one would expect our regulators to look for solutions that expand access and improve the quality of financial advice available to all Canadians. Regrettably, this isn't the case.
Instead, the CSA is focused on doing away with commissions, asking middle-income Canadians to take a leap of faith that they will continue to have options for financial advice. Despite conceding that "independent fund dealers may choose not to continue to service these households" after commissions are eliminated, the regulators say we need not worry because the masses largely receive their advice from the big banks and insurance companies anyway, and they assume that will continue. While it's troubling that the CSA appears unfazed by Canadians having less choice over who helps them manage their financial futures, what's even more worrisome is that our regulators are turning a blind eye to overwhelming evidence that many households could lose access to advice altogether.
Other countries have tried banning commissions and the consequences were devastating. When advisory fees were unbundled from financial products in Britain, all of that country's major banks were driven to cancel their financial advisory services for clients without significant funds to invest and the number of new investment accounts of less than £100,000 (C$163,320) was cut in half. That's why British regulators are reconsidering the merits of embedded compensation, having admitted publicly that reforms including the commissions ban have made the cost of advice prohibitively expensive for many investors.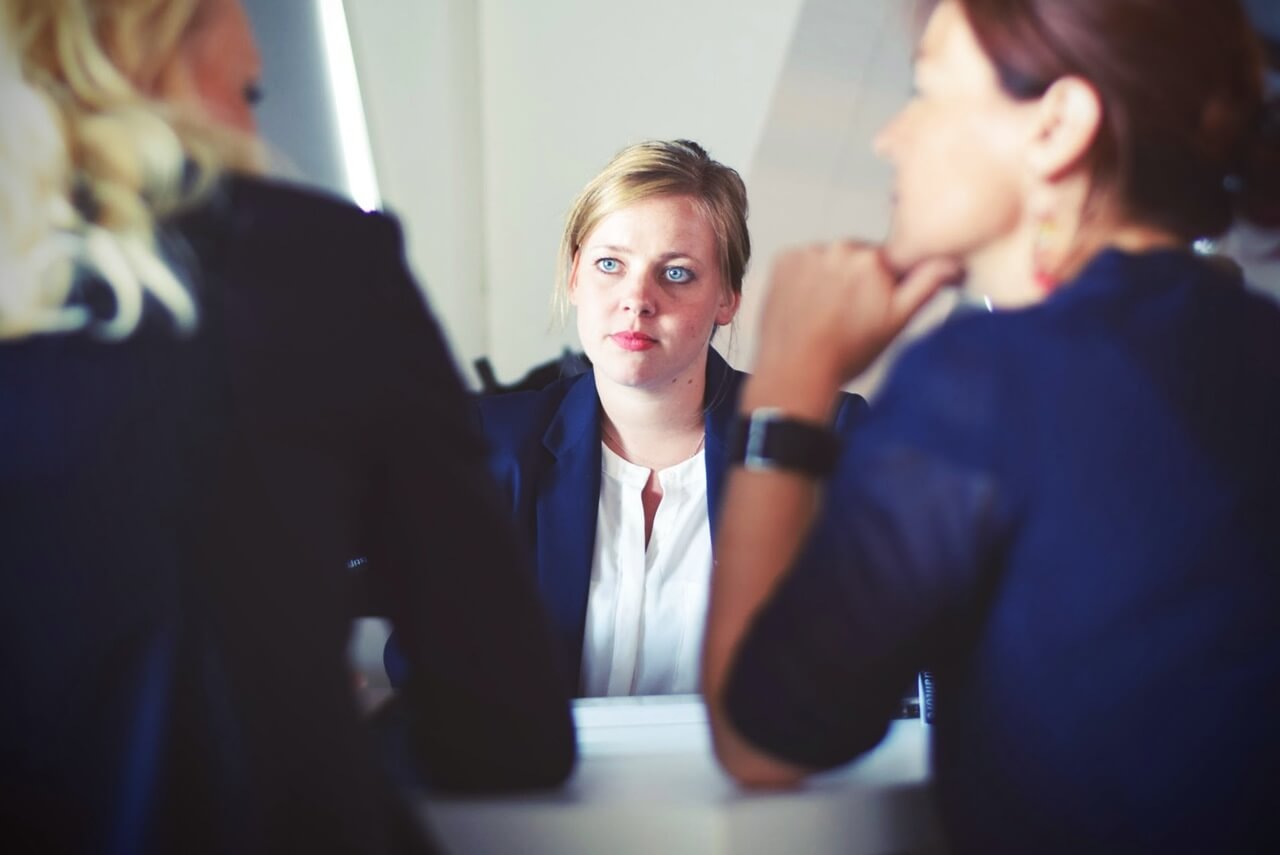 In light of Britain's failed experiment, it is staggering that the CSA continues to pursue a commission ban here in Canada, particularly at a time when financial advice is needed more than ever. Canadian household debt has reached record heights and there is a growing need to be more financially self-reliant in retirement as less than a third of workers today are covered by an employer pension plan. While working families struggle with these challenges, independent academic research has confirmed that those who work with a financial advisor are better protected, accumulating nearly four times more wealth than those who don't.
Make no mistake, no one is suggesting that investors be forced to pay commissions — but simply that they continue to have a choice in the matter. The second phase of the client relationship model (CRM-2) regulations, which only recently came into effect, are now working to increase transparency around fees on account statements and help investors better understand their investment performance and the associated costs. Why not wait to assess the impact of these changes before moving hastily ahead with a regulatory overhaul that will put financial advice out of reach for so many?
Banning commissions is not the answer to protecting Canadians. A more pressing problem we should be addressing is that the current regulatory system is failing to ensure the proficiency and professionalism of financial advisors across the country.
Rather than debating about how advisors are paid, we should be working to create an environment where all Canadians—irrespective of their net worth—have access to sound financial advice delivered by competent and qualified professionals. The best way to do that is to oversee financial advisors as we do all other professionals that provide essential advice, from lawyers to accountants and engineers. Every financial advisor should belong to a professional body and be required to adhere to a common code of professional and ethical conduct, mandatory professional liability insurance, ongoing continuing education, and a disciplinary process with the authority to suspend an advisor who has wronged an investor.
Only then can we truly say that we are putting the interests of all investors first.
Greg Pollock is president and CEO of Advocis, the Financial Advisors Association of Canada