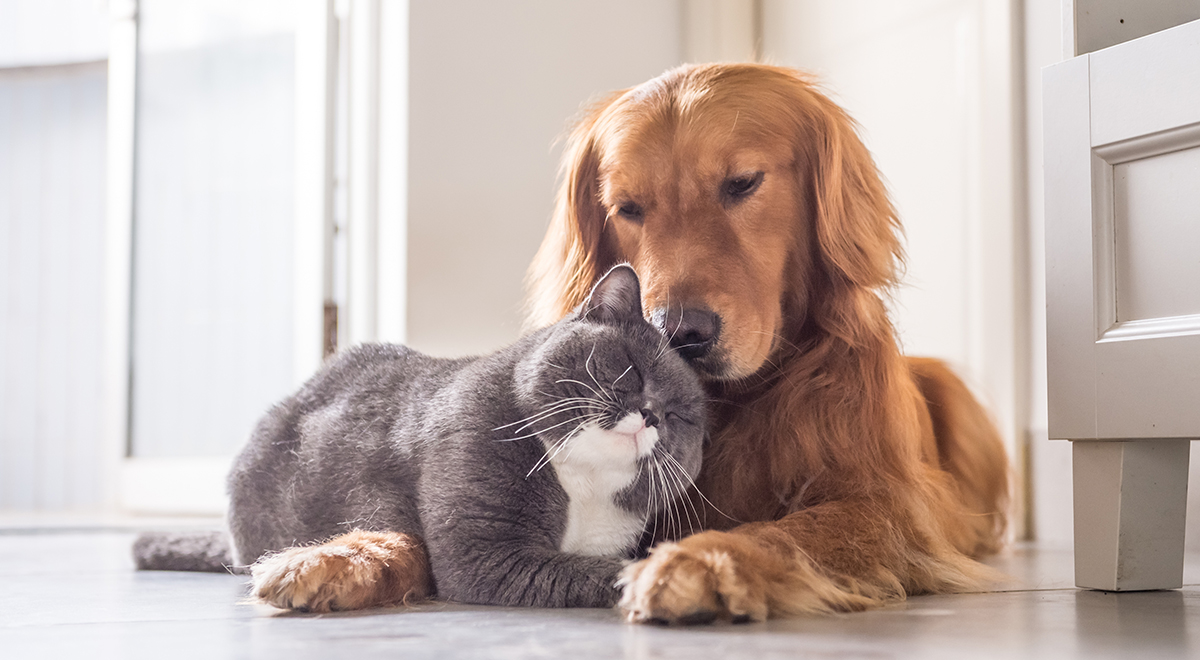 To ring in the New Year I've updated three of my popular MoneySense investment strategies.  Lift the winter chill with a hearty serving of the Hot Potato and a review of the best performing asset classes of 2017.  Conservative stock pickers can then cozy up with the latest pack of Safer Dogs while the more adventurous might enjoy the Climbing CATS.
But, before you dig in, I'd like to wish you, your family, and friends a happy, healthy, and prosperous New Year!
The January Hot Potato
Each month the global hot potato looks back over the last 12 months and picks the asset class that has performed the best.  The four classes it considers are Canadian bonds, Canadian stocks, U.S. stocks and International stocks.
In 2017 the best performing asset class of the four was international stocks with the EAFE index returning 17.4%.  U.S. stocks came in second with the S&P 500 gaining 13.8%.  Canadian stocks got third place with the S&P/TSX Composite climbing 9.1%.  Canadian bonds trailed with gains of 2.5%.  (All returns in Canadian dollar terms.)
As a result, the hot potato is "all in" on international stocks and will stay that way until at least the end of January. As an aside, if you're interested in how other asset classes have stacked up over the last few years, check out my Periodic Table of Annual Returns for Canadians.
The Safer Canadian Dogs
Investors following the Dogs of the Dow strategy buy the 10 highest yielding stocks in the Dow Jones Industrial Average (DJIA), hold them for a year, and then move into the new list of top yielders.  The Dogs of the TSX works in the same way but swaps the DJIA for the S&P/TSX 60, which contains 60 of the largest stocks in Canada.
My safer variant of the Dogs of the TSX tracks the 10 stocks in the S&P/TSX 60 with the highest dividend yields provided they also pass a series of safety tests, such as having positive earnings. The idea is to weed out companies that might cut their dividends in the near term. Just be warned, it's something that is often easier said than done.
The updated list of Safer Canadian Dogs is a good starting point for those who want to put some money to work.  Just keep in mind, the idea is to hold the stocks for at least a year after purchase.
Safer Canadian Dogs
Name
Price
P/E
Dividend Yield
Emera (EMA)
$46.71
17.49
4.84%
BCE (BCE)
$59.49
18.42
4.82%
Power (POW)
$32.10
9.65
4.47%
TELUS (T)
$47.28
22.20
4.27%
CIBC (CM)
$123.79
10.95
4.20%
Shaw (SJR.B)
$28.70
16.69
4.13%
Scotiabank (BNS)
$81.90
12.50
3.86%
National Bank (NA)
$63.17
11.61
3.80%
Fortis (FTS)
$44.99
18.06
3.78%
Bank of Montreal (BMO)
$101.60
12.78
3.66%
Source: Bloomberg, January 4, 2018
Notes: Price: Closing price per share; P/E: Price to Earnings Ratio; Dividend Yield: Expected-Annual-Dividend divided by Price, expressed as a percentage
As always, do your due diligence before buying any stock, including those featured here. Make sure its situation hasn't changed in some important way, read the latest press releases and regulatory filings and take special care with stocks that trade infrequently.  Remember, stocks can be risky.  So, be careful out there. (Norm may own shares of some, or all, of the stocks mentioned.)
The Climbing Canadian CATS
The Climbing CATS strategy is based on a momentum-plus-value combination.  It starts with reasonably-sized Canadian firms and then focuses in on value stocks.  Call them Cheap And Thrifty Stocks, or CATS, if you will.  But it also looks for firms with strong relative momentum that have Climbed higher in recent times.
More specifically, when it comes to size we start with a list of about 200 of the largest stocks that trade on the TSX.  We then narrow down the search to stocks that have low-to-moderate price-to-earnings ratios.  Finally, we pick stocks that have fared the best over the last 12 months.
The current list of Climbing CATS is shown in the table below.  It represents a starting point for those who want to put some money to work and is best suited for more aggressive and experienced investors.  Investors should aim to hold the CATS for a year.
Climbing Canadian CATS
Name
Price
P/E
Total Return
Transat AT (TRZ)
$10.96
3.06
87%
Air Canada (AC)
$24.99
3.72
82%
Martinrea (MRE)
$15.86
8.67
75%
West Fraser (WFT)
$80.88
13.08
70%
Canfor (CFP)
$25.85
13.53
69%
Cogeco (CGO)
$89.80
13.79
62%
Valeant (VRX)
$28.83
5.90
39%
Chorus Aviation (CHR)
$9.57
7.68
39%
IAMGOLD (IMG)
$7.63
5.18
37%
BMTC Group (GBT)
$17.76
12.70
36%
Source: Bloomberg, January 4, 2018
Notes: Price: Closing price per share; P/E: Price to earnings ratio; Total Return: The total return generated by the stock over the last year
As always, do your own due diligence before buying any stock, including those featured here. Make sure its situation hasn't changed in some important way, read the latest press releases and regulatory filings and take special care with stocks that trade infrequently.  Remember, stocks can be risky.  So, be careful out there. (Norm may own shares of some, or all, of the stocks mentioned here.)
MORE ABOUT PORTFOLIOS: