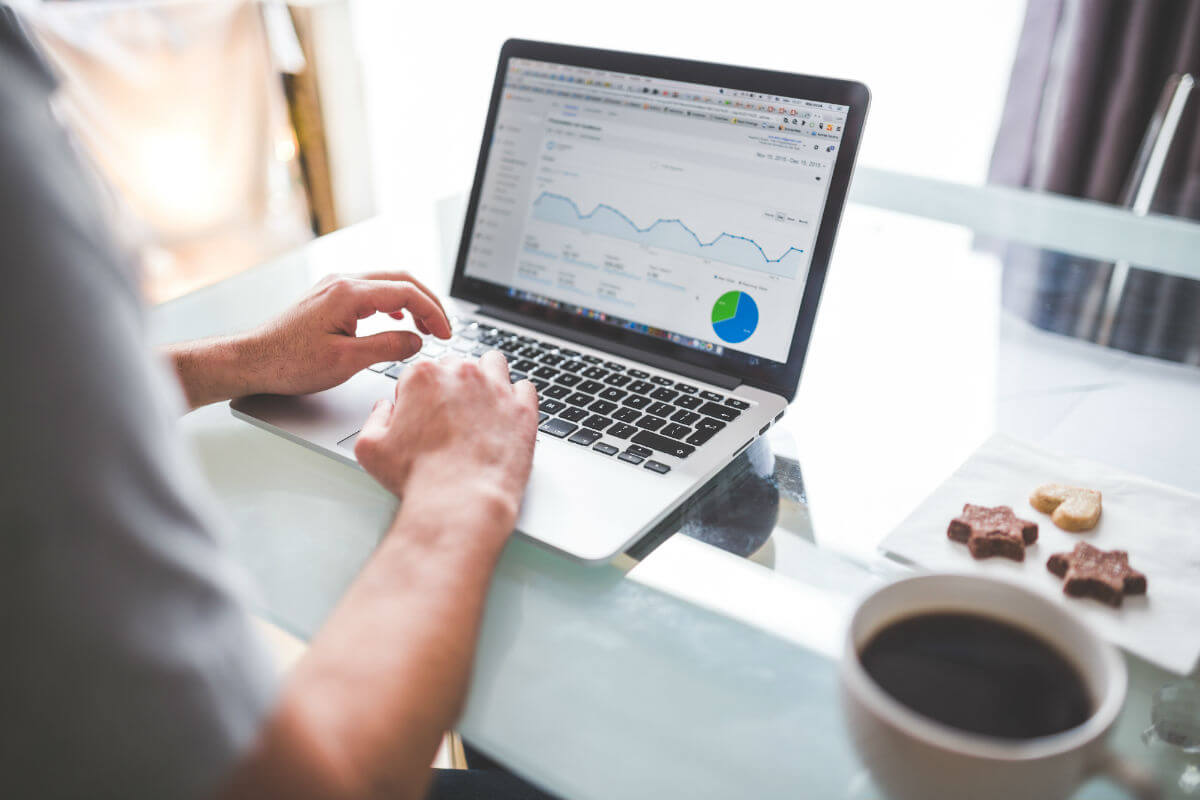 If you rely on historical returns to guide your financial plan, then you may want to rethink your strategy. As I argued recently, investors need to brace themselves for substantially lower returns versus what they are accustomed to. It's a helpless feeling—but investors aren't completely powerless in this situation.
We can distill your choices in this situation into four options:
Invest (save) more while you're working

Invest more aggressively

Accept a lower standard of living (income stream) in retirement

Retire later
Most people can mix these variables and aim to tweak them to suit their circumstances. Life is about trade-offs and whatever you choose ought to reflect both your situation and your values. I might add that the obvious admonition to lower your costs should go without saying.
Save more in your working years
In working with about 100 families from across the country, I can tell you that the appetite for putting aside more money is still quite low. Anyone in the lowest tax bracket (under about $45,000) needn't save much—and ought to be investing in a TFSA when they do save. Wealthy people (say those with a personal income over $150,000) should aim to maximize both RRSPs and TFSAs. Obviously, the more you make, the more you should be willing and able to save. Setting aside 10% of earned income is a bare minimum and if you want a comfortable retirement then you will likely need to set 15% of your income. But if you plan to retire early then you'll likely need to set aside 20% of your income to make that happen.
Get aggressive
As a general rule, most people's tolerance for risk is fairly stable over time. If you're counting on your portfolio for income then you're likely to be more sensitive to the lower returns because retirees can't capitalize on market dips the way people who are still working can. But that said, I don't generally counsel people to invest any more aggressively than they have in the past—assuming their risk tolerance was properly calibrated in the first place. This is a good time for investors to reexamine their risk profile and to consider whether they can take on more risk. If you are comfortable taking on more risk then consider increasing equity exposure by an additional 10%. One of my favourite phrases for this decade has been "70/30 is the new 60/40".
Of course, if you're working with an advisor that answers to a compliance department, a 10% variance from your long-term goal is likely all that will be tolerated, so don't go overboard.
Lower expectations
Accepting a lesser quality of life is the sort of thing that no one willingly chooses. For some retirees reading this, however, it might be the only remaining workable solution. Of course, this should only be a last resort if all else fails.