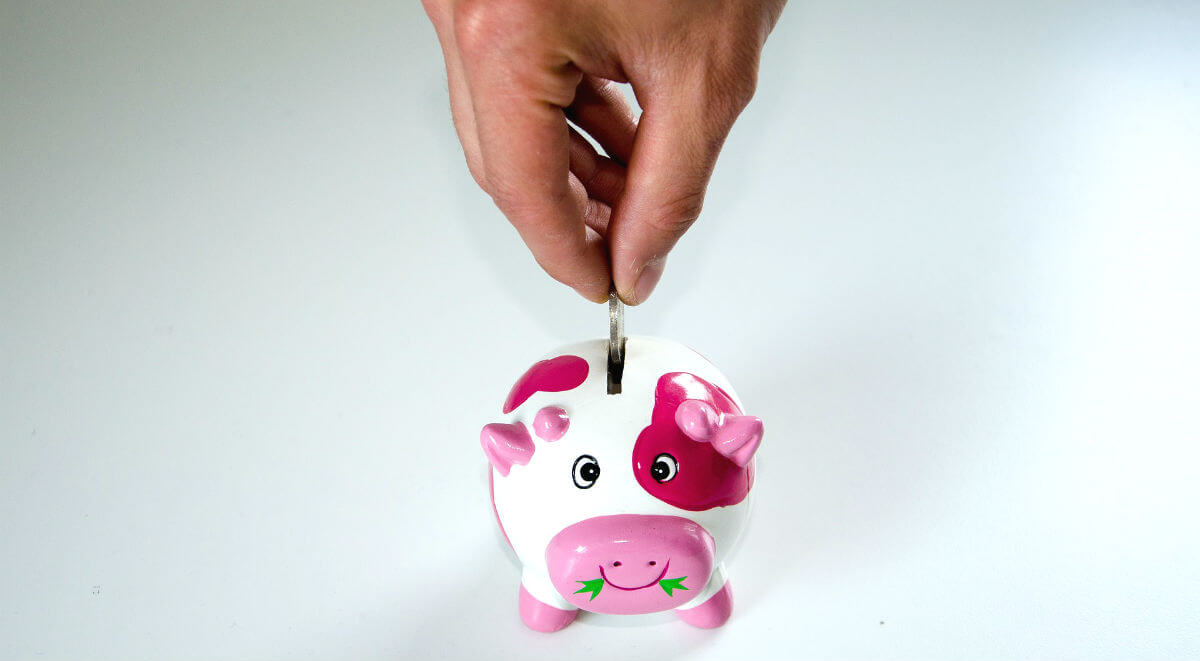 There are a number of people working in the financial services industry who, in my humble and respectful opinion, are whistling past the graveyard when it comes setting return assumptions for their clients. Many in the industry continue to rely on historical returns to build out their plans. But there are many reasons why this is no longer a reasonable approach and it could be setting investors up for a great disappointment when those forecasts don't pan out.
You don't have to look far to see why advisors want to cling to historical returns. According to Morningstar, the returns for major indexes from 1950 to mid-2015 are as follows:
| Index | Historical return |
| --- | --- |
| 91-Day T-Bills | 5.4% |
| FTSE TMX (Long Bonds) | 7.5% |
| S&P/TSX Composite (Canada) | 10.0% |
| S&P 500 (US) | 11.6% |
That's a significant time frame to draw conclusions from, but investors should be reminded that returns are only part of the equation. Inflation is another important component. Over this same time horizon, inflation has averaged 3.6% in Canada.
Understanding real returns
One of the oldest adages in financial planning is the "real returns are constant." While not technically true in an absolute sense, the basic message is that some of the returns that people have enjoyed over the past few generations is more or less the same if you back out inflation. Whether you have an 8% return with 2% inflation or a 10% return with 4% inflation, your real return (the return after inflation) is 6%.
The real return on Canadian stocks has been 6.4% (10% nominal return minus 3.6% inflation). So with inflation at 2%, which closer to where we are today, a more reasonable nominal return expectation ought to be 8.4% going forward. But this is where things get interesting.
Setting realistic expectations
Virtually all experts believe that due to demographic trends, destitute public and private finances, middling GDP growth and other factors, there is simply no way any anyone should expect real returns in-line with historical averages. Most expect real returns to be something like 4%, or closer to 5% if you ask an optimist. And that's the good news.
The scary news is in income markets. The current yield on a 10 year government of Canada bond is about 1.25%. The yield on a 30 year bond is about 1.75%. Assuming that same 2% inflation rate (something Canada has been extremely credible at maintaining since John Crow became Governor of the Bank of Canada in the early 1990s), that means it would take a further (and sustained) rate cut in order to simply earn a real return of zero in the bond market.