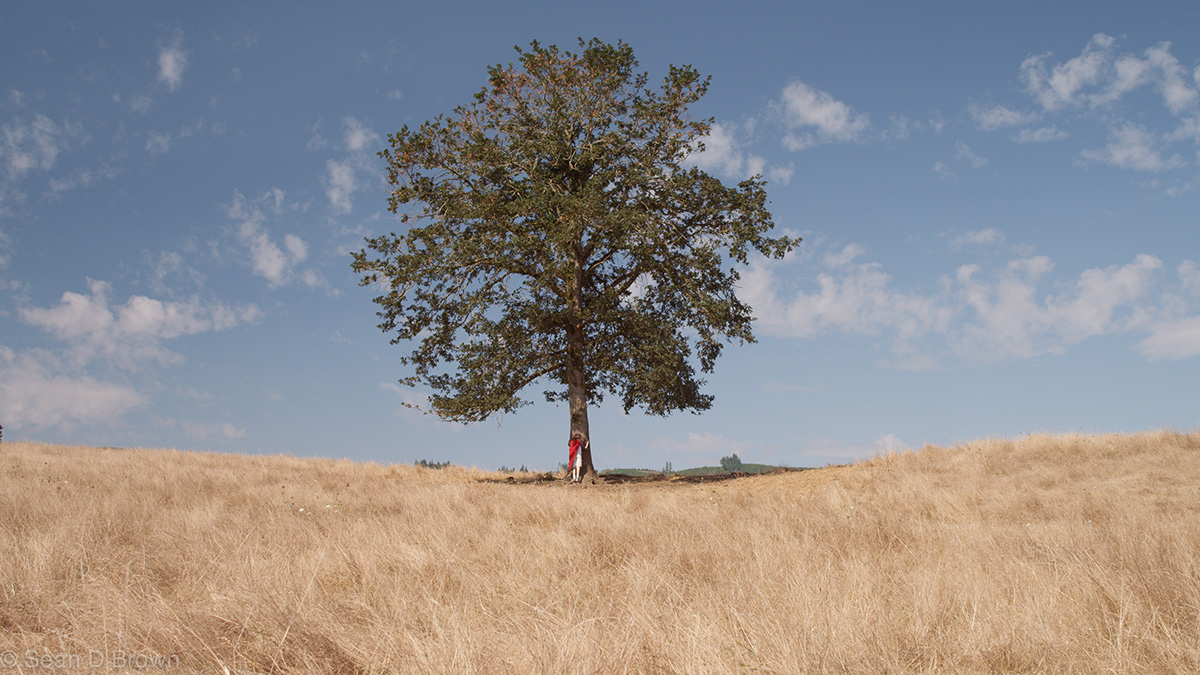 You get it: Investing in an index of stocks and bonds will outperform active management more often than not. But the strategy does have its drawbacks.
For many investors the go-to vehicles for passive investing are exchange-traded funds (ETFs), which are bought and sold like stocks. And therein lies the problem. Each trade—whether you're buying or selling—costs money (barring a few exceptions, but more on that later). Trading costs will vary by brokerage, but most typically charge around $10.
If you're planning to make contributions on a few times a year—or perhaps even every paycheque—you could be looking at hundreds of dollars a year in trading commissions. This is a burden for all passive portfolios, but it's particular challenge for smaller investors.
The good news? There is an alternative and they're hidden in plain sight.
Low-cost index funds
All of the big six banks as well as a few credit unions and online banks offer low-fee index mutual funds to their clients. These funds aren't carbon copies of the most popular ETFs on the market, but they're close.
The only real difference between these index funds and their matching ETF is cost. The management expense ratios (MERs) of these funds typically range between 0.33% and 1.4% per year. Comparable ETFs, on the other hand, range between 0.05% and 0.9%.
If they're more expensive, why consider them? Simple: they are free to purchase, making them a good option for small investors with a pre-authorized contribution (PAC) plan who make RRSP contributions on a regular basis. They also make sense for investors just starting out who aren't ready to open a brokerage account or pay an advisor.