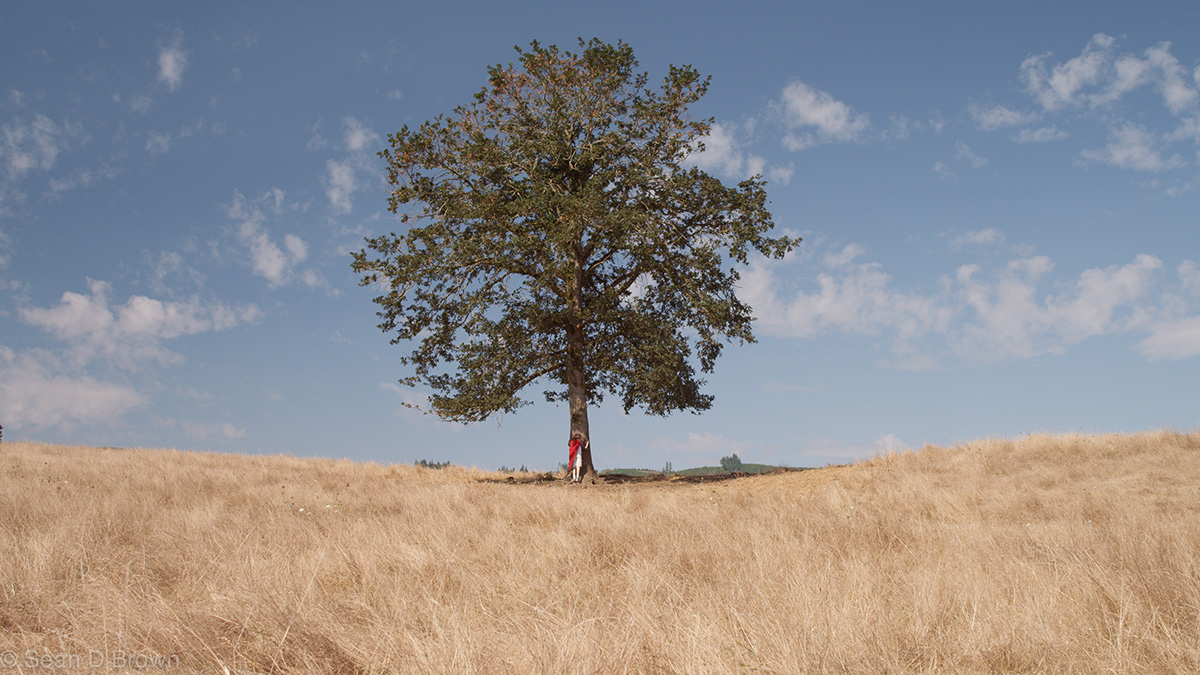 You get it: Investing in an index of stocks and bonds will outperform active management more often than not. But the strategy does have its drawbacks.
For many investors the go-to vehicles for passive investing are exchange-traded funds (ETFs), which are bought and sold like stocks. And therein lies the problem. Each trade—whether you're buying or selling—costs money (barring a few exceptions, but more on that later). Trading costs will vary by brokerage, but most typically charge around $10.
If you're planning to make contributions on a few times a year—or perhaps even every paycheque—you could be looking at hundreds of dollars a year in trading commissions. This is a burden for all passive portfolios, but it's particular challenge for smaller investors.
The good news? There is an alternative and they're hidden in plain sight.
Low-cost index funds
All of the big six banks as well as a few credit unions and online banks offer low-fee index mutual funds to their clients. These funds aren't carbon copies of the most popular ETFs on the market, but they're close.
The only real difference between these index funds and their matching ETF is cost. The management expense ratios (MERs) of these funds typically range between 0.33% and 1.4% per year. Comparable ETFs, on the other hand, range between 0.05% and 0.9%.
If they're more expensive, why consider them? Simple: they are free to purchase, making them a good option for small investors with a pre-authorized contribution (PAC) plan who make RRSP contributions on a regular basis. They also make sense for investors just starting out who aren't ready to open a brokerage account or pay an advisor.
Building a portfolio of ETFs from scratch can be pricey proposition. "If you were investing $500 a month and had to pay $10 each time you did a transaction, over the course of a year you would be paying $120 in transaction fees on top of the MER you're paying in the ETF," notes Ingrid Macintosh, vice-president wealth, head of mutual fund strategy and client portfolio management at TD Asset Management, whose e-Series index funds have been around for 18 years and comprise $2.6 billion in assets under management.
Those are steep fees for a portfolio that might only be worth $6,000 at the end of the year. Put another way, the trading costs alone would be akin to paying a 2% MER on the first year of your investment—and that's before any of the other costs are factored in.
Shhhh, it's a secret (or at least it feels that way)
So why don't you hear about them? "In general, products that come with higher margins tend to get promoted more," ventures David Kletz, an analyst and associate portfolio manager with Forstrong Global Asset Management in Toronto. But for certain investors just starting out, these index funds might be the best option, he says. "If you have a PAC and need to keep purchasing in small increments, you can accumulate a position cheaply."
Another convenience of index funds for newbie investors is you can contribute whatever dollar amount you choose and it will be fully invested, unlike ETFs, which like stocks must be purchased in whole units, MacIntosh says.
Otherwise index funds behave similarly to index ETFs. The e-Series Canadian Equity fund, for example, closely tracks the performance of the S&P/TSX Composite, within seven basis points over the past 10 years. Like other mutual funds, there may be minimum contribution thresholds or fees for early redemption.
Discount brokerages also offer them
The bank index funds won't work for are those who intend to trade frequently or tactically. You can only sell them at the last daily closing net asset value (NAV), in contrast to ETFs, whose market value may vary minute to minute. And a portfolio doesn't have to grow far into the five figures before management fees start to make a difference, tipping the total cost scale in favour of ETFs. (see wealthgame.ca)
"If you're paying 90 basis points to get exposure to the TSX Composite, we can do that with a Vanguard or iShares ETF for significantly cheaper," says Ian Black, a fee-only advisor and principal with Macdonald, Shymko & Co. in Vancouver. (These providers offer Canadian equity ETFs with MERs as low as six basis points, or 0.06%.)
Further, if transaction costs are a problem,, Kletz points out that several discount brokerages offer a suite of ETFs that can be bought commission-free. iTrade, for example, waives the commission on some 60 ETF products. (See Canada's Best Online Brokerages 2016 for a full list of brokerages that offer commission-free ETFs).
So think of index mutual funds as a way to build a position and gain knowledge about investing. For growing that position into something that might carry you through retirement, you'll want to move on to more sophisticated investment vehicles.
The Big Five banks' index offerings
TD e-Series index funds, 0.33% – 0.52%
CIBC index funds (Series A), 1% – 1.40% (also offers Premium Class index funds at 0.38% – 0.65% with initial investment of $50,000)
Scotia index funds (Series D), 0.63% – 1.09%
RBC index funds (Series A), 0.66% – 0.72%
BMO Index Funds (series D), 0.80% – 0.99%
(Source: David Kletz, Forstrong Global Asset Management)