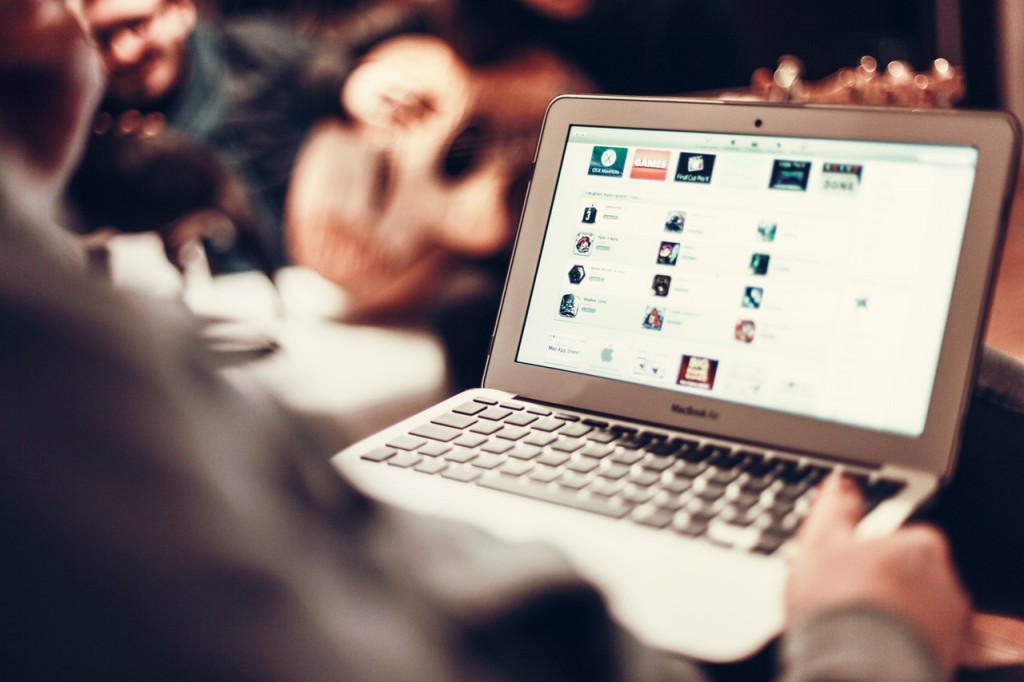 It is easy to see why Canadians are increasingly investing through Exchange Traded Funds ("ETFs"). In fact, Canadian ETF sales were up over 50% in 2017 bringing total outstandings to almost $150 billion. But why do millions of Canadian investors continue to stick with expensive mutual funds?  Because they trust advisors who are paid to sell only expensive mutual funds and do not offer ETFs as an alternative.
Like mutual funds, ETFs are diversified portfolios of stocks (Canadian, American or international) or bonds. But ETF fees are typically much lower than mutual fund fees. Small annual fee differences can have an enormous impact on the returns investors actually get to keep over time. Let's compare two funds producing the same 6% average annual compound return before fees: a mutual fund with 2% annual fees and an ETF with 0.2% annual fees.  A $10,000 25-year investment in both funds would generate a total gain of $32,919. But after fees, the mutual fund investor would retain only $16,658 or 51% of that gain compared with a net gain for the ETF investor of $30,939, or 94% of the total.
Related: The most popular online brokerage for DIY investors
Perhaps you are a mutual fund investor and want to keep more of your returns for yourself but aren't ready to make a wholesale change. I suggest you consider taking "The ETF Challenge": just direct your 2018 TFSA contribution to a new account at an online broker and buy one or two low cost ETFs. You will soon learn whether ETFs make sense for you. And you will learn a lot along the way.
The ETF Challenge is best suited to investors with a long-term time horizon (at least five years but ideally much longer) and at least $5,000 to invest. You must also be able to make your own decision regarding the allocation of your investments among stocks and bonds. If you are willing to accept potentially significant short-term market ups and downs for the likelihood of higher long-term gains, stock ETFs may be right for you. You may on the other hand be more comfortable with a mix of more risky stocks and lower risk bonds. If you are not willing to take the risk of losing money, just stick with GICs and forget ETFs (and forget mutual funds too). Remember, any decisions should be made in the context of your overall investment portfolio.
If you feel comfortable taking The ETF Challenge, take the following steps:
Open a TFSA account at an online discount broker. Note that some online brokers charge monthly or quarterly charges for small accounts. BMO Investorline and CIBC Investor Edge are among the online brokers which impose no fees on TFSA accounts of any size and charge less than $10 for ETF trades.
Contribute funds to your new TFSA account (make sure your contribution is within your limit)
Check out your online broker's "practice account" and other tools/guides for first-time online investors
Select one or two low cost ETFs based on your desired asset mix (see a list of selected ETFs below)
Follow the online steps to make your ETF purchases (if you have any questions just ask your online broker by phone or chat)
Ignore the market and get on with your life. Remember, as a long-term investor, short-term market moves don't mean much.
Related: Canada's best discount brokerages
After taking The ETF Challenge, you will have gained a new perspective on the world of investing, you may feel more in control of your investments and you may be satisfied that more of your investment returns will end up where they belong: in your pocket. If so, you may in future consider switching more or all of your TFSA and RRSP investments from your mutual fund provider to your online broker.
| | |
| --- | --- |
| Selected Low Cost Index ETFs | |
| | |
| Exchange-traded fund (ETF) | Annual Fees (MER) |
| | |
| Canadian Stocks | |
| BMO S&P/TSX Capped Composite Index ETF | 0.06% |
| TD S&P/TSX Capped Composite Index ETF | 0.08% |
| iShares S&P/TSX 60 Index ETF | 0.20% |
| Vanguard FTSE Canada Index ETF | 0.05% |
| US Stocks | |
| iShares Core S&P 500 Index ETF | 0.10% |
| BMO S&P 500 Index ETF | 0.10% |
| Vanguard U.S. Total Market Index ETF | 0.16% |
| Global Stocks | |
| TD International Equity Index ETF | 0.20% |
| iShares Core MSCI All Country World ex Canada Index ETF | 0.22% |
| Vanguard FTSE Developed All Cap ex North America Index ETF | 0.23% |
| Bonds | |
| Vanguard Canadian Short Term Bond ETF | 0.11% |
| BMO Short Provincial Bond Index ETF | 0.28% |
| iShares Core Canadian Short Term Bond Index ETF | 0.10% |
Things move fast in the ETF space and after i put the table above together, Vanguard came out with a new, compelling all-in-one option for investors. The Vanguard Asset Allocation ETF comes in three different flavours, or allocations between bonds and stocks and they are rebalanced regularly. They each carry a 0.22% management fee, though the total MER is expected to be slightly higher.
MORE ABOUT ETFS: