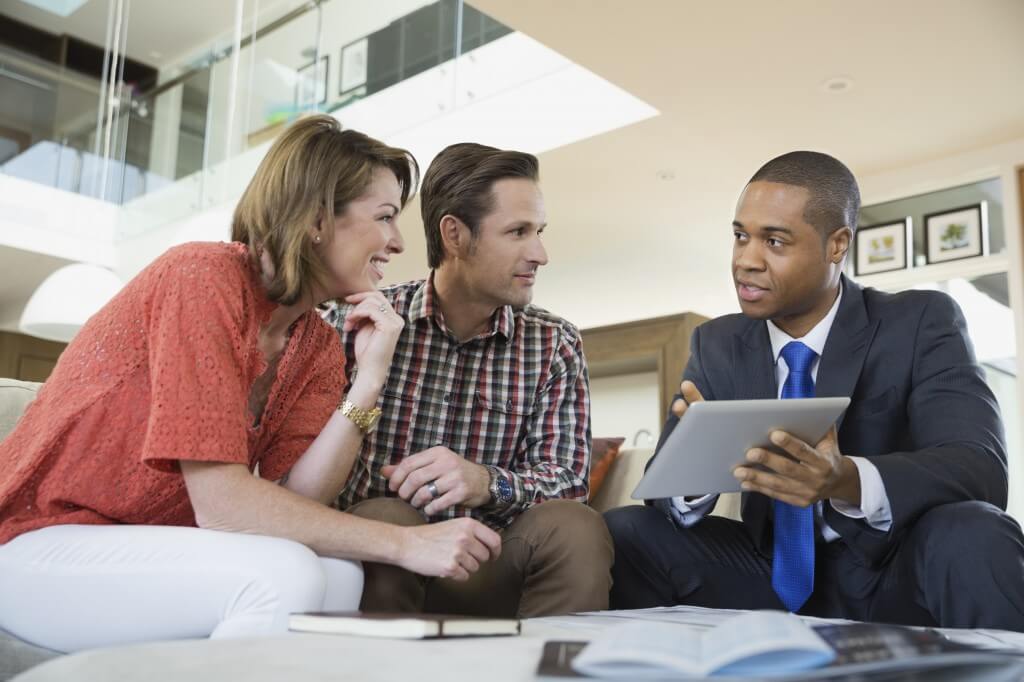 A fictional conversation between an advisor and his client shows us how nothing is quite how it seemed it would be a few years ago.
Advisor: My long lost client has returned. How have you been Larry? Or should I say, where have you been?
Client: Jim, I've been out of touch since 2003. I went to what I thought would be the Rolling Stones' final tour. The last thing I remember was Mick singing "Gimme Shelter." I guess I inhaled a little too much of the happiness.
A: It's great to have you back, although as your financial advisor, I must say you've been my best client. No questions. No panic when markets are down. No grumbling about fees or returns.
C: It can't have been that easy Jim. You've gone bald while I was away.
A: Well, not really. I shaved my head a few years ago. It's cool now.
C: Oh, really. The last time we met, my house was the hot topic. You were giving me heat for paying $350,000 for my little place on the West Side of Vancouver. I haven't checked yet. How have I done?