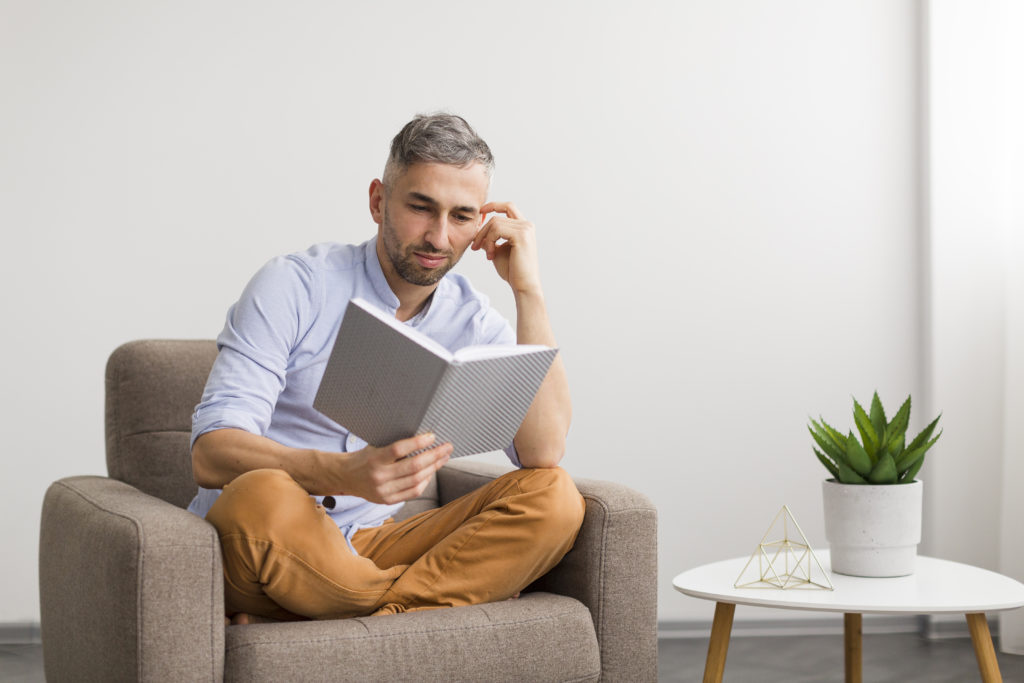 It's a sad fact Canadians are still saddled with some of the world's most expensive mutual fund fees, even though several lesser-known independent fund companies provide quality active management at a reasonably low cost. Part of the problem is that Canadians place so much trust in the dominant and publicly owned banks, insurance companies and mutual fund companies, that they overlook or are unaware of the other options.
Unfortunately, that trust may be misplaced. Any look at the SPIVA statistics shows that (as of mid-2019) the vast majority of actively managed mutual funds are still hard-pressed to beat their market benchmarks by a margin great enough to overcome the hurdle of the fees they charge. Indeed, the weighted average Management Expense Ratio (MER)—the fees paid to cover a fund's administrative and operating costs—continues to hover near 2%, which includes an embedded trailer fee to compensate financial advisors for their services and advice. Even as advisors switch to passively managed ETF portfolios, they will still charge 1% or more for their services.
All those embedded fees and commissions also help support extensive advertising campaigns and/or dealer incentive programs that turn these expensive fund companies into household names. The flip side is that the few independent mutual fund companies that eschew embedded commissions and charge considerably less—up to half as much in fees than the big guys — may not even be on your radar. That's because they seldom advertise, and your commission-compensated advisor (and sometimes discount brokerage) is unlikely to offer or recommend funds that pay them little to nothing in trailer fees.
"Mutual funds get a bad reputation from investor advocates like me, but they should not all be painted with the same criminally expensive brush," says Robb Engen, the the fee-for-service advisor behind the Boomer & Echo blog.
---
Compare the Best Online Brokers in Canada* >
---
Four leading lower-fee mutual fund companies
So, what are these elusive independent lower-fee firms that provide top-rated actively managed mutual funds?  There are four names that consistently come up in interviews with industry observers: Mawer, Leith Wheeler, Beutel Goodman, and Steadyhand.
"These are all pretty good shops that are first and foremost investment managers," says one fund analyst who requested anonymity.
"I'd pick a few funds from [each of] those companies, blend them with some ETFs and voila: a good cheap portfolio with good outperformance potential," says another industry veteran.