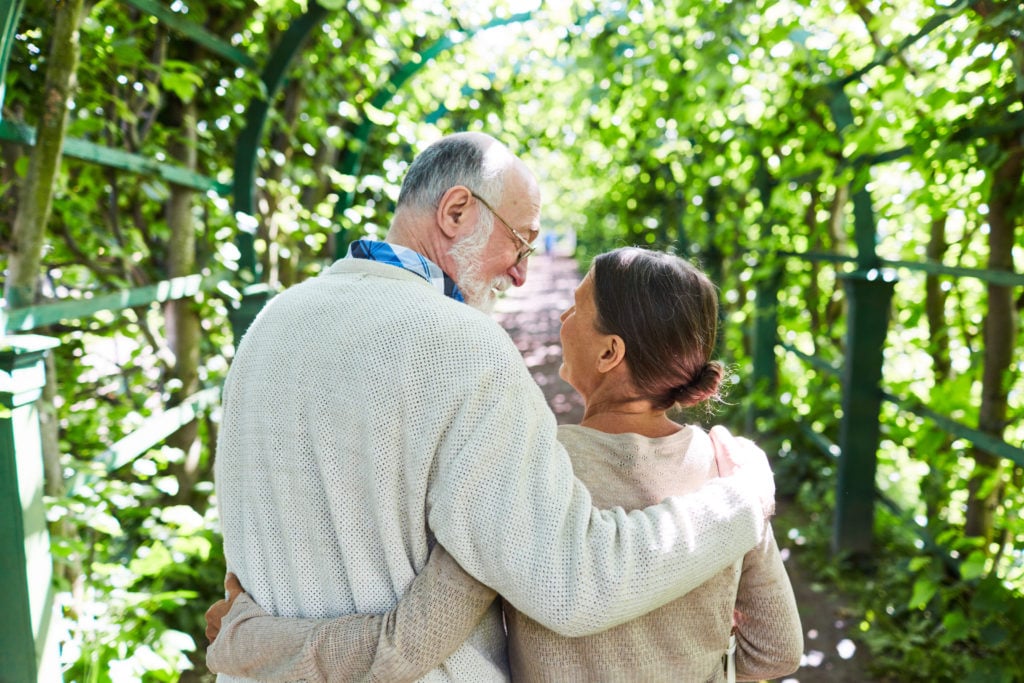 While not quite up there with outliving your money, for many seniors the idea of dying with too large an RRSP (Registered Retirement Savings Plan) or RRIF (Registered Retirement Income Fund) rankles. Handing over nearly half your nest egg to Ottawa after a lifetime of tax-deferred saving seems to many a case of adding insult to injury.
This problem is particularly severe after the death of the second member of a couple. The death of the first spouse may not be a huge tax problem, since the proceeds of RRSPs and RRIFs pass tax-free to the survivor, assuming proper beneficiary designations were established when both were hale and hearty. But if both members of a couple die with a huge combined RRIF, their heirs may share half the estate with the Canada Revenue Agency.
Mind you, there will be some tax effects once two modest RRIFs merge into one giant RRIF. Odds are the survivor is in a higher tax bracket on their own than when the couple were in lower mid-level tax brackets. Non-registered investments will now be in just one name. Old Age Security (OAS) payments for the deceased will dry up: There are no OAS survivor payments, although to a limited extent this can occur in the case of Canada Pension Plan, depending on how high the survivor's CPP benefits are.
How large an RRSP is too large? One guideline is any RRSP* or RRIF that exceeds the $77,580 (in 2019) threshold where OAS benefits begin to get clawed back. This is why some advisors counsel starting to "melt down" your RRSP in your 60s—after full-time employment but before forced annual (and taxable) RRIF withdrawals begin at the end of the year you turn 71.
Some opt to defer RRSP withdrawals until age 71, at which point they start an RRIF, or annuitize, or cash out entirely (the latter is seldom advisable because of the big tax bite). But because RRIF schedules result in increasingly large annual minimum withdrawals—they start at a benign 5.28% in 2019 but reach 20% by age 95—odds are many of those withdrawals will be at a higher tax bracket: that's doubly the case where the first spouse has died.
---
Compare the Best RRSP Savings Accounts in Canada* >
---
In Ontario, the highest marginal tax rate is now in excess of 50%. Income beyond $220,000 is taxed at 53.53% (for 2019; the top marginal rate is 49.8% in British Columbia and 48% in Alberta, albeit with different thresholds).
By starting in your 60s (or 50s for those who can retire that early), you should be able to pull money out of your RRSP while in a lower tax bracket, assuming you're no longer earning highly taxed employment income. If you defer CPP and OAS to age 70, bumping up the eventual annual benefit for both, that leaves still more room to withdraw RRSP funds while you're in lower brackets (or an RRIF, if you've chosen to begin that early).