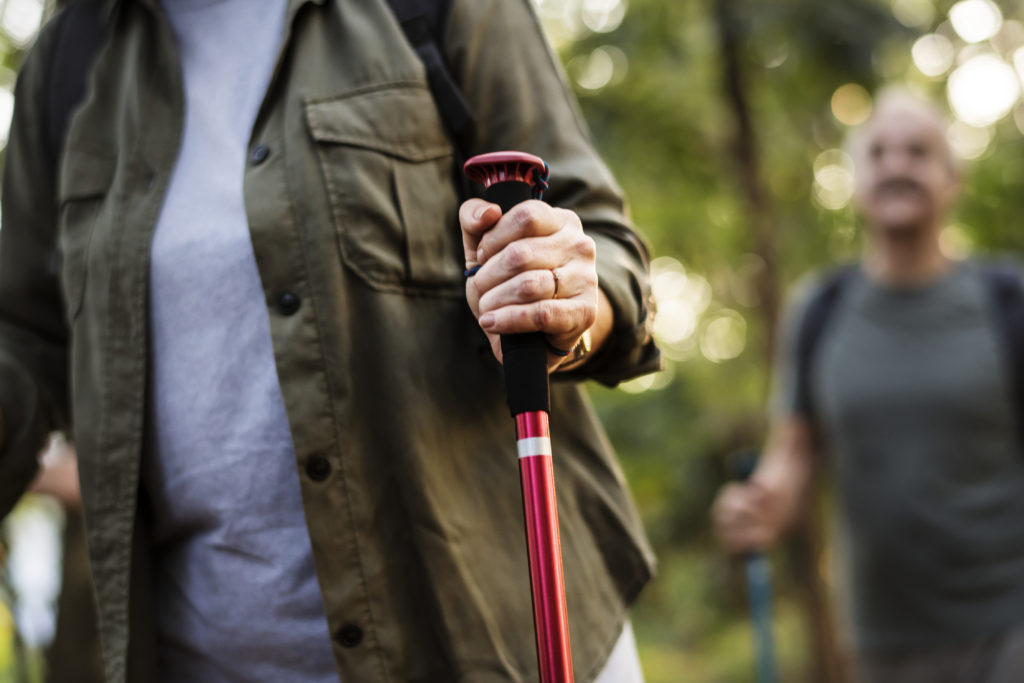 One of the more controversial investing topics confronted by near-retirees once they pass the age of 60 is the efficacy of dividend investing. One school of thought is that once you are near the stage of needing to draw income from portfolios, every investment should pay interest or dividends. That would rule out non-dividend-paying stocks you hope will rise in value, which generate only capital gains.
In his book You Can Retire Sooner Than You Think, author and financial planner Wes Moss makes the case for retirees age 60 or older having 100% of their portfolio in income-generating vehicles: whether interest, dividends, rental income from REITs or other securities: "Everything should be paying you an income from age 60 on."
But there is a "total return" camp that argues total returns on your investments are what count, whether generated by capital gains, or cap gains combined with a growing stream of dividend income. In his series of "stop doing" blogs, Toronto-based Chartered Financial Analyst and advisor Steve Lowrie argues investors should stop chasing dividends.
Investors seeking a reliable income stream for retirement "should stop building their investment strategy around dividend-paying stocks (or higher-interest-yielding bonds) in isolation, without considering them in the context of their total wealth management," Lowrie wrote. Total-return investing considers a more meaningful question: "What will optimize your ability to generate a reliable retirement cash flow today AND maintain or increase the value of your investments for future goals?"
Lowrie says the temptation to chase high dividends is similar to what fixed-income investors face with low GIC yields. "People don't realize they are taking on extra risk when they start selling bonds to add to their dividends." In market downturns, you often see the phenomenon of "accidental high yielders" when the stock price falls so much the dividend yield appears to spike. But "a 4% yield doesn't do any good if the stock falls 40%," Lowrie notes.
---
Compare the Best Online Brokers in Canada* >
---
Also in the total-return camp is PWL Capital portfolio manager Benjamin Felix, who tackled this in a Q&A column where a young Gen Y investor asked how he could create an all-dividend portfolio so he could retire early. Felix has said dividend investing is "one of the most romanticized ideas in personal finance"—citing a 2013 study by Dimensional Fund Advisors (DFA) that found 60% of U.S. stocks and 40% of international stocks don't pay dividends, plus the fact that Warren Buffett declared dividends should not matter in making great investments. So, he concluded, an all-dividend approach would lead to "poor diversification." Felix also dispelled the misconceptions that dividends are a guaranteed source of returns, offer protection in down markets, and that companies that grow their dividends necessarily beat the market.
He went on to say that the reader would be better off investing in broadly-based index funds (which would include dividend payers but not consist of them exclusively): "I would argue there is effectively no difference between receiving cash dividends and creating your own dividends by selling off some shares." Felix elaborated on this theme in his Common Sense Investing video, where he asserted, "dividends do not matter" and that corporations can return money to shareholders either through paying dividends or through buybacks from shareholders, known as share repurchases. For investors, it shouldn't matter which.