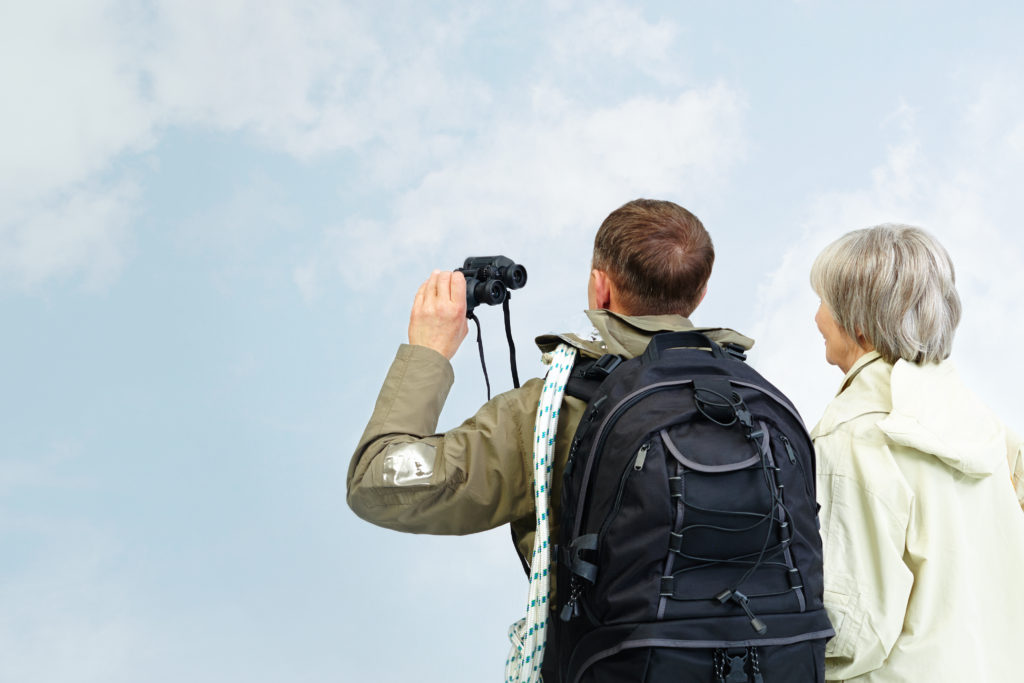 Two of the more promising measures in the recent federal budget could pave the way for deferred annuities and pooled-risk pension products designed to prevent retirees from outliving their money.
The budget proposed two new types of annuities that can be used for registered plans. The headline-grabber was ALDA: an acronym for Advanced Life Deferred Annuity. As of 2020, ALDAs could become an investment option for those with registered plans like RRSPs or RRIFs, Defined Contribution (DC) Registered Pension Plans and Pooled Registered Pension Plans (PRPPs).
The other proposal is for Variable Payment Life Annuities (VPLAs), which would pool investment risk in groups of at least 10 people within defined-contribution RPPs and PRPPs. This, to me, rings of a relatively obscure academic concept called a "tontine," which, in its most extreme form—famously depicted in The Wrong Box—pools investments by a group, with the single survivor "winning" the whole pot by outliving all the unfortunates who die sooner. And the idea of sharing risk among large groups to provide "longevity insurance" is also present, if less dramatically so, in traditional Defined Benefit (DB) pension plans, using mortality credits.
The budget says a VPLA "will provide payments that vary based on the investment performance of the underlying annuities fund and on the mortality experience of VPLA annuitants." That means—unlike DB pensions—payments could fluctuate year over year.
As pension expert Bonnie-Jeanne MacDonald wrote in The Globe and Mail, the risk of not knowing how long you will live is reduced if you're part of a large enough group, since actuaries use the "law of large numbers" to calculate the highest "safe" pension for each member of a pooled-risk pension. MacDonald, who is Director of Financial Security Research at the National Institute on Ageing at Ryerson University, said investment fees also tend to be lower in pooled plans compared to what individuals might pay on the retail market.
A precedent for pooled-risk DC pensions
There is a precedent for pooled-risk DC pensions: The University of British Columbia's faculty pension plan has run such an option for its DC plan members since 1967, according to MacDonald.
Matthew Ardrey, a wealth advisor with Toronto-based TriDelta Financial, says you will need 10 or more contributing members of a PRPP or DCPP to create a VPLA fund. VPLA payments must commence by the year a member turns 71 or the end of the year in which the VPLA is acquired, whichever is later. The budget also said Ottawa will consult on potential changes to federal pension benefits legislation to accommodate VPLAs for federally regulated PRPPs and DC RPPs, and may need to amend provincial legislation.
But it's ALDAs that initially captured the attention of retirement experts, in part because of its ability to push off taxable minimum RRIF payments. Fee-only financial planner Jason Heath says this would be "the biggest change in the Canadian retirement planning landscape in quite some time," one that makes the ability to defer CPP or OAS benefits to age 70 "pale in comparison."