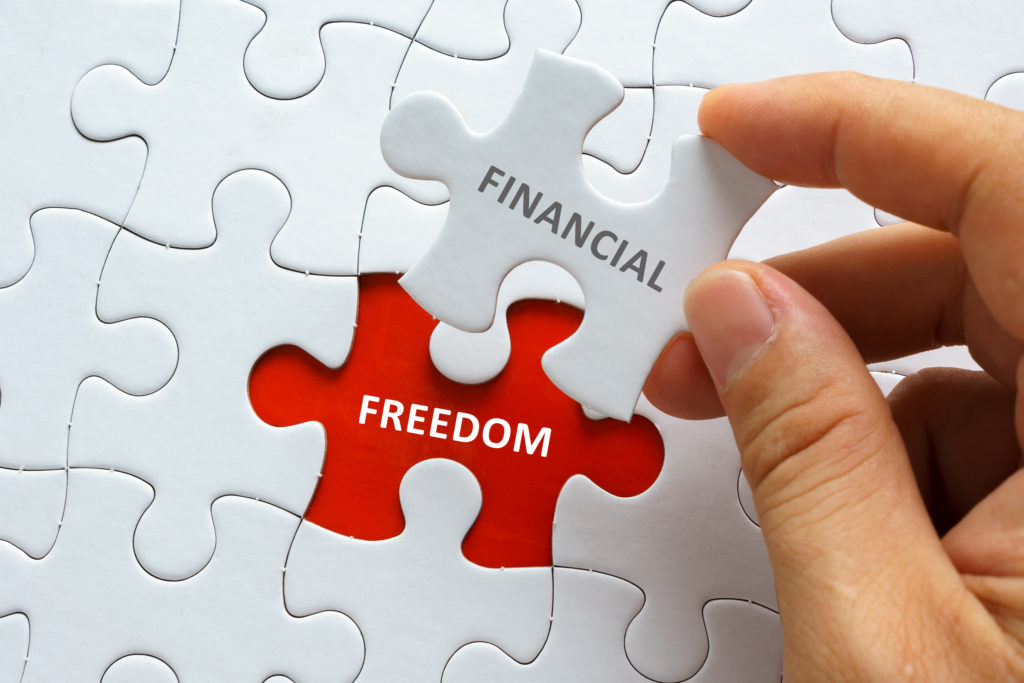 The latest RBC retirement poll came out today and the one thing I like about it is that they put the emphasis on my preferred term of Financial Independence, as opposed to plain old full-stop Retirement.
After all, just because you've accumulated enough wealth to stop working full-time for an employer doesn't mean you should retreat from the world, and go without routine, structure, and purpose. As I've written often, both in books and in this space, it's possible to achieve financial independence and still not retire, although the reverse is more problematic. It's pretty hard to "retire" (defined as ceasing to earn income through the sweat of your brow) if you don't have financial independence (defined as being able to meet all normal living expenses strictly through some combination of pensions, investment income, and annuities, without the need to earn money through work.)
So personally, I consider myself "findependent" but, as is evident from the fact I'm writing these words, I'm still not classically "retired." Semi-retired perhaps but that's a topic for another day.
Today RBC released the 2019 RBC Financial Independence in Retirement Poll, which uses findings from the Ipsos annual RBC RRSP poll conducted late in November: it contacted 2,000 Canadian adults online.
They can't resist throwing out the figure $1 million as the level many non-retired Canadians believe is necessary to amass in private savings held in TFSAs, RRSPs and other un-registered investment accounts: not for "Retirement" per se, mind you, but for what they call "a comfortable financial future."
Call it what you will but RBC identifies four "top motivators" to accumulating such a nest egg: being debt-free, having things to make life more comfortable, having money to take part in desired experiences, and having enough to travel wherever you want.
So how much does it take to get there? Apparently, those in British Columbia need a little more than the rest of us: $1.07 million, compared to a national average of $787,000. Albertans think they need $916,000, those in Saskatchewan and Manitoba cite $907, 000 and Ontarians just $872,000. Quebecers have much more modest aspirations, believing just $427,000 will get them the kind of financial independence they desire. And there's a bit of gender divide on this topic: Men believe they'll need $942,000, compared to women at just $650,000. Given that women tend to outlive men, I'd argue that should be the other way around.
RBC cites four action items to achieve this kind of financial independence: spend less on non-essentials [74% cite this], eat out less [59%], postpone major purchases [45%], and cut back on travel [34%]. I find this list a bit ironic: cut back on travel now so you can travel in style later, eat out less now so you can indulge in fine dining later, and so on, but that's the basic paradigm of saving and investing: Delay gratification, live within your means, eliminate debt, and then grow your nest egg.