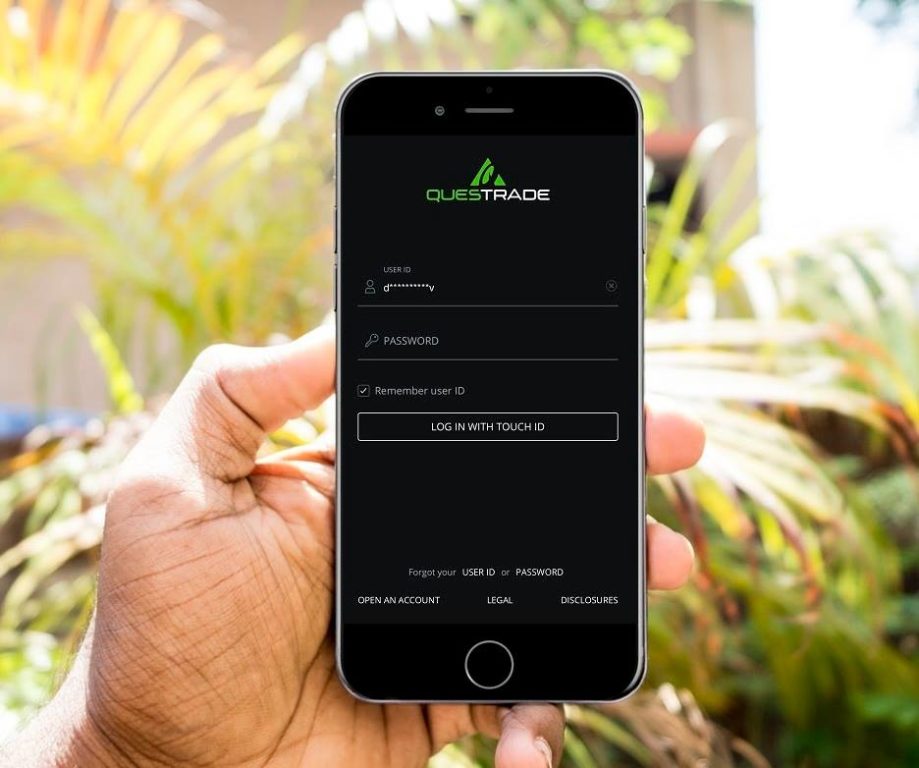 If you've seen Questrade Inc.'s edgy TV commercials, you'll know the independent Toronto-based online brokerage gives the rest of the financial industry a pretty rough ride over Canada's notoriously high investment fees.
With $8 billion in assets under management and opening up 30,000 new accounts every year, Questrade (a subsidiary of Questrade Financial Group Inc.) is the country's largest independent online brokerage. And it continues to push on two fronts: self-directed investing through discount brokerage Questrade Inc. and—increasingly—managed money through Questrade Wealth Management Inc.
This weekend Questrade will throw down the fee gauntlet when it unveils a new iteration of its robo-advisor service that sports rock-bottom fees. In fact, the new Questwealth Portfolios drive fees down so far that it's now neck and neck with the stingy 0.22% Vanguard Canada charges for its well-received asset allocation ETFs unveiled early in 2018.
Questrade Wealth Management was one of three early entrants to the Canadian robo advisor space in 2014 (along with NestWealth.com and Wealthsimple). Until now, its robo service was called Portfolio IQ (PIQ) but the latter has been rebranded and relaunched as of Saturday under the new trademarked name Questwealth Portfolios. Questwealth replaces PIQ accounts, according to a press release to be issued on Nov. 3.
The management fee is 0.25% for Questwealth Portfolios between $1,000 and $99,999, dropping to a very competitive 0.20% for $100,000 or more. These fees are significantly lower than for PIQ, which charged 0.7% under $100,000, 0.6% between $100,000 and $249,000, 0.5% up to $500,000, 0.4% up to $1 million and 0.35% for accounts of a million dollars or more. The average asset-weighted PIQ fee was 0.62%, versus 0.23% for Questwealth Portfolios, lower by a whopping 63%.
While it boasts Vanguard-like low fees normally associated with passive index investing, the Questwealth Portfolios are actively managed by LA-based subadvisor One Capital Management LLC. Questrade chief operating officer Stephen Graham downplayed this in an advance briefing with me last week but the press release explains the five portfolios "are built and managed by experts who watch the market and adjust the portfolios when needed."
Questwealth offers five portfolios of varying equity risk and return expectations, ranging from the 100% stocks Aggressive portfolio to 100% fixed-income Conservative Portfolios. In between are Income, Balanced, and Growth, with the equity increments rising 20% at each level as risk tolerance rises. The portfolios use underlying ETFs from four ETF manufacturers (iShares, Wisdom Tree, SPDR and First Trust); in this, Questrade notes that it distinguishes itself from some of the bank-managed robo services that use only their own proprietary ETFs (BMO, RBC). Questwealth's are managed by Registered Portfolio Managers supported by more than 100 customer service agents.