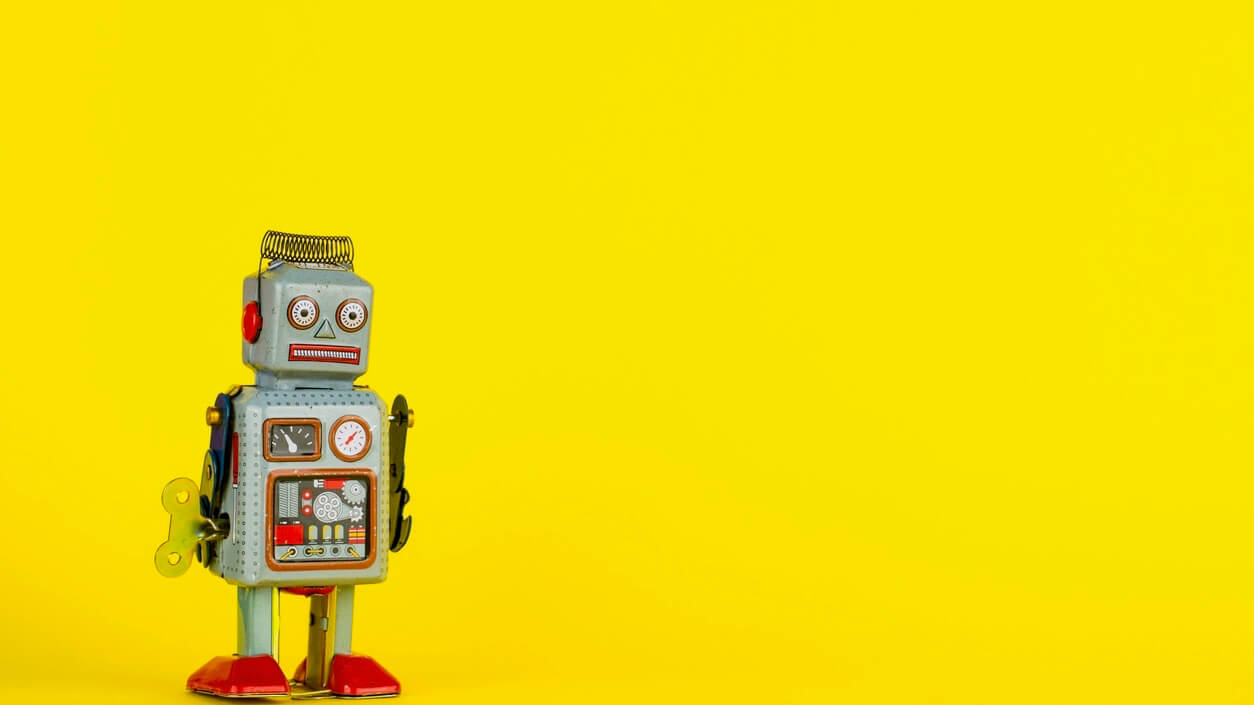 For the 2019 guide to robo-advisors in Canada, go here.
When robo-advisors first burst on the scene a few years ago, they threatened to replace human advisors in situations where not much human help was needed. If you wanted more extensive human advice, you still had to pay up to go with a conventional advisor.
Now there's a formidable new trend emerging.  Increasingly, robo-advisors are teaming up with human advisors in new and creative ways to provide "hybrid" combinations that achieve the best of both worlds.  You get easy digital access and efficiency combined with whatever level of human expertise you need.  You can expect to pay less in fees compared to amounts charged by conventional advisors. But often you also get more value from the advice because it can be concentrated where you need it most.
"Hybrid is where the future is going and everyone is converging into it," says Kendra Thompson, global lead for wealth management at consultancy firm Accenture.  Of course, the trend is still in its early stages and you will only see hints of it in today's robo-advisor offerings. (See the accompanying comparison tool below Which Robo-Advisor is Right for You Now for a guide to current offerings from seven leading robo-advisors.)
It's easy to get the misleading impression that robo-advisors are antagonistic rivals to human advisors.  Fueling that impression are hard-hitting ads by robo-advisor Questrade Portfolio IQ, where everyday Canadian investors grill their sleazy-looking conventional advisors about why their fees are so high and their returns are so low.  But it's clear that algorithms won't replace quality human advice in more complex or nuanced situations, at least any time soon.
If you need a comprehensive financial plan or want help coping with a market meltdown,  you're likely to want to turn to a trusted human advisor with high levels of financial expertise but also human qualities like communication skills and empathy.
RELATED: Are robos right for young investors?
Key to the hybrid partnership is freeing up good advisors to provide value-added advice while using technology to: provide transparent online account access across multiple devices, streamline administration, and take care of routine transactions like rebalancing.  Most robo-advisors recognize their own limitations and see good human advisors as potential partners. "We think advisors who are delivering value will continue to thrive," says Wealthsimple CEO Michael Katchen.
Humanizing the robos
The hybrid trend has several aspects.  Firstly, some robo-advisors themselves are adding more human services like basic financial planning and dedicated human advisors. But the larger, long-term trend is robo-advisors and other fintech companies teaming up with outside financial planners and conventional advisory firms in just about every segment of the investment advice business.