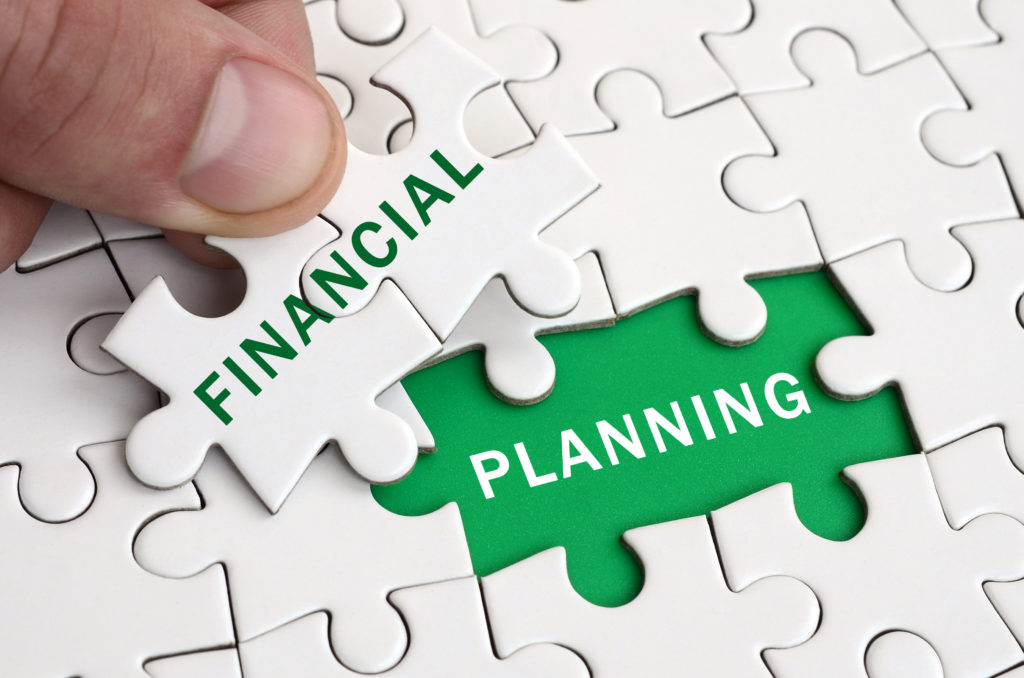 Over the past year, as I experiment with semi-retirement, I've been putting a few retirement planning programs through their paces. As we noted earlier this year when I wrote about starting to collect Old Age Security at age 65, I am now at what Retirement Navigator creator Doug Dahmer dubs the "work optional" stage. I've also described this in my book Findependence Day as "work because you want to, not because you have to."
I have previously written about my experience with Dahmer's Retirement Navigator and BetterMoney Choices.com as well as Ian Moyer's Cascades. Both programs certainly helped guide our family's thinking, especially in planning for the varying expenses of the go-go years, the slow-go and ultimately the no-go years.
Still, as long as my good wife (one year my junior) was holding down a full-time job, much of this planning was largely a theoretical exercise. But now that Ruth has decided to step down when she turns 65 next summer, the financial planning rubber is starting to hit the road. So, when Rona Birenbaum of Caring for Clients told me about her separate company, Viviplan, I was happy to take it for a spin. Viviplan is an online platform providing unbiased comprehensive planning at an affordable price.
RELATED: Viviplan: Get a financial plan without paying thousands
For this article, in addition to describing our own experiences, we also talk about a couple who are a tad younger than me: Eddie and Jocelyn and a much younger individual named Don. Between us, we represent one couple where retirement is starting to loom on the horizon, another where it's virtually upon them, and finally a young person still decades away from it and who is only contemplating entering couple-dom and home ownership.
I view Viviplan as sort of a computer-based retirement expert system. The software works on PCs or Macintosh (I found Chrome to be the optimum Mac browser for it) and step one is merely to enter all your data into seven easy-to-use modules: personal information, goal setting, Cash Flow/living expenses, Net Worth, Investing experience and risk tolerance, Insurance and Estate Planning.
If you've done this before, you may be able to round up the data over an evening or weekend. You can also download actual tax returns, brokerage statements, Service Canada projections for CPP/OAS and other documents, although this isn't mandatory. Once you enter the data, a Viviplan financial planner—in our case and that of our subjects, Calgary-based certified financial planner and product manager Morgan Ulmer—double checks the data, asks relevant questions and in a matter of days produces financial planning recommendations that will optimize your current and future financial situation, including ultimately retirement.
Let's start with Don, a pseudonym for a 32-year old male based in Calgary. Don has been in an inflation-indexed Defined Benefit (DB) pension plan with generous matching provisions for nine years, which means all he has to do to retire between 55 and 60 is hang in. Unlike those without such generous corporate pensions, Don sees little need to contribute to an RRSP or non-registered investment accounts, although he's adding to his TFSA, chiefly in order to fund the purchase of a home in the next few years. That decision may hinge on how things turn out with his soon-to-be live-in girlfriend.